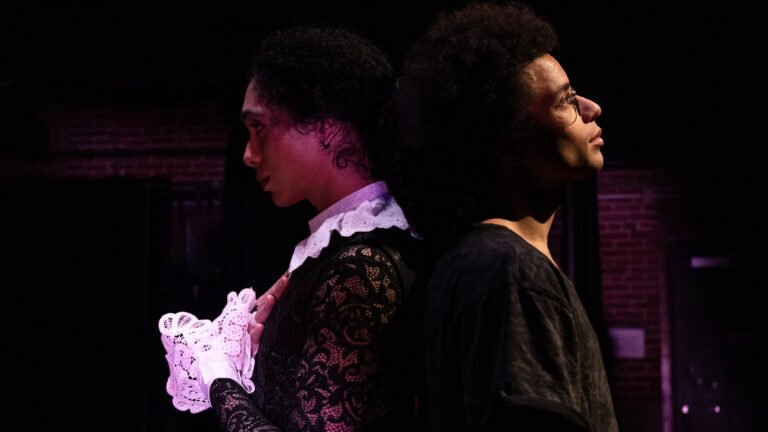 December 1 – 2, 2022
General - $30
Student/Artist - $20
About the Performance
Ethan Cole's struggle with school is not his academic talent; his biggest challenge is staying awake through uninspired lectures. To make matters worse he is frequently visited by the ethereal Bard, whose self-quoting interjections are complicating his social life. Directed by Tru Verret-Fleming and mixing relatable high school struggles with bouts of Shakespearean passion, Perdita is an anthem to friendship, loyalty, and being true to yourself.
Content Warning: Perdita uses strong language, has depictions of bullying and violence, and has allusions to self-harm and suicide.
Nathan Wagner is a Pittsburgh-based theatre artist and long-time lover of stories. He holds a BFA in Musical Theatre from Youngstown State University and writes "weird stuff that is funny, important, or both" with the end goal of fostering empathy, promoting change, and challenging people to think outside the box.