Rent our facility for your next special event
The Theater is an inspiring destination dedicated to the performing arts. The flexibility of the space, equipment, and technology support any experimenting artist or performer.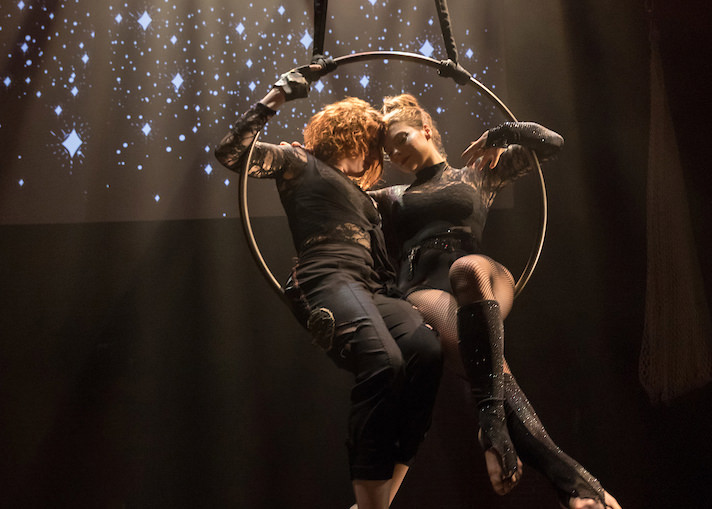 Artistic Rentals
Whether it's dance, theater, music, or something entirely new, we'd love to partner with you to create the perfect production! Thrill and delight your audiences with our state-of-the-art lighting and sound systems, stadium seating, and expansive stage. Make use of our balcony levels, color-changing LEDs, and more. Bring us your wild, outside-the-box ideas, and we'll work together to bring them to life on the New Hazlett stage.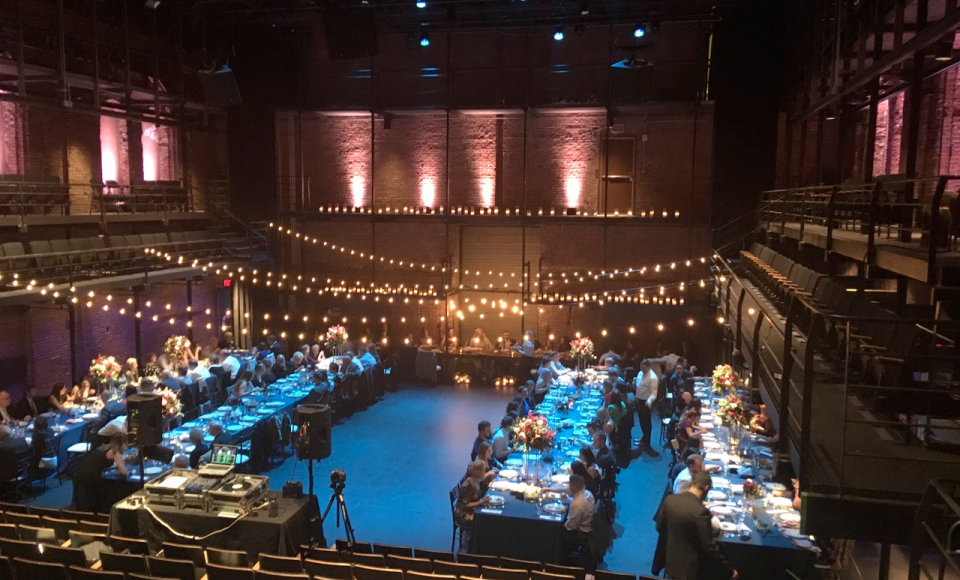 Special Events and Corporate Rentals
For a unique take on conferences, awards ceremonies, fundraisers, and other special events, look no further. Equipped with state-of-the-art lighting and sound systems, the New Hazlett has all you need to craft and deliver effective presentations. Your guests will enjoy socializing in the lobby, watching your presentation from our stadium seating, and joining you on the stage floor to work in breakout groups. With years of diverse experience, we can help you plan and coordinate a perfectly structured event.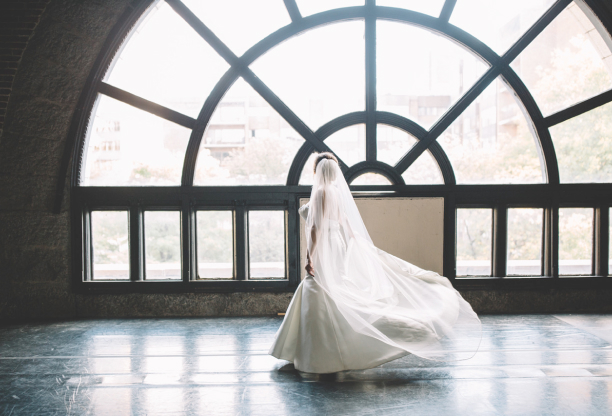 Wedding Rentals
Leave tradition behind and join us for a fresh and exciting take on wedding ceremonies, receptions, and hallmark events. For couples looking for a stunning backdrop for their special day, the Theater offers the creative potential of a full-service performance. Just like our innovative theatrical productions, we'll carefully plan and execute your special day to perfection. With the perfect balance of modern and historic, the New Hazlett Theater is a magically memorable space for entertaining and celebrating.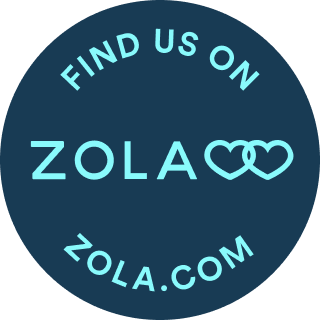 Take a Virtual Tour of our Space
Ready to rent? Contact us today!