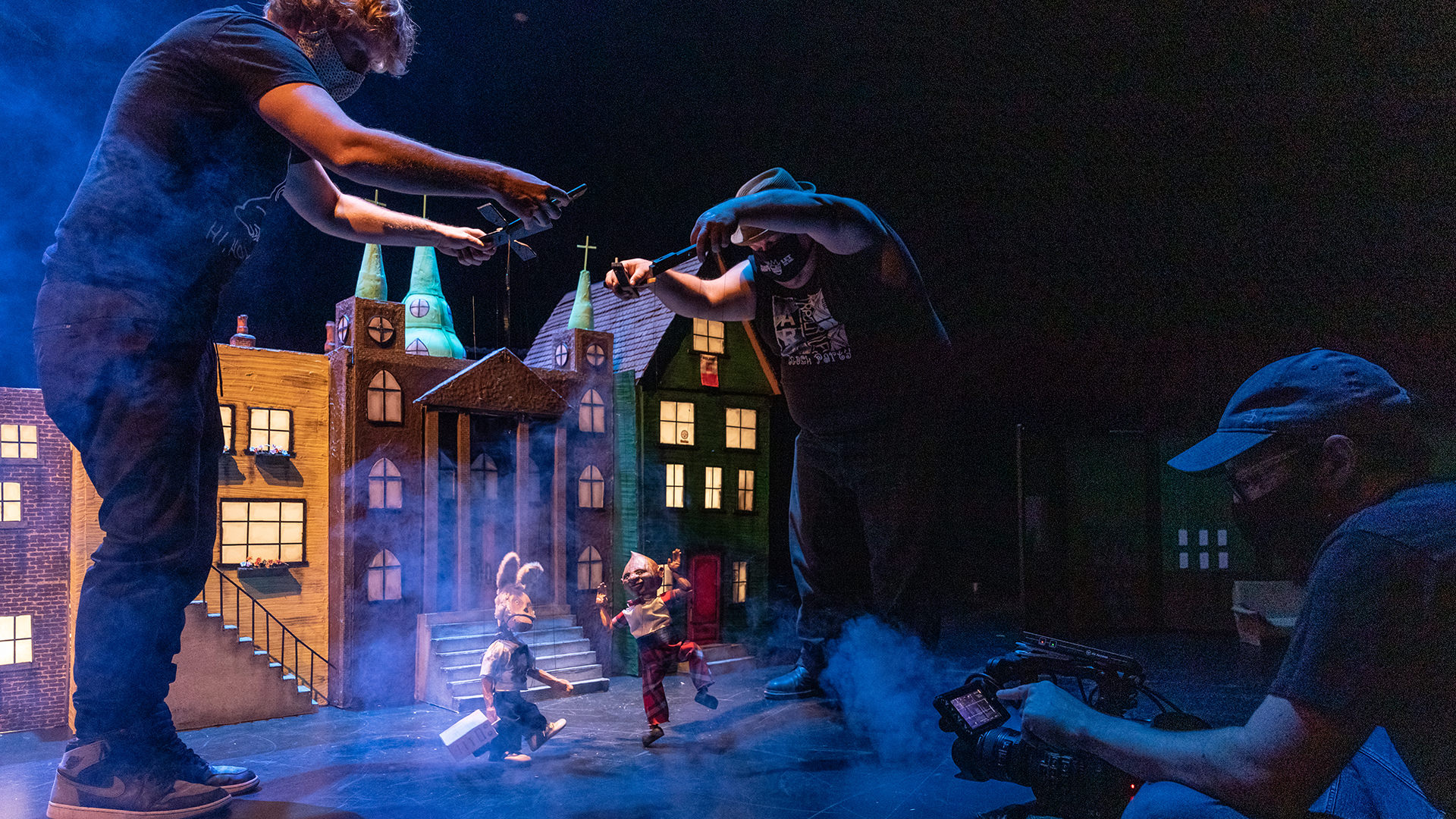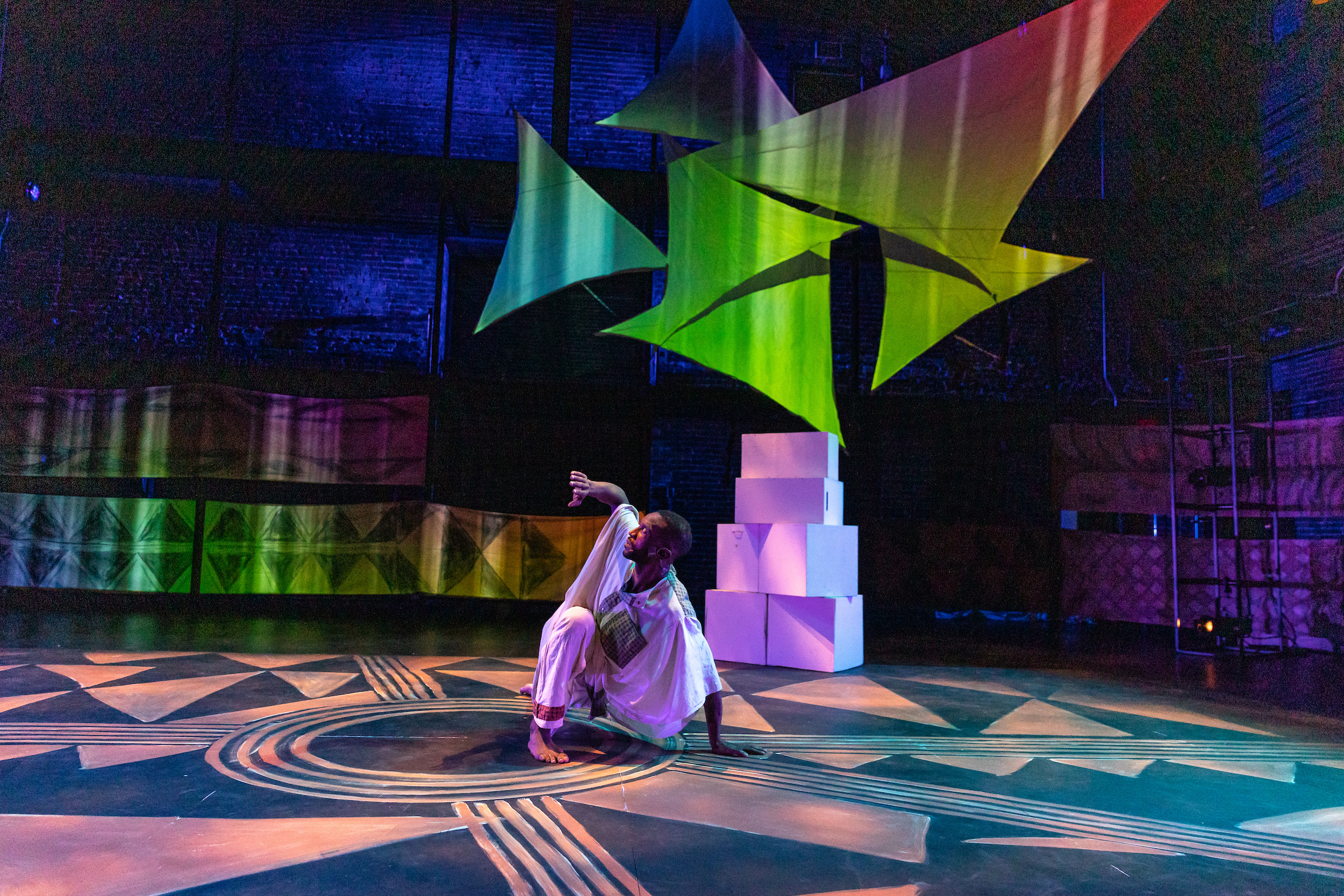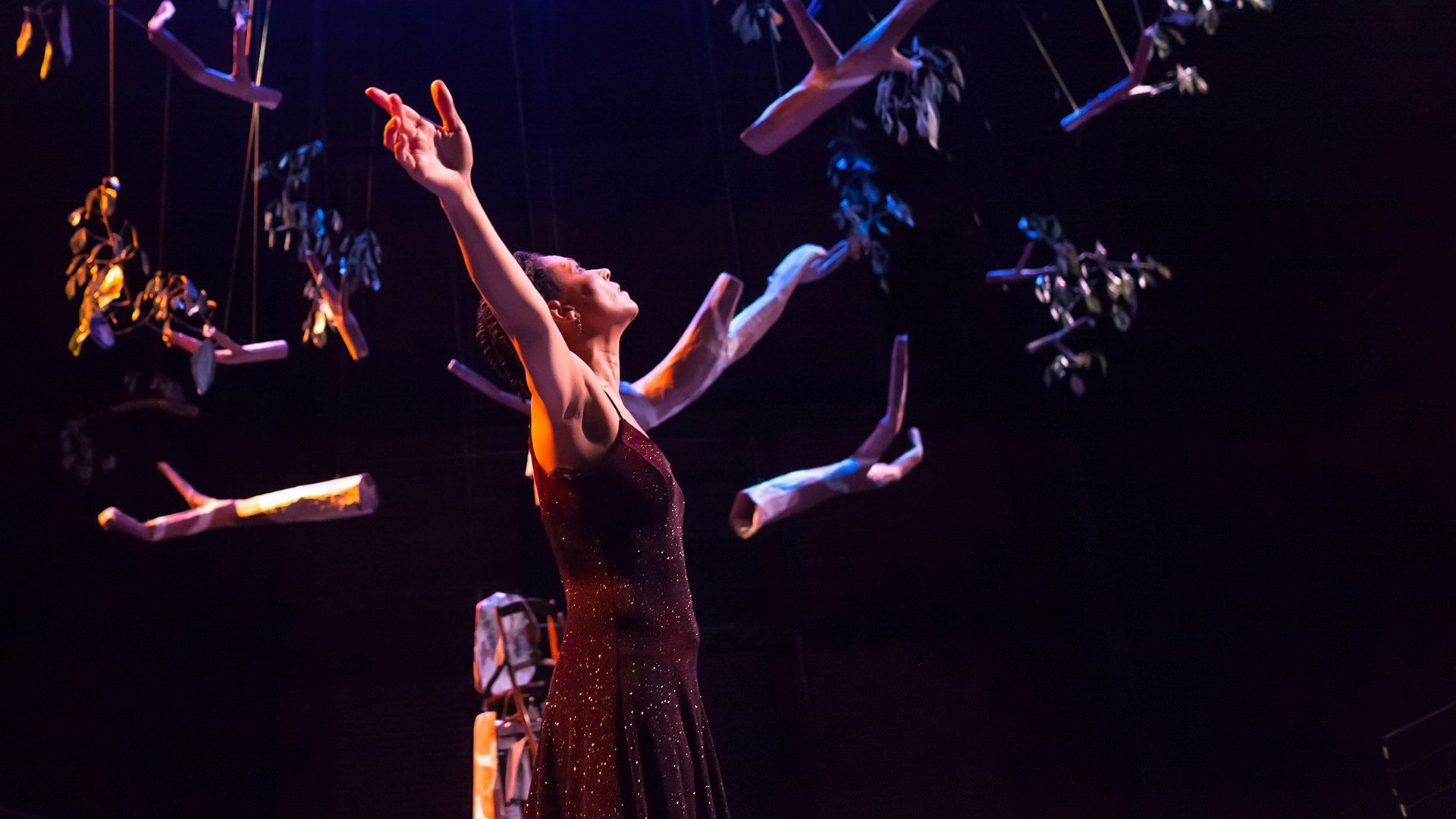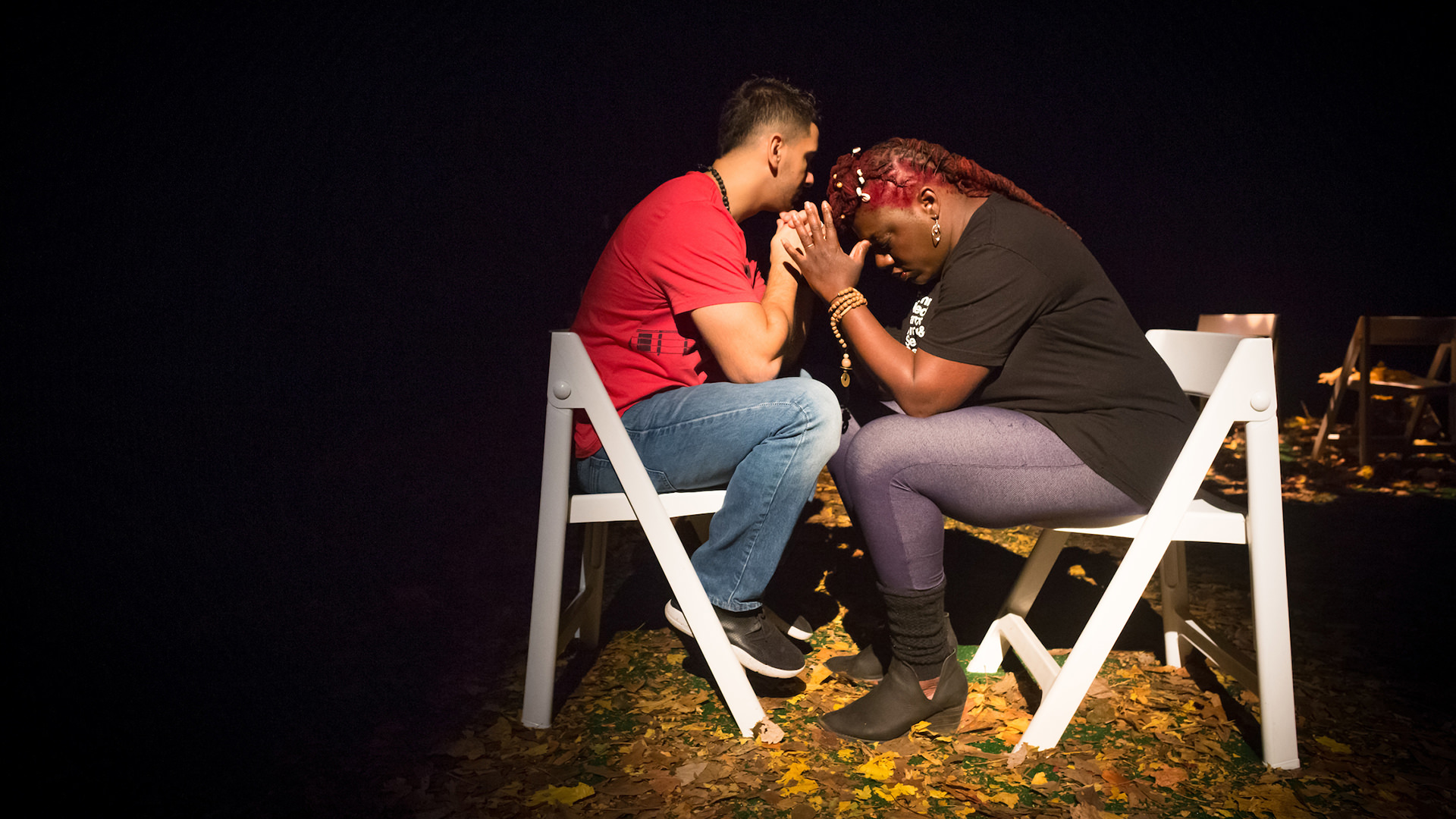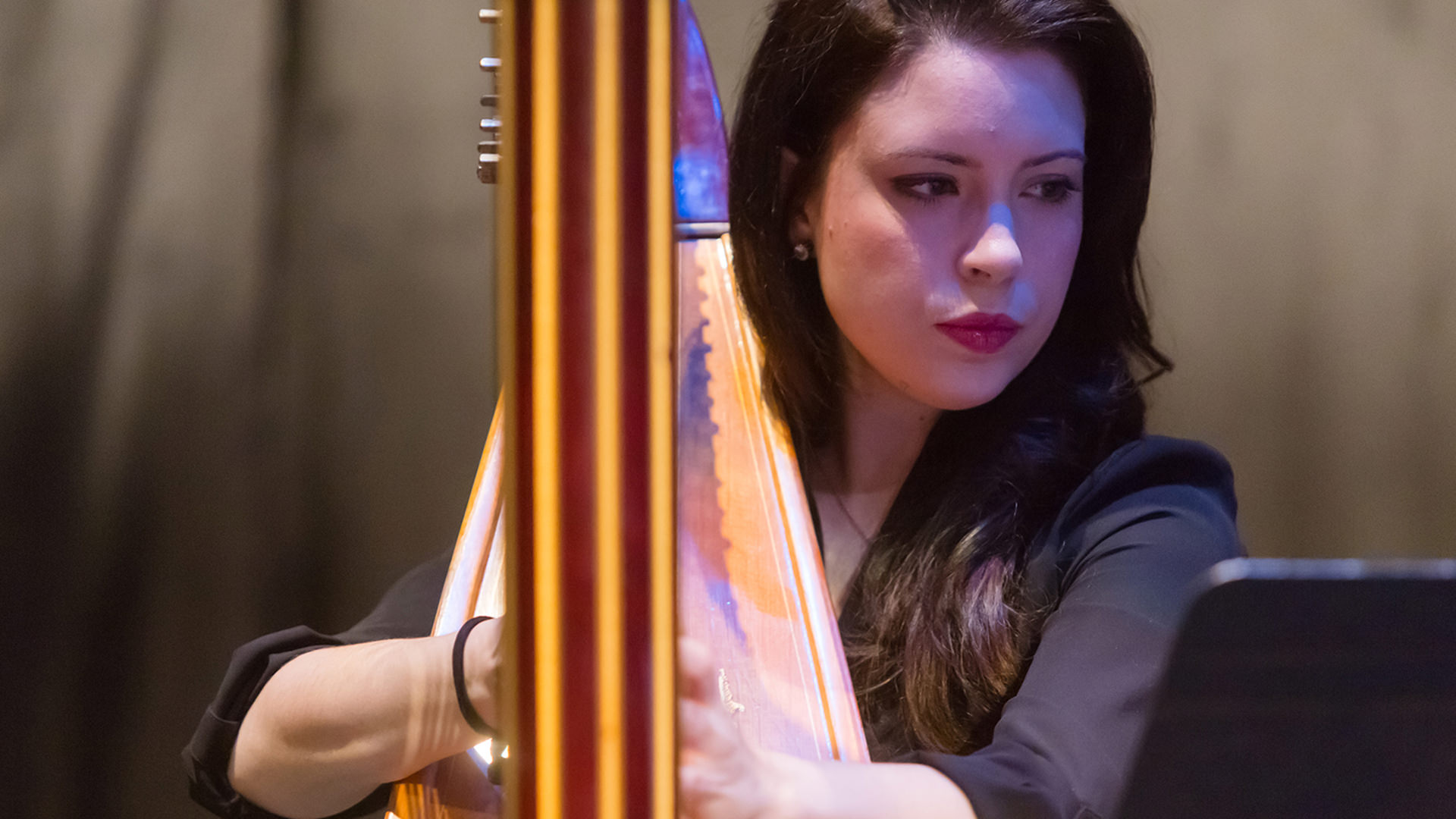 More than just a theater, the New Hazlett Theater is an incubator for artists. NHT creates dynamic art through innovation and collaboration. We provide vital resources to creators from diverse backgrounds to enrich our cultural community.
We embrace a broad range of artists and arts organizations appealing to a diverse audience.

We create an energetic venue for arts events and community dialogue in our Northside neighborhood and beyond.

We collaborate with artists to pursue their visions, present their programs and connect with their audiences.
Upcoming Events & Performances