Community Supported Art (CSA)
Performance Series
The New Hazlett CSA, the first and only performance series of its kind, introduces you to the freshest, most original artists in the Pittsburgh area. On the surface, our CSA seems like a regular subscription series, but underneath it's so much more. Your share in the CSA doesn't just pay for a seat at a show. You're providing the resources these artists need to create professional caliber work. Beyond that, you're helping to support Pittsburgh's next crop of groundbreaking artists.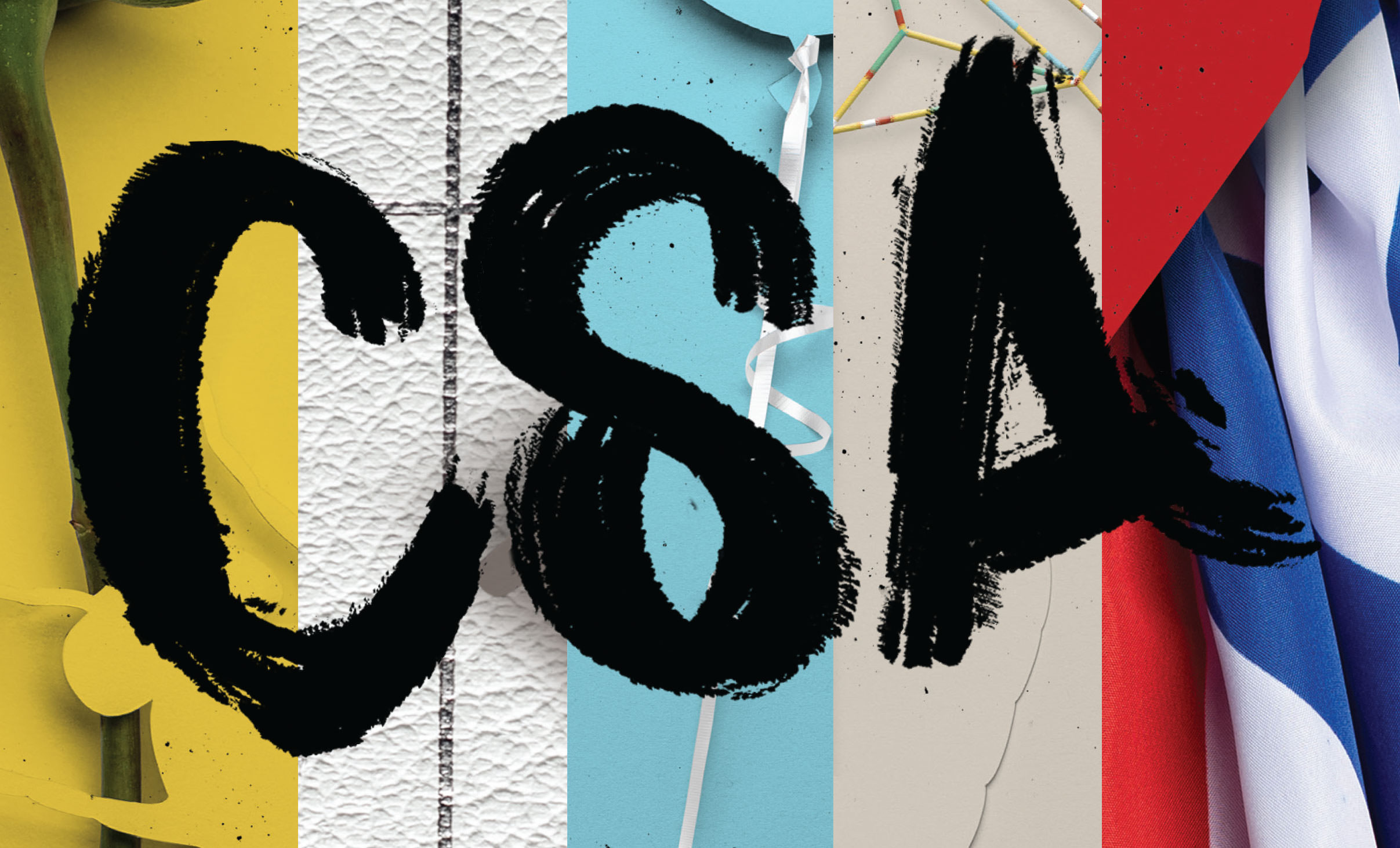 Community Performance Series 2020/2021 Pay As You Like
We're committed to our artists and our audiences, and are proud to be able to bring you another season of our Community Supported Art performance series! This year, because we're initially presenting this work virtually, we're doing things a little differently.