Community Supported Art (CSA)
Performance Series
The New Hazlett CSA, the first and only performance series of its kind, introduces you to the freshest, most original artists in the Pittsburgh area.
Buy 2 Tickets Get 2 FREE
An exclusive holiday deal - now through December 2 only! Buy 2 tickets get 2 FREE
Apply Now for the CSA 2023/2023 Performance Series
The New Hazlett theater invites emerging and mid-career performing artists from the Western Pennsylvania region to submit project proposals in theater, dance, music, spoken word, or multi-disciplinary performance for inclusion in the upcoming CSA performance series.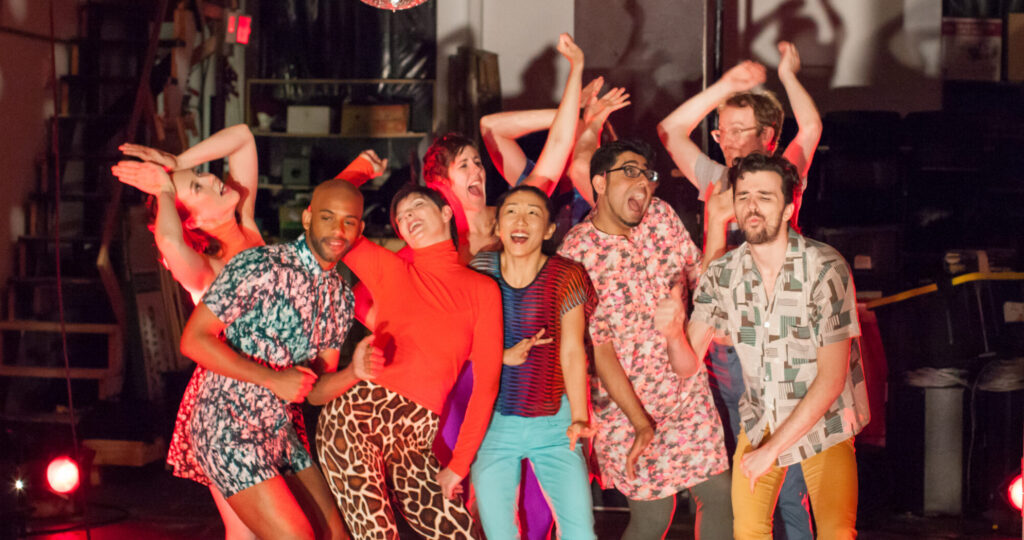 CSA Past Artists and Performances
Since the seeds were first planted in 2013, the New Hazlett Theater CSA Performance Series has brought over 234 new and emerging artists to the stage. From dance to music, original plays to experimental animation, our CSA pushes the boundaries of performance at every show.