Community Supported Art (CSA)
Performance Series
The New Hazlett CSA, the first and only performance series of its kind, introduces you to the freshest, most original artists in the Pittsburgh area.
Early bird Season 10 subscriptions are now available for purchase. Subscribe before September 1st and receive a free drink ticket for each show! *Must be 21 or older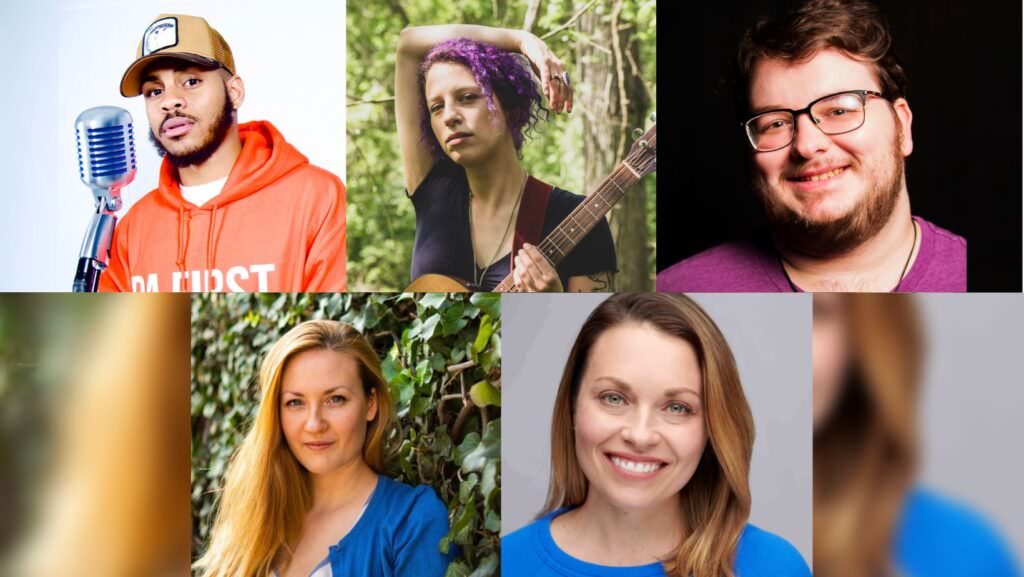 CSA Season 10 is here!
Running from October 2022 to April 2023, Season 10 offers a broad range of performances, including several original plays, a hip-hop performance, a multidisciplinary concert, and a movement-based work.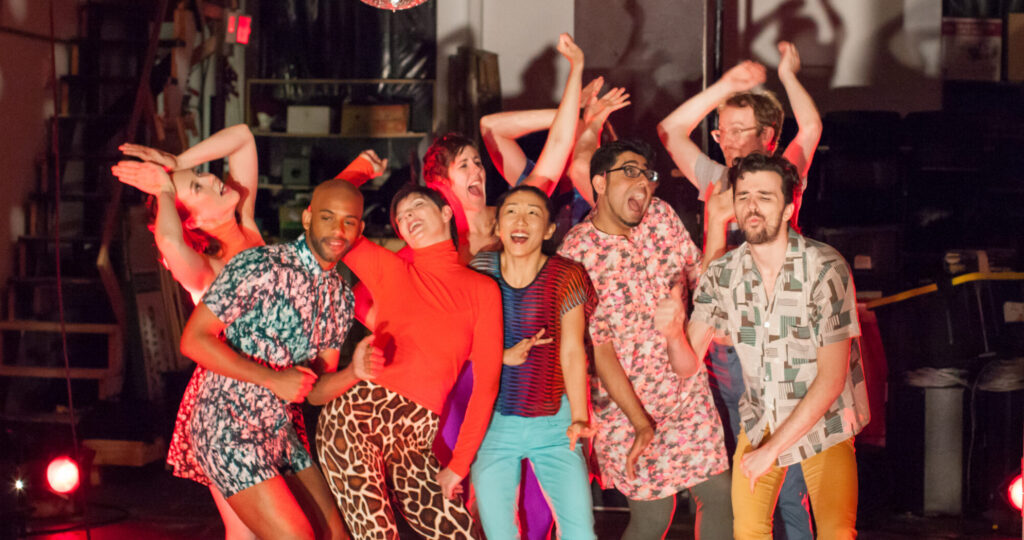 CSA Past Artists and Performances
Since the seeds were first planted in 2013, the New Hazlett Theater CSA Performance Series has brought over 234 new and emerging artists to the stage. From dance to music, original plays to experimental animation, our CSA pushes the boundaries of performance at every show.