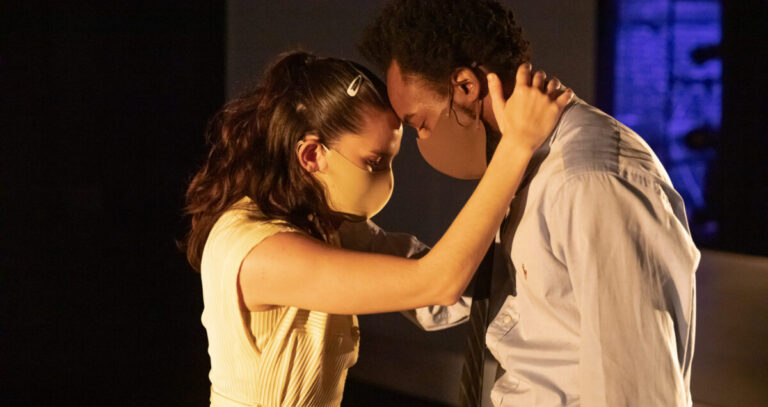 About the Performance
Milton is a biographical work in movement based on Homewood-bred attorney Milton Raiford. Defending what society considers to be some of the most dangerous and fruitless individuals in society, his bold, fast talking character has made him one of the most controversial and confrontational lawyers in Pittsburgh. Choreographer Kaylin Horgan met Raiford in 2011, and he quickly became one of the most influential people in her life. Set to an original score by Treble NLS and Brittney Chantele, the evening-length work focuses on episodes from Raiford's life that fueled his dedication to unconditional love.
About the Artist
Kaylin Horgan, a Pittsburgh native, attended Pittsburgh's Creative and Performing Arts (CAPA) High School, and Point Park University. She traveled internationally with Pearlann Porter's Pillow Project, performing with world renowned jazz musicians. During her six seasons as Artistic Assistant of August Wilson Center Dance Ensemble, Kaylin worked with choreographers Kyle Abraham, Robert Battle, Sidra Bell, and Camille A. Brown. She currently dances with Antonio BrownDance and Wylliams Henry Contemporary Dance Company. She teaches modern dance at CAPA.