Artistic Approach to the CSA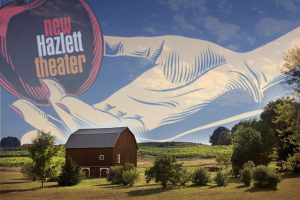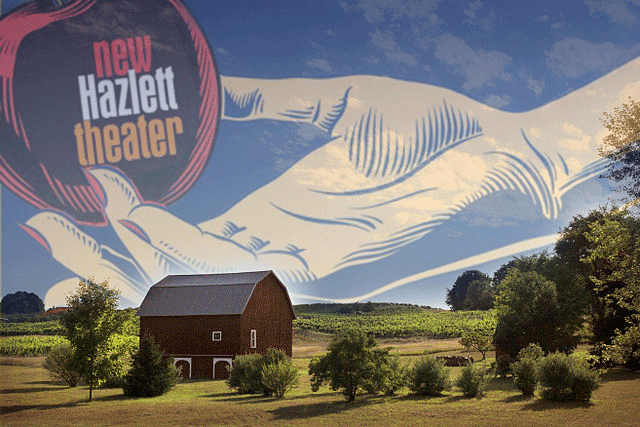 Theaters and farm shares are, at their core, very similar.  How?  The answer is simple; we're both in the business of cultivation.
Local farm shares cultivate crops, yes, but they also cultivate the community that springs up around the farm.  As they provide sustenance to their neighbors, so too does the neighborhood support the farm.  Likewise, we here at the New Hazlett Theater cultivate art by providing the space and resources for performers to create, and just like a traditional CSA, we look for ways to nurture our community of artists and arts patrons.
It's this idea of community building that sparked our interest in an exciting way for patrons to contribute directly to their local artists, nurturing the creation new performances.  That's why we're pleased to announce a brand new way of experiencing local art: the first ever CSA performance series.  (Our version stands for Community Supported Art.)
Here's how it works: for a $100 subscription, each CSA "shareholder" receives admission to six performances created over the course of one year.  Each work is fresh from Pittsburgh artists and delivered to you at the New Hazlett Theater starting this August.
We've just finished a lengthy application process, and we've hand-pick the best of the best, the cream of the crop.  What will you find in your New Hazlett Theater CSA "box?"
Learn more at www.newhazletttheater.org/#CSA.  Go there to find out how you can support homegrown entertainment and become a part of the New Hazlett CSA community.
And be sure to catch a free preview of our CSA at the Gallery Crawl on April 26.  See our event page for more information.