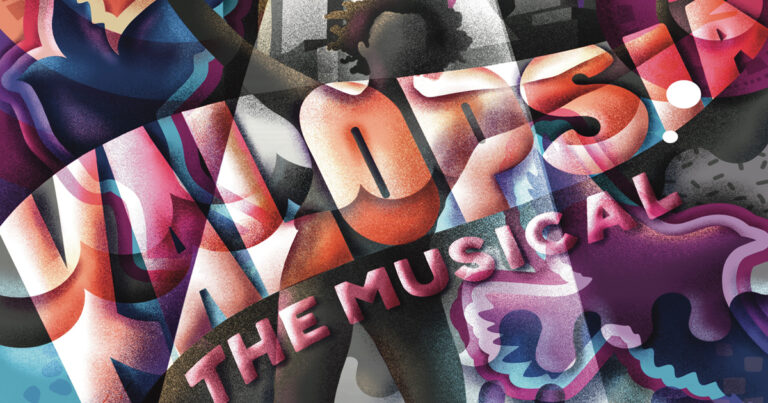 October 7 – 17, 2021
General – $35
Artist – $20 with promo code
Student – $20 with valid ID at the door
Group Sales of 10+ – $20 with code GROUP
Kalopsia The Musical tells the story of Byrd, a young Black man who is unknowingly sent on a journey to get his mind right! With his job in jeopardy, his relationship falling apart, and trauma from his past knocking on his door, Byrd does what he knows best. He escapes to the fantasy world in his mind where he's the boss and star of his own show. As reality closes in, Byrd realizes Kalopsia may lead him down a path of no return. Full of wild characters, whimsical musical numbers and a pulse on the state of mental health in the Black community, Kalopsia is the musical comedy that will get your mind dancing to the beat of your heart.
Kalopsia The Musical was created as a part of the New Hazlett Theater Residency program, 2020.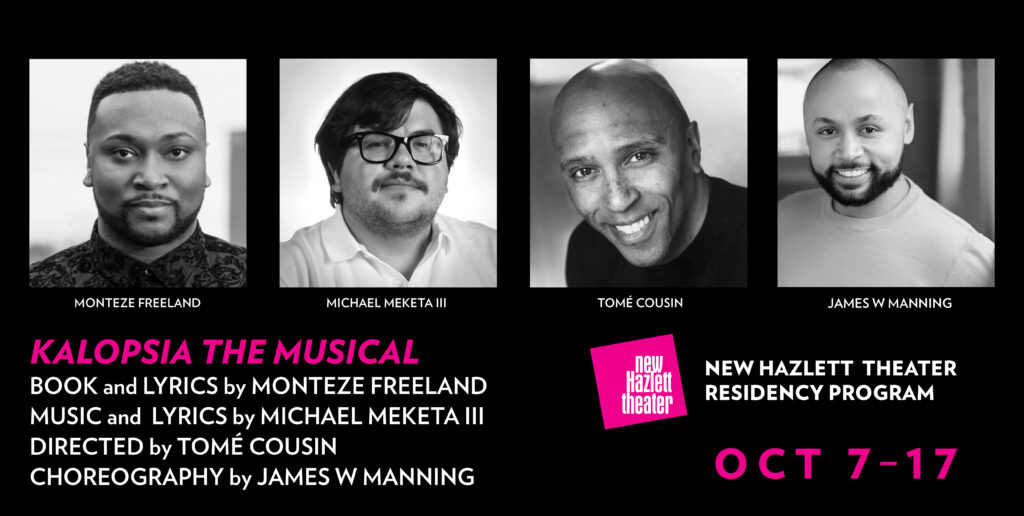 Book and Lyrics by Monteze Freeland
Music and Lyrics by Michael Meketa III
Directed by Tomé Cousin
Assistant Directed by Tru Verret-Fleming
Choreography by James Washington Manning
Set Design by Nina Stumpf
Costume Design by Lindsay Goranson
Lighting Design by Cat Wilson
Sound Design by Angela Baughman
Kalopsia The Musical has been created with the generous support of:
Staunton Farm Foundation | The Fine Foundation | The Sheila Reicher Fine Foundation | Advancing Black Arts in Pittsburgh, a joint grantmaking program of The Pittsburgh Foundation and The Heinz Endowments
Health & Safety Measures
The New Hazlett Theater is requiring photo ID along with proof of full COVID-19 vaccination or a negative COVID-19 PCR test taken within 72 hours of the performance start time at the time of entry. This is necessary for admittance into the theater.