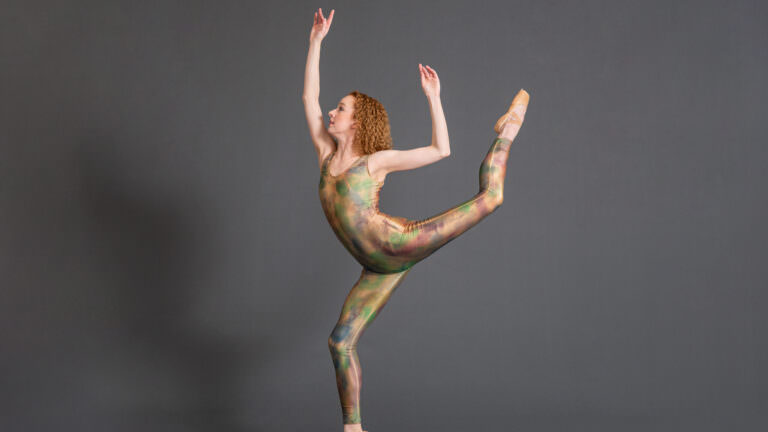 July 15 – 17, 2022
Pre-Sale General Admission - $29
Box Office General Admission - $34
Senior, Student, & Artist - $24
Childrens Performance - $14/family
Group Sales of 10+: contact the box office at 412.322.8332
Jumpin' Jive kicks off Texture's twelfth season, premiering two new works – a new creation by Alan Obuzor, set to big band and swing music, as well as a new piece by Madeline Kendall, set to music from the 50s, 60s, & 70s.  Returning for this performance is Obuzor's Can Reality Acutely Create Knowledge, a 19-minute contemporary ballet for seven dancers, set to music by composer Max Richter and others.
Dive into music of the past and enjoy, as Texture brings it into the present – pairing it with fresh, exciting new movement! 
About Texture Contemporary Ballet
Texture Contemporary Ballet is a local dance company that presents original, innovative choreography. Our artists fuse their classical ballet foundations with a wide array of other styles of dance and movement textures, which allows us to showcase ballet in a way that is engaging, approachable, relatable, and current.
What to expect from a Texture show? Exciting dance, creativity, energy, passionate artists, great music, and magical moments that will move you and inspire you.
Health & Safety Measures
Masks will be required for this event. Please see the New Hazlett Theater's Covid Guidelines for more details.