Employment Opportunities
Passionate about arts in your community? Looking to make a change… and a difference? We're looking for people like you.
Current Openings
Director of Advancement
The New Hazlett Theater is seeking an experienced professional to lead a comprehensive communications and fundraising program. Our Director of Advancement works closely with the Executive Director and the senior team, developing strategies to establish and deepen connections with audiences and donors. The person in this leadership role, along with their team, will grow audiences, cultivate relationships with existing and new donors, leverage data for outreach and community engagement efforts, and track results.
Communications Coordinator
Our Communications Coordinator will execute marketing plans to meet the theater's strategic goals. They'll handle in­house graphic design and copywriting for all digital marketing efforts. They will also maintain the NHT website and manage all social media accounts.
Program & Events Manager
The Program & Events Manager is responsible for the cultivation and maintenance of the theater's relationships with its rental partners and its audiences. To be successful in this role, they must be able to identify opportunities and develop strategies with our partners to best serve our patrons and the community. The Program & Events Manager must be motivated, innovative, and ambitious with a passion for the arts and the drive to provide radical customer service to partners and patrons.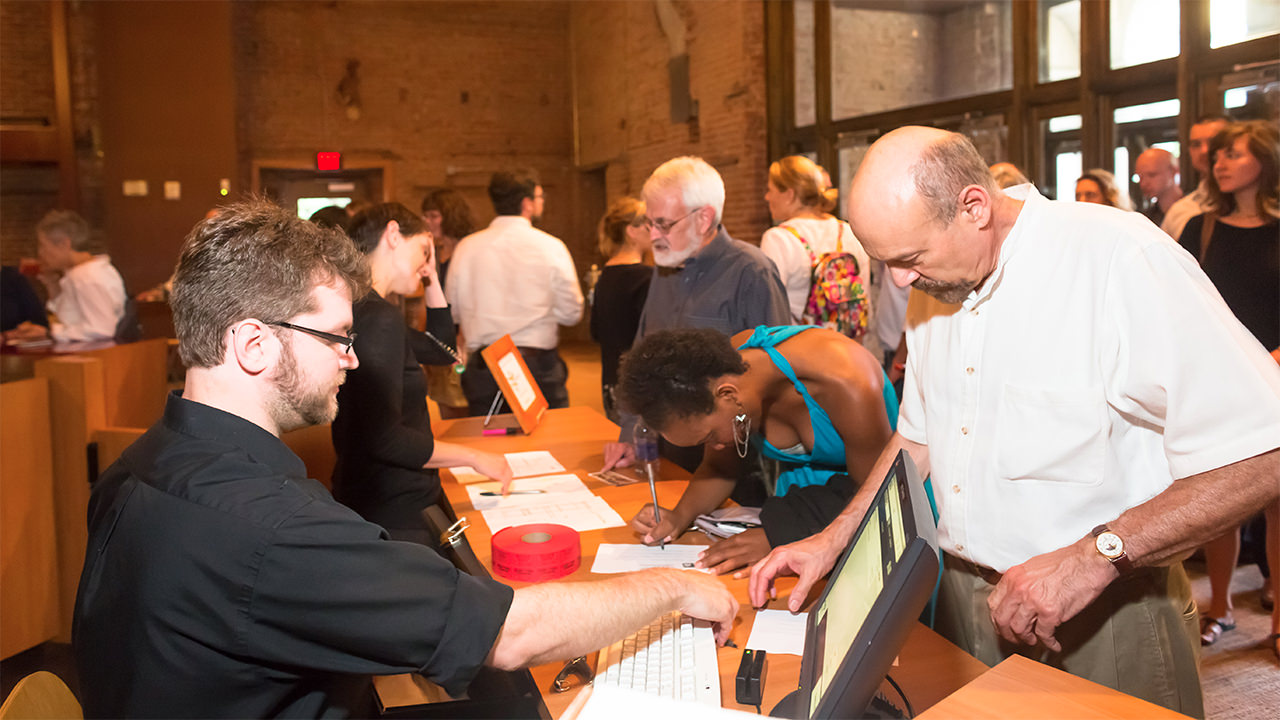 Volunteer Opportunities
We have various volunteer opportunities available from front-of-house staffing to administrative duties. The New Hazlett also employs part-time staff on a casual basis including house managers, bartenders, and security guards. Help us create an extraordinary experience for our patrons and enjoy incredible perks of live entertainment throughout the season. Ushers must be at least 17 years of age, be able to walk up and down stairs, be comfortable standing for long periods of time, and have no fear of heights.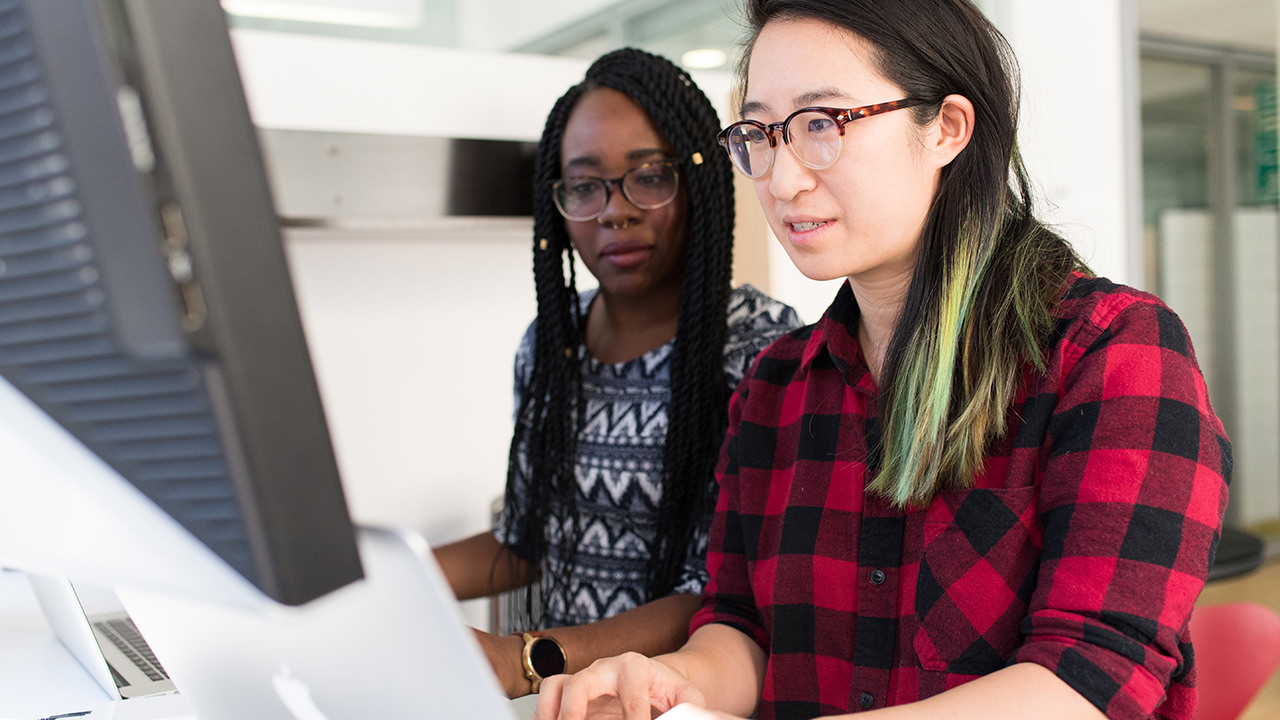 Internship Opportunities
Internships are available to college students. We give students an opportunity to engage in hands-on professional training from New Hazlett staff, local artists and craftspeople. The Theater provides interns with training and educational opportunities that will expand their knowledge of working in professional theater.