Employment Opportunities
Passionate about arts in your community? Looking to make a change… and a difference? We're looking for people like you.
Current Openings
Director of Communications and Development
The New Hazlett Theater is seeking an experienced professional to lead a comprehensive communications and fundraising program. Our Director of Communications and Development works closely with the Executive Director and the senior team, developing strategies to establish and deepen connections with audiences and donors. The person in this leadership role, along with their team, will grow audiences, cultivate relationships with existing and new donors, leverage data for outreach and community engagement efforts, and track results.
Bookkeeper
We're hiring a part-time bookkeeper! Our bookkeeper supports the theater by providing accounting and bookkeeping support including general ledger management, account reconciliations, cash receipts, payables processing, and financial reporting.
CSA Design Pool
The New Hazlett Theater is seeking designers and supporting artists for CSA Season 11!
The CSA Design Pool is intended to introduce talented designers and collaborators in our region to this season's CSA artists. Artists with any of the following skillsets are invited to apply:
Costume Design
Projection/Media Design
Lighting Design
Scenic Design
Sound Design
Stage Management
Directing
Dramaturgy
Choreography
Selected designers and artists will participate in a speed-interview session with each of the CSA artists. Designers are encouraged to show selections from their portfolio and artists will discuss their individual projects to determine which designers will be offered a paid design position for the production.
Application Deadline: June 5th, 2023
Artist Presentations Interview Date: Monday, July 3rd, from 6:30-8:30 PM
Tech Rehearsal and Performance Dates: October 23-27, 2023 | December 4-8, 2023 | February 12–16, 2024 | March 18–22, 2024 | April 15–19, 2024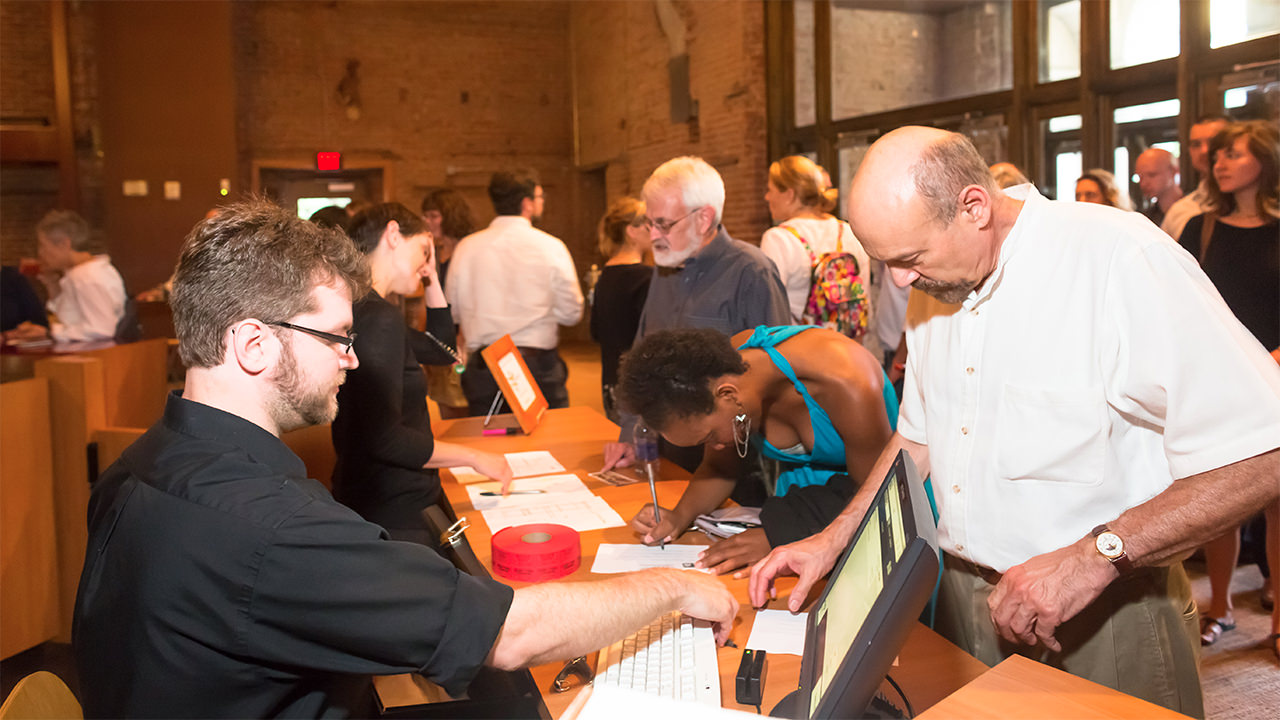 Volunteer Opportunities
We have various volunteer opportunities available from front-of-house staffing to administrative duties. The New Hazlett also employs part-time staff on a casual basis including house managers, bartenders, and security guards. Help us create an extraordinary experience for our patrons and enjoy incredible perks of live entertainment throughout the season. Ushers must be at least 17 years of age, be able to walk up and down stairs, be comfortable standing for long periods of time, and have no fear of heights.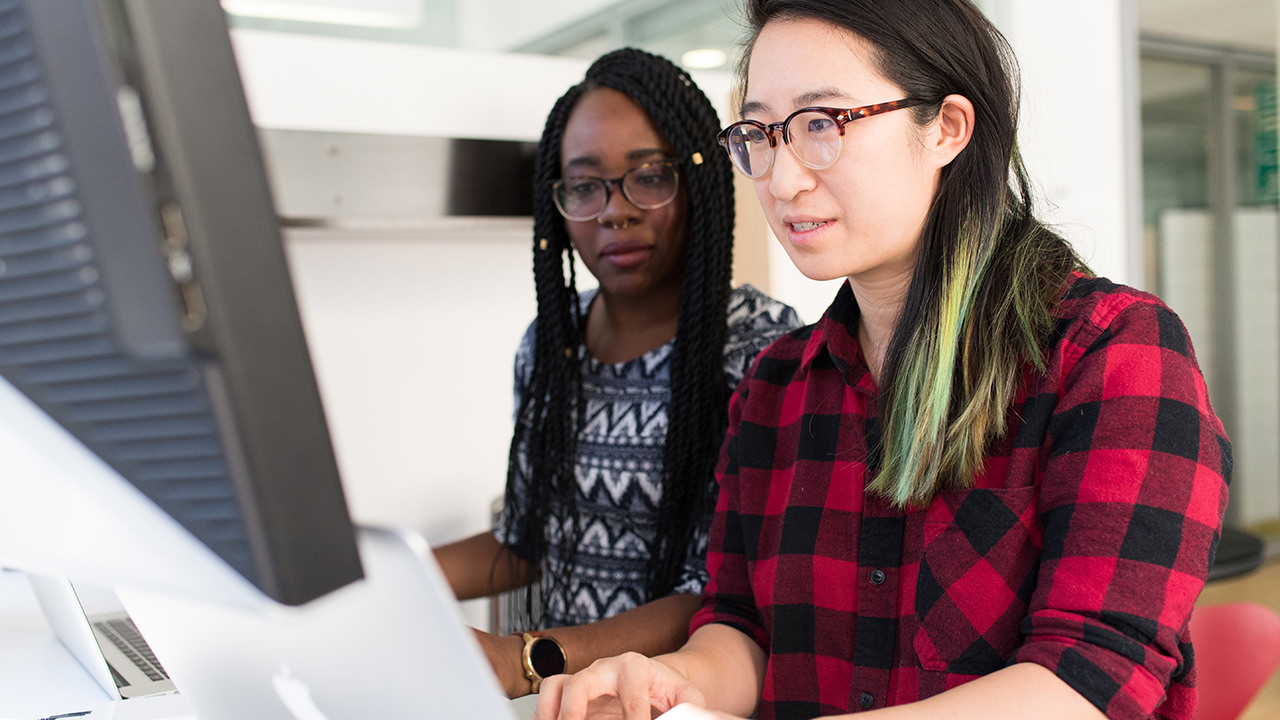 Internship Opportunities
Internships are available to college students. We give students an opportunity to engage in hands-on professional training from New Hazlett staff, local artists and craftspeople. The Theater provides interns with training and educational opportunities that will expand their knowledge of working in professional theater.