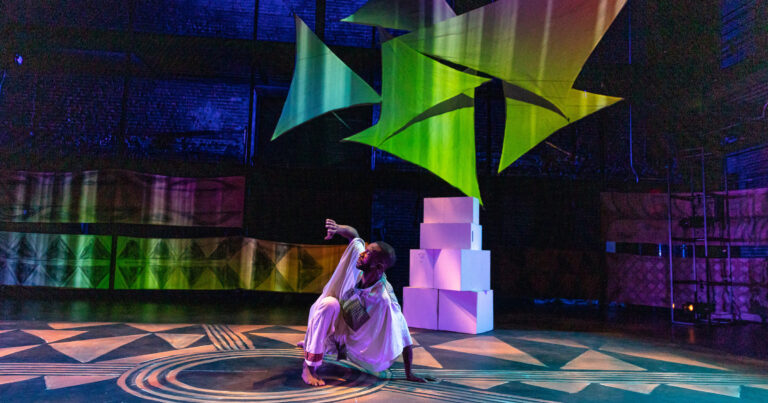 About the Performance
Sunsum is Spirit is an immersive experience that combines original music with traditional and contemporary African dance, movement and storytelling. This surrealist performance captures a life-changing journey through pre-independence Ghana. Three travelers set out to capture a malevolent spirit, and are thrown into a whirlwind of supernatural encounters. They hear rumors of sudden disappearances and kidnappings in neighboring towns, but have no idea these are signs of a new and expanding commerce — the Atlantic slave trade.
About the Artist
Samuel Boateng is a Ghanaian ethnomusicologist, pianist, and composer. He is currently a PhD candidate in Jazz Studies at the University of Pittsburgh. His research includes jazz transnationalism, postcolonial, and improvisation studies. As a composer and ASCAP award winner, his music has been performed by the Pittsburgh Jazz Orchestra and the Cleveland Chamber Symphony. He has performed at the Kennedy Center, Lincoln Center, Ghana National Theatre, and Indosiar (Indonesian National Television), and recently collaborated with funk and soul legend Betty Davis.