Our Staff
René Conrad
Executive Director
René works with the Board of Directors to determine the vision and goals for the Theater, then sets about working with the staff on strategies to meet them. After 16 years of for-profit management, she traded in the long corporate hours of planning, budgeting, and fundraising for the long non-profit hours of planning, budgeting, and fundraising. But at the end of the day, when she comes downstairs, there's dancing. Or singing. Or poetry or acting or sometimes even a girl on a trapeze. René thinks she has the best job in Pittsburgh.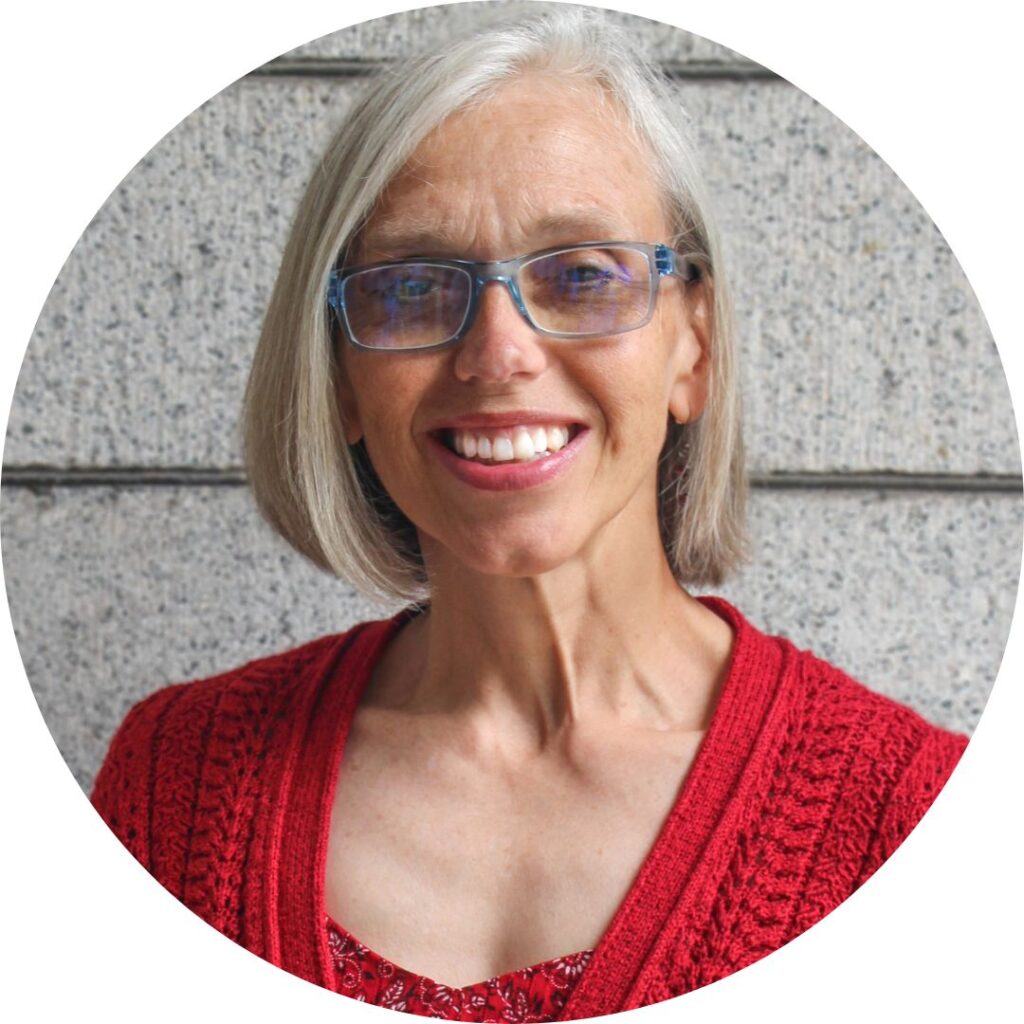 Scott Conklin
Director of Operations
Scott is the liaison and technical advisor to all the artists who produce and perform their work at the Theater. He works closely with them to make their magic happen. He ensures that all our theatrical equipment is, as he likes to say, rock solid. A problematic set design is no problem. Any audio and video glitches are immediately unglitched. He provides a smoothly functioning venue and assists in troubleshooting just about every electrical or mechanical thing we have around here, from the lighting console to the ice machine.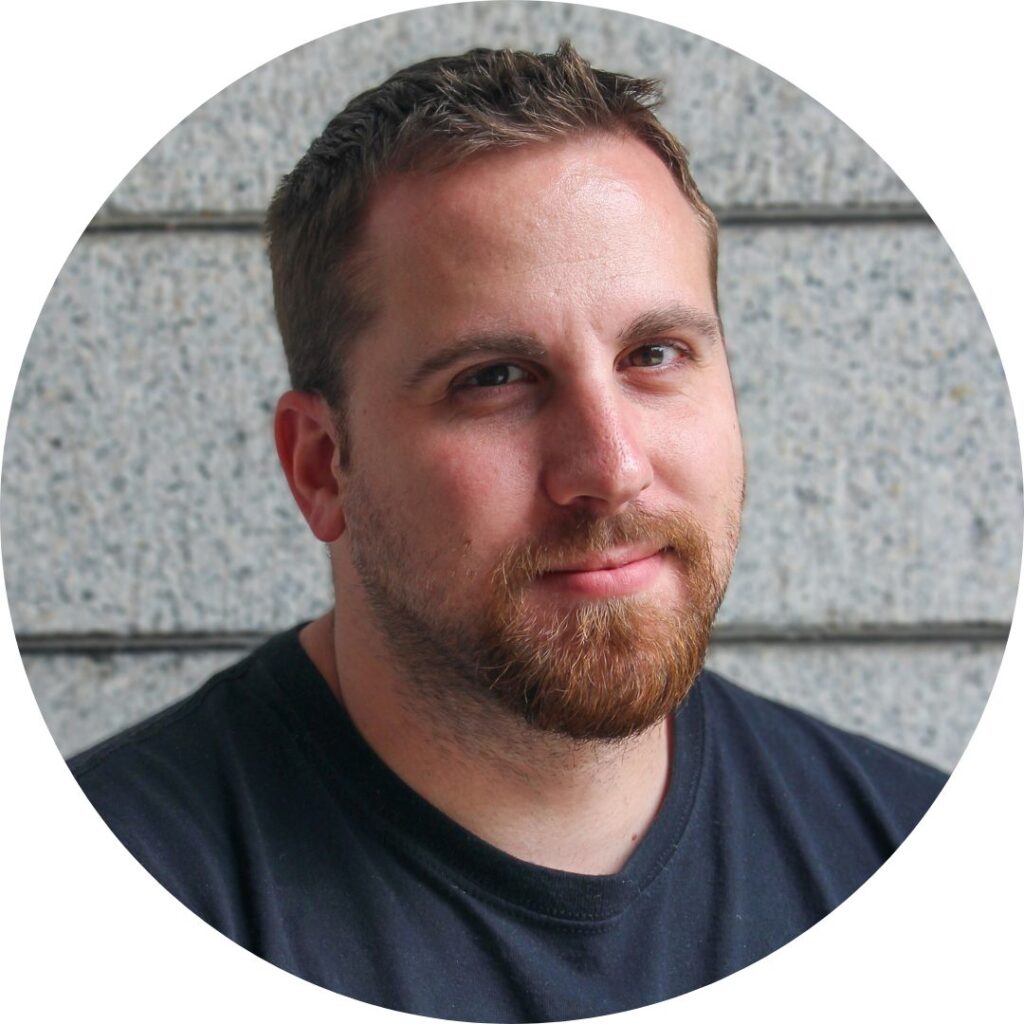 Kristin Helfrich
Director of Programming
Kristin works with artists that produce and perform work at the New Hazlett Theater. She provides administrative and planning support for productions and strives to make every event seamless. Kristin is focused on creating programs at the New Hazlett that give artists and organizations the opportunity to deepen their connection to the community. She truly enjoys bringing artists from different disciplines together to see what kind of magic can be made.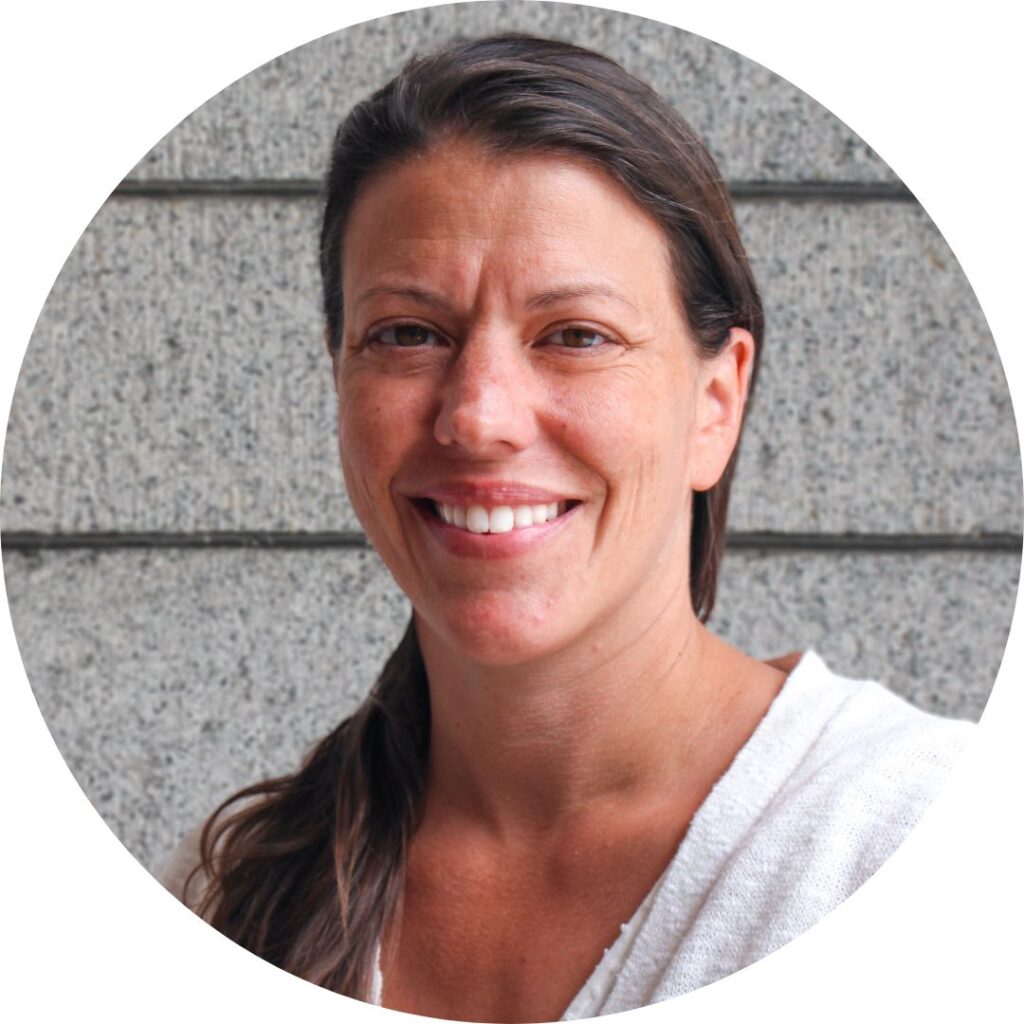 Dylan Baker
Production Manager
Dylan is responsible for overseeing all technical aspects of productions, including planning, organizing, and supervising theatrical activities. He personally handles all pre-production elements, supervises each technical crew, and serves as our in-house advisor to artists as they develop their projects.  Dylan enjoys every opportunity to help each artist's experience at the theater run as smoothly as possible as they bring their projects to life on the New Hazlett stage. He also finds that working in a beautiful historic building is a huge perk to the job.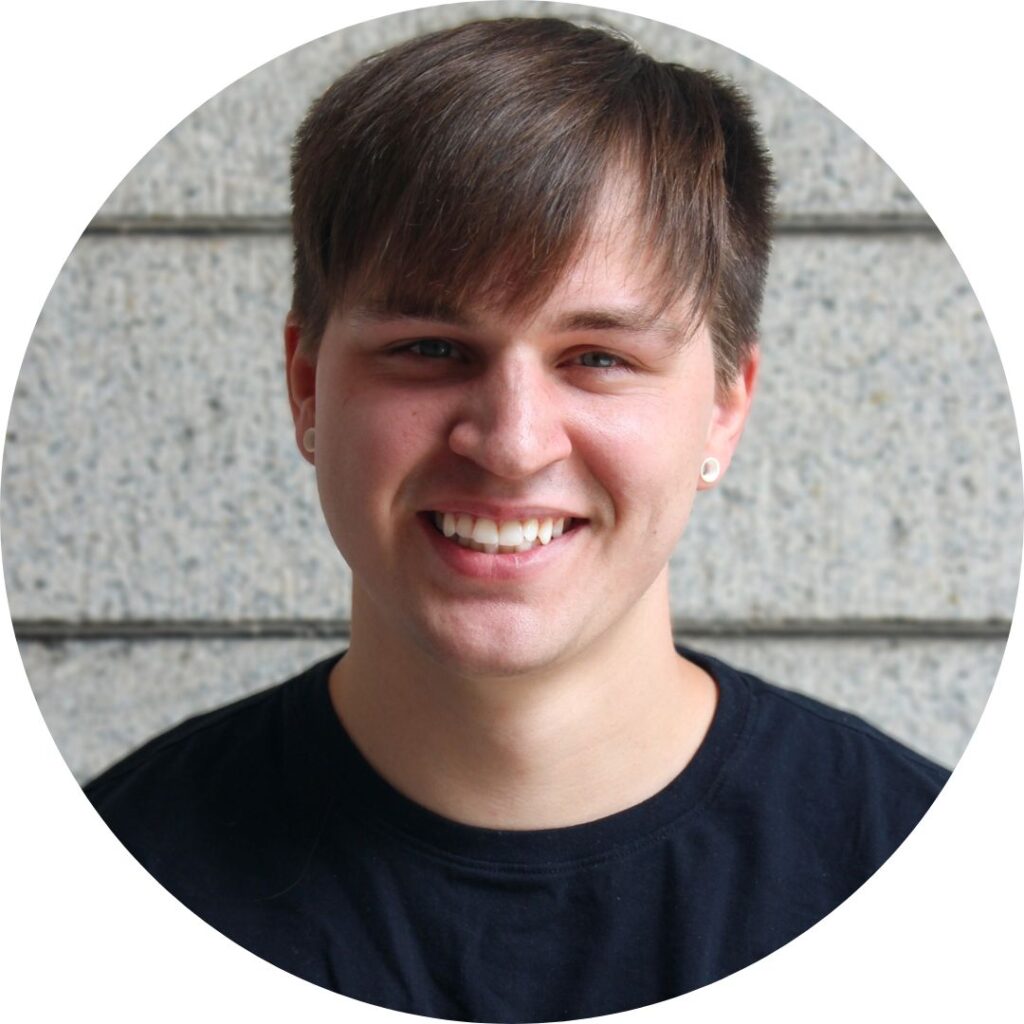 Tru Verret-Fleming
Program and Events Manager
With over a decade of professional theater experience, Tru knows what it takes to organize a successful event and can offer guidance and assistance at every turn. Tru helps clients explore all that the New Hazlett can offer, and how they can make the most of their time in the space. Besides hosting arts events, Tru can plan a creative couple's dream wedding, organize a visionary company's corporate event, or stage something entirely new at New Hazlett.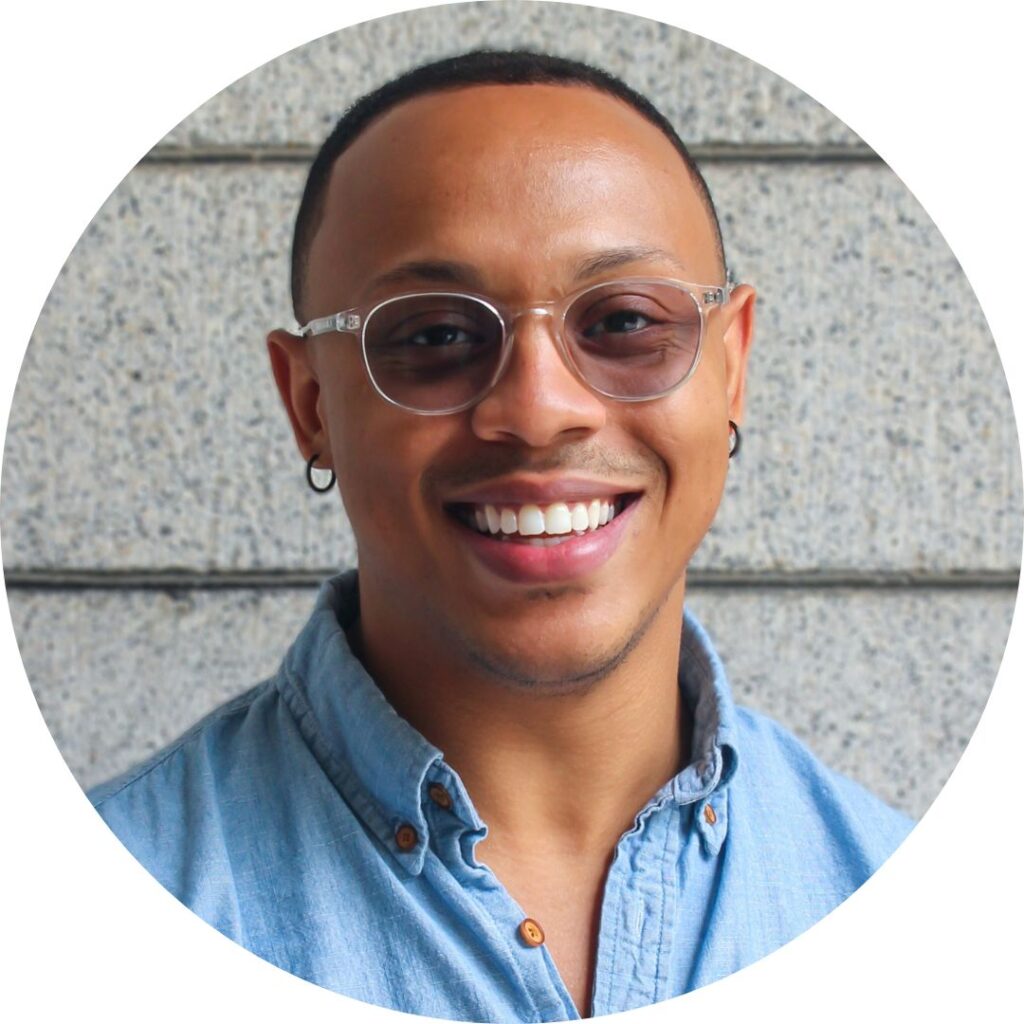 Phoebe Orr
Marketing/Box Office Specialist
Phoebe is the communications triple threat: marketing, public relations, and box office management. Her marketing efforts for the New Hazlett Theater include print, web, newsletters, social media, and anything in between. She also works as a liaison between New Hazlett clients and patrons to establish consistent policies and procedures for all ticketing needs. Be sure to add her email to your list to keep up-to-date on all things New Hazlett!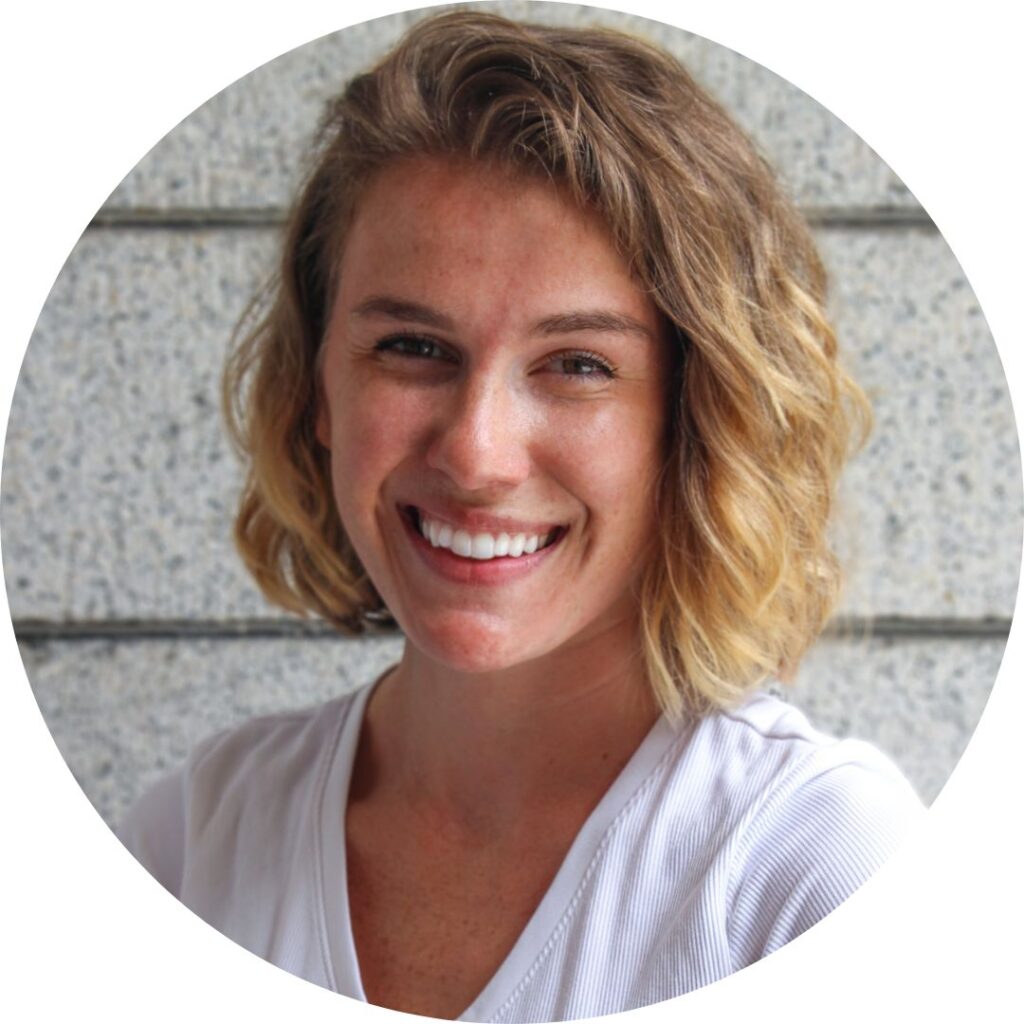 Kevin Rabbits
Patron Services Coordinator
Kevin oversees our front-of-house staff and serve as the theater's resident House Manager. From selecting your perfect cocktail at the bar to helping you find the best seat in the house, Kevin's here to help you enjoy your time at the theater.  Interested in ushering at the New Hazlett? Give Kevin a shout!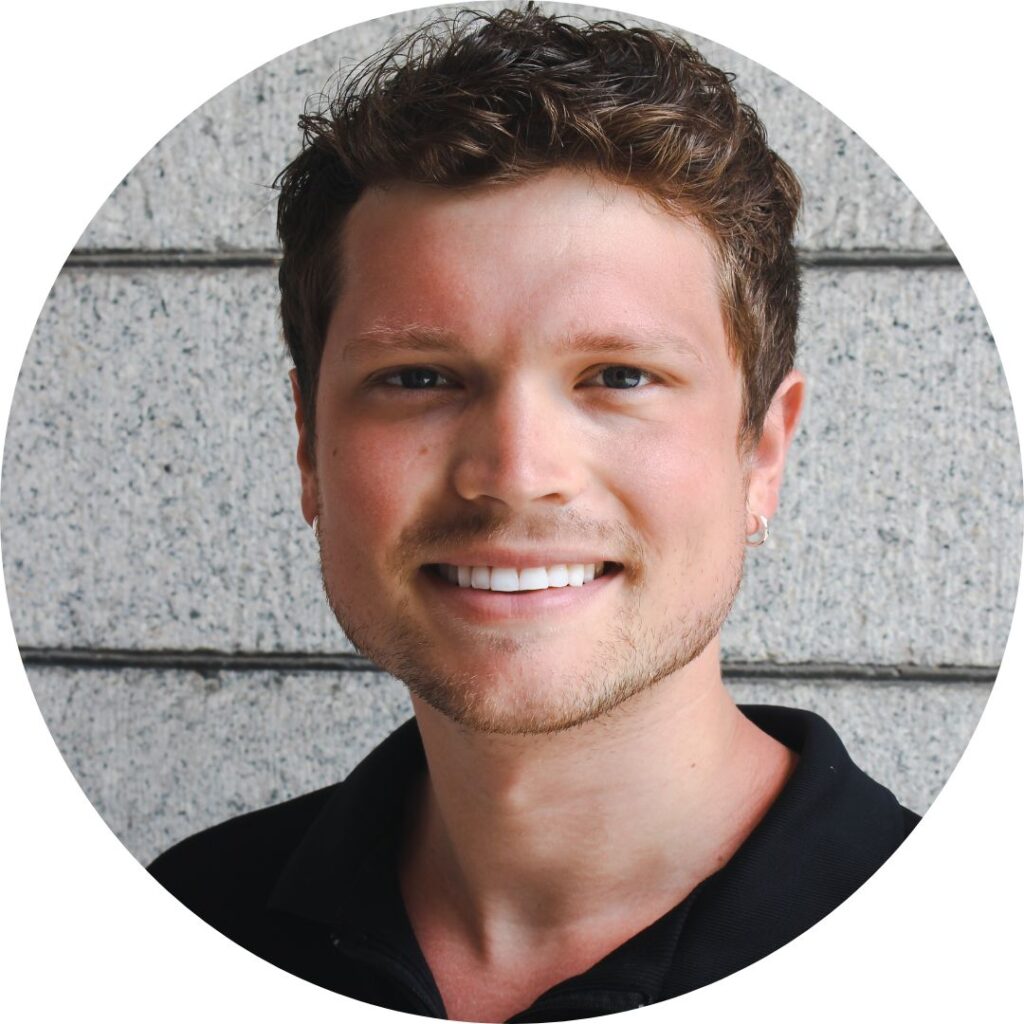 Brandon Anderson, David Balint, Naomi Costanza, Rebecca Hurlbert, Tracee Imai, Zoë Pienkoski, Eva Resnick-Day, Alexis Retcofsky, Jasmine Roth, Nathan Wagner, Lauren Wijangco, and Linda Wortham
Front of House
You'll see our front-of-house folks at every performance. They greet patrons, make sure we stay on schedule, and deal with emergencies should they arise. They provide outstanding customer service, to patrons and performing companies alike. Need help finding parking? They're on it. Watch for them near the entrance to the Theater – they'll be happy to help with directions.