Our Staff
René Conrad
Executive Director
René works with the Board of Directors to determine the vision and goals for the Theater, then sets about working with the staff on strategies to meet them. After 16 years of for-profit management, she traded in the long corporate hours of planning, budgeting, and fundraising for the long non-profit hours of planning, budgeting, and fundraising. But at the end of the day, when she comes downstairs, there's dancing. Or singing. Or poetry or acting or sometimes even a girl on a trapeze. René thinks she has the best job in Pittsburgh.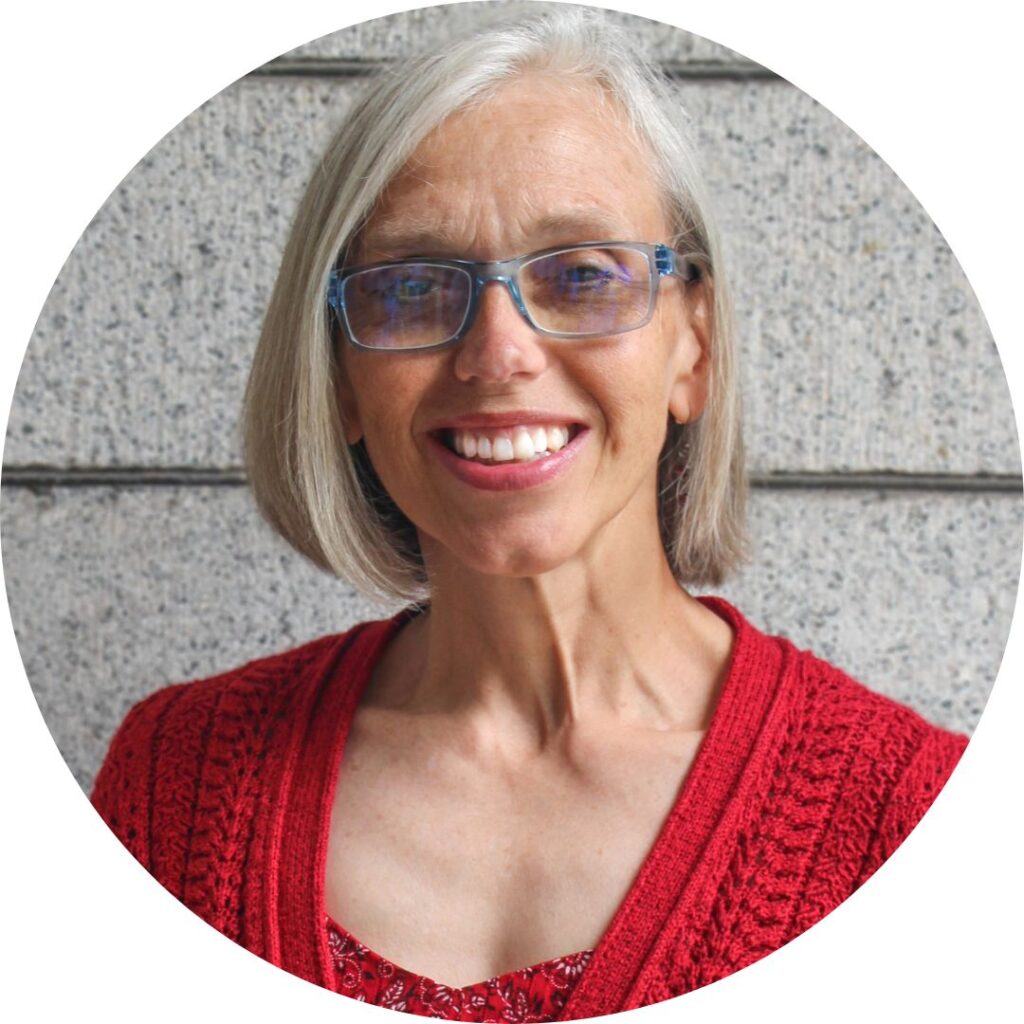 Scott Conklin
Director of Operations
Scott is the liaison and technical advisor to all the artists who produce and perform their work at the Theater. He works closely with them to make their magic happen. He ensures that all our theatrical equipment is, as he likes to say, rock solid. A problematic set design is no problem. Any audio and video glitches are immediately unglitched. He provides a smoothly functioning venue and assists in troubleshooting just about every electrical or mechanical thing we have around here, from the lighting console to the ice machine.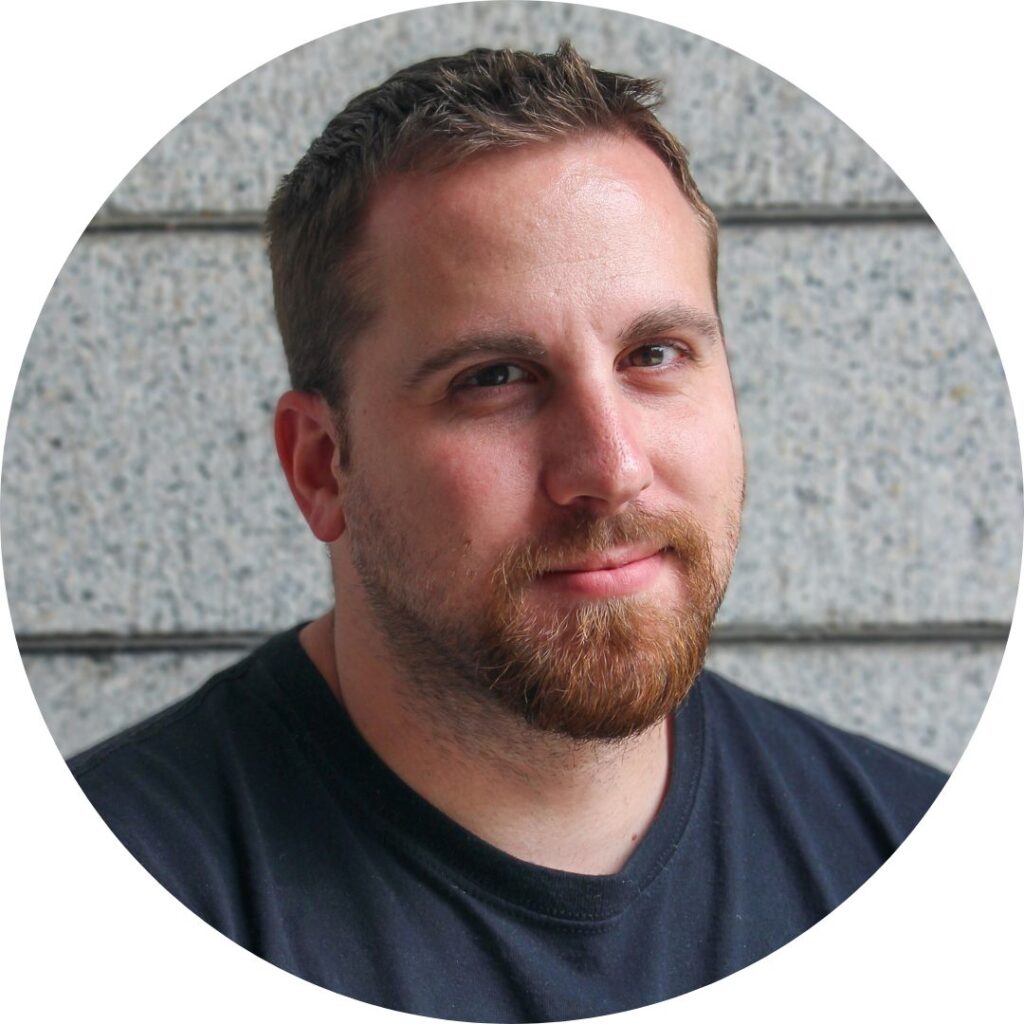 Amanda Tantlinger
Director of Finance and Administration
Amanda oversees the Theater's finances and human resources. From running reports to managing grant data and payroll, Amanda's days are always busy and full of number-crunching.  Amanda enjoys interacting with so many creative and talented individuals on both the financial and artistic sides.  Amanda also likes that no two days are ever the same in the world of theater.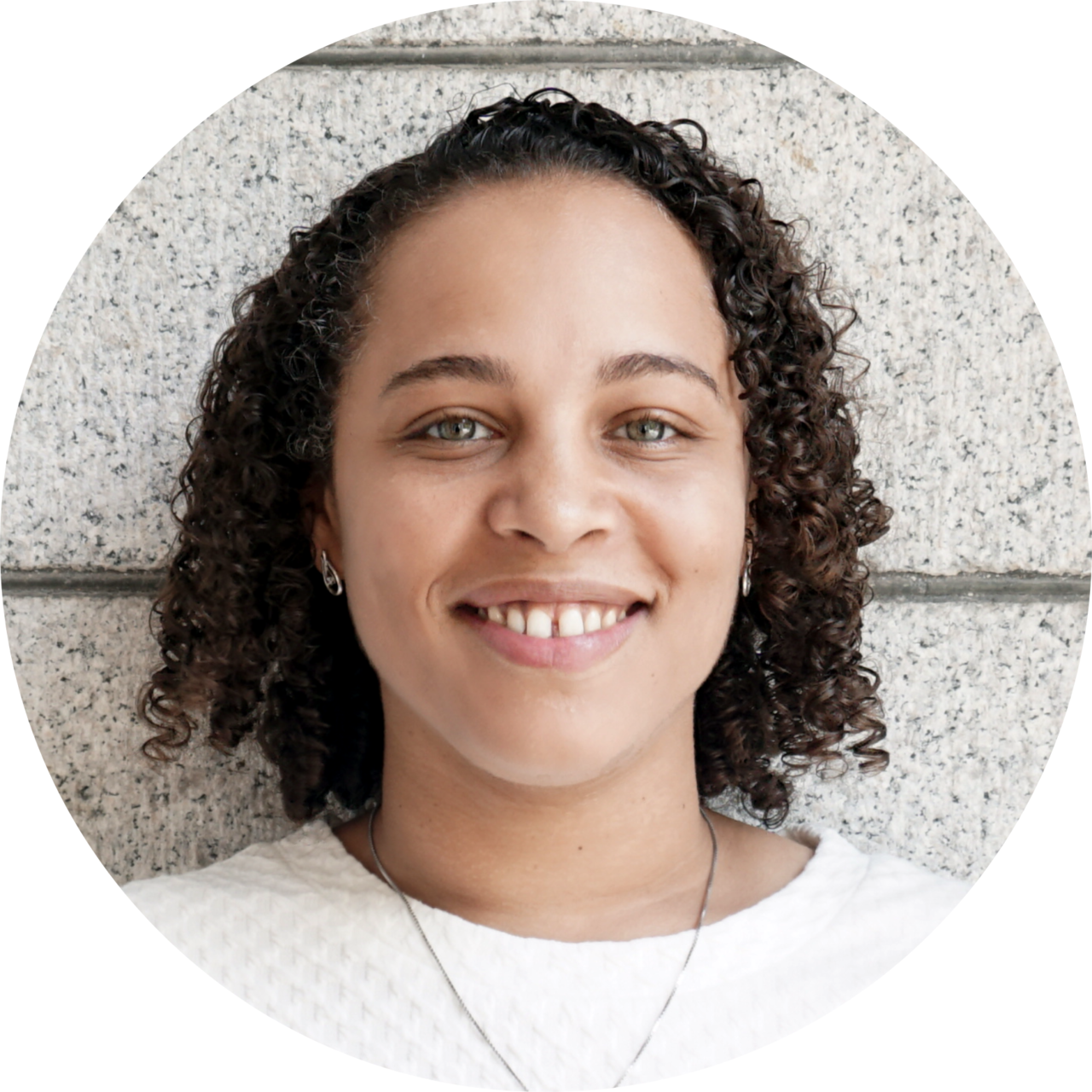 Janus Young
Creative Programs Manager
Janus brings their production and freelance design experiences to manage and collaborate with CSA Artists, Artists-in-Residences, and local designers for the Theater's original in-house programming.  Their favorite part of the job is seeing the artists they're working with grow and succeed, whether that means crushing opening night, nailing a cue, balancing a budget, or getting a grant. The energy that comes with those wins is a true joy of their job.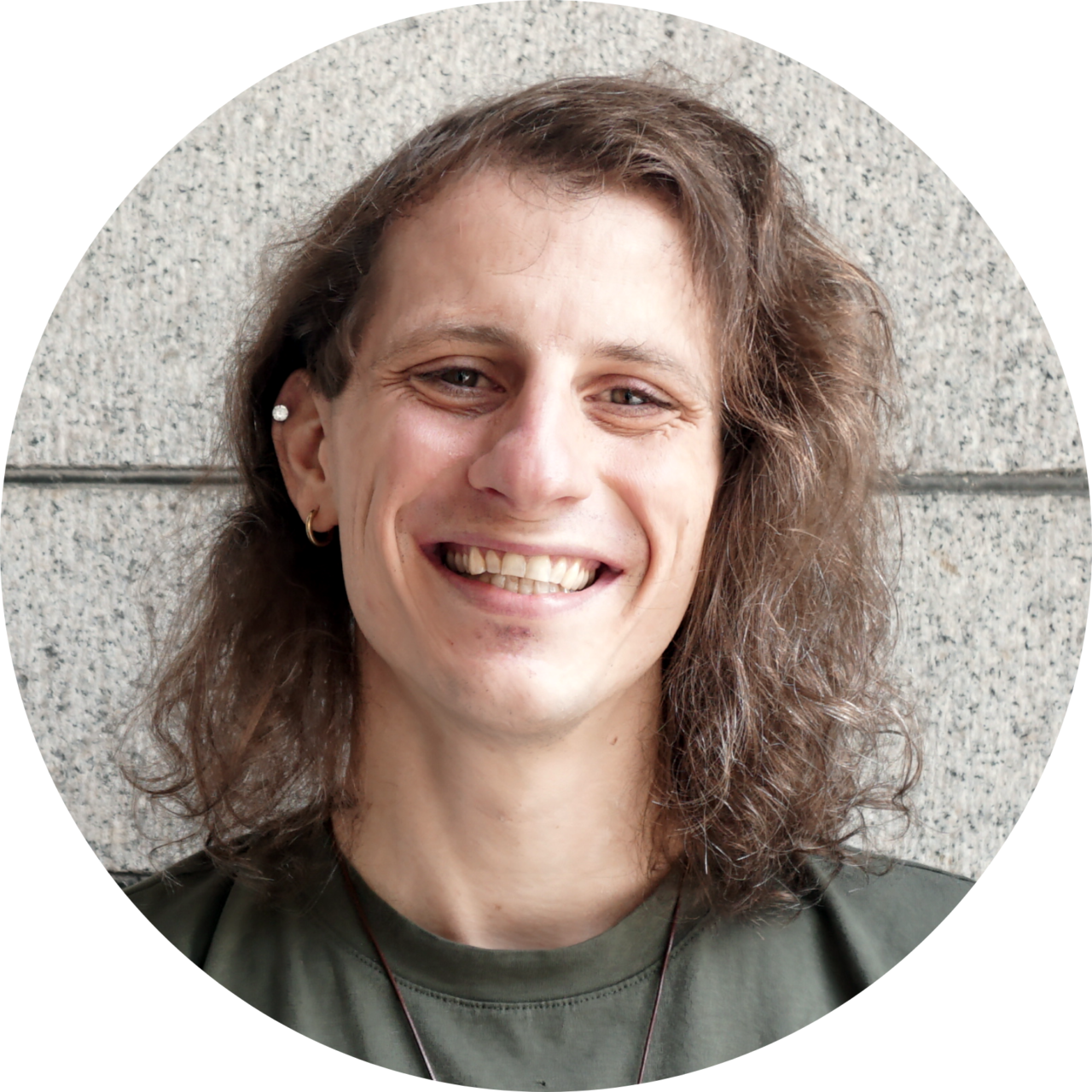 Dylan Baker
Production Manager
Dylan is responsible for overseeing all technical aspects of productions, including planning, organizing, and supervising theatrical activities. He personally handles all pre-production elements, supervises each technical crew, and serves as our in-house advisor to artists as they develop their projects.  Dylan enjoys every opportunity to help each artist's experience at the theater run as smoothly as possible as they bring their projects to life on the New Hazlett stage. He also finds that working in a beautiful historic building is a huge perk to the job.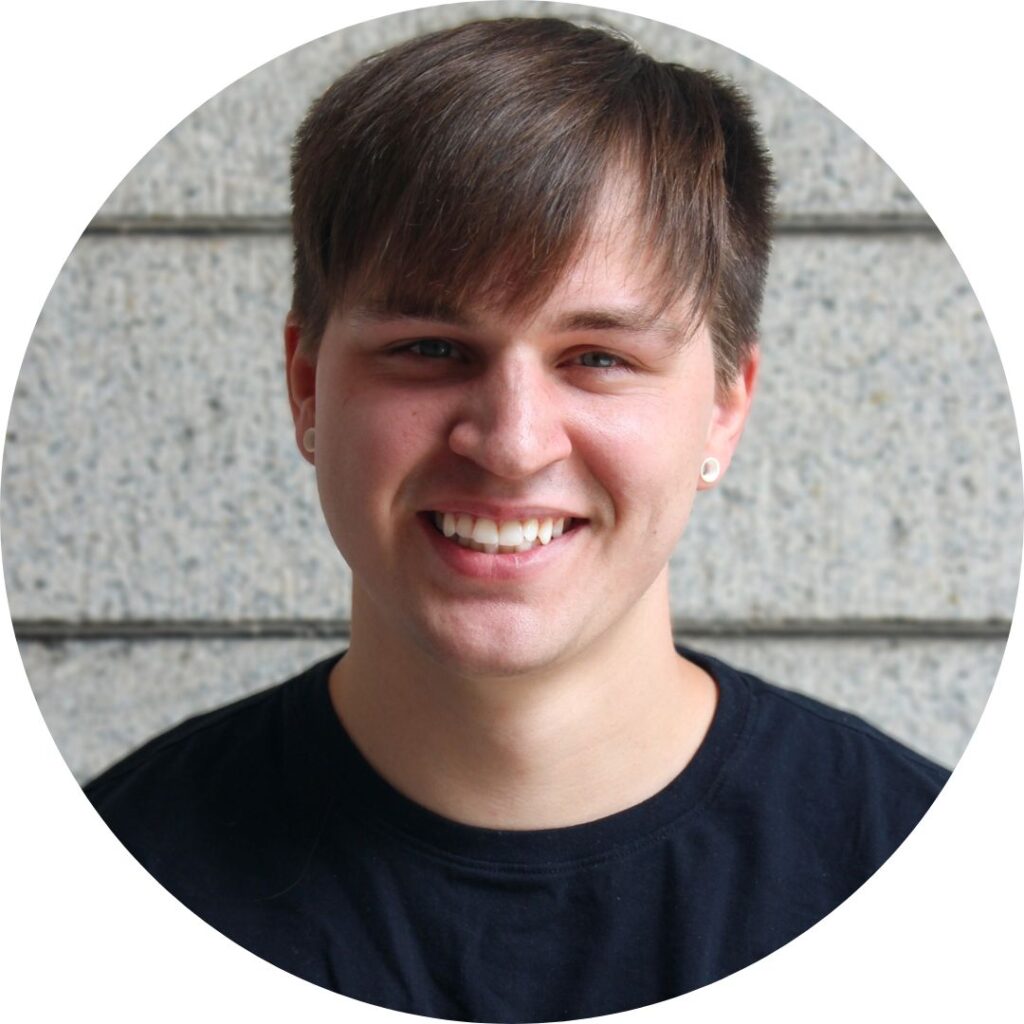 Tru Verret-Fleming
Program and Events Manager
With over a decade of professional theater experience, Tru knows what it takes to organize a successful event and can offer guidance and assistance at every turn. Tru helps clients explore all that the New Hazlett can offer, and how they can make the most of their time in the space. Besides hosting arts events, Tru can plan a creative couple's dream wedding, organize a visionary company's corporate event, or stage something entirely new at New Hazlett.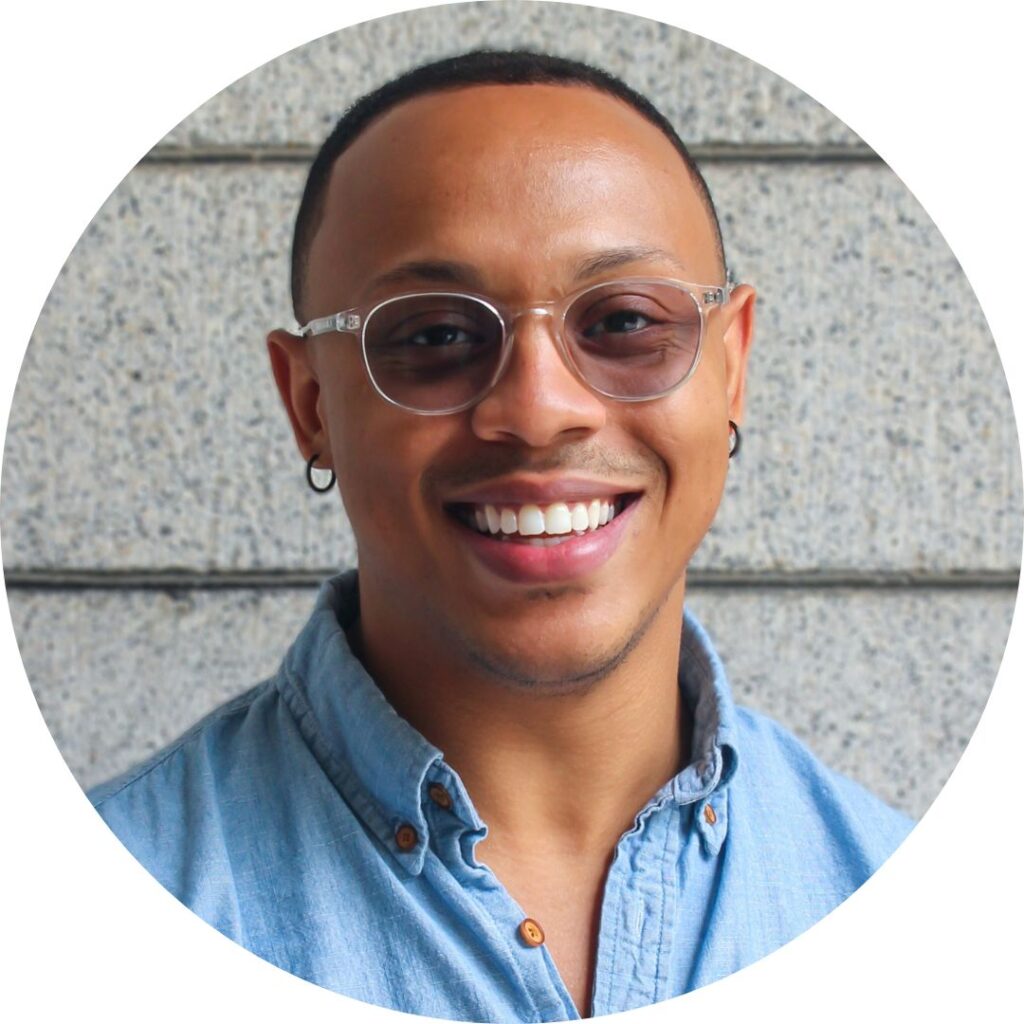 Kevin Rabbits
Patron Services Coordinator
Kevin oversees our front-of-house staff and serves as the theater's resident House Manager. From selecting your perfect cocktail at the bar to helping you find the best seat in the house, Kevin's here to help you enjoy your time at the theater.  Interested in ushering at the New Hazlett? Give Kevin a shout!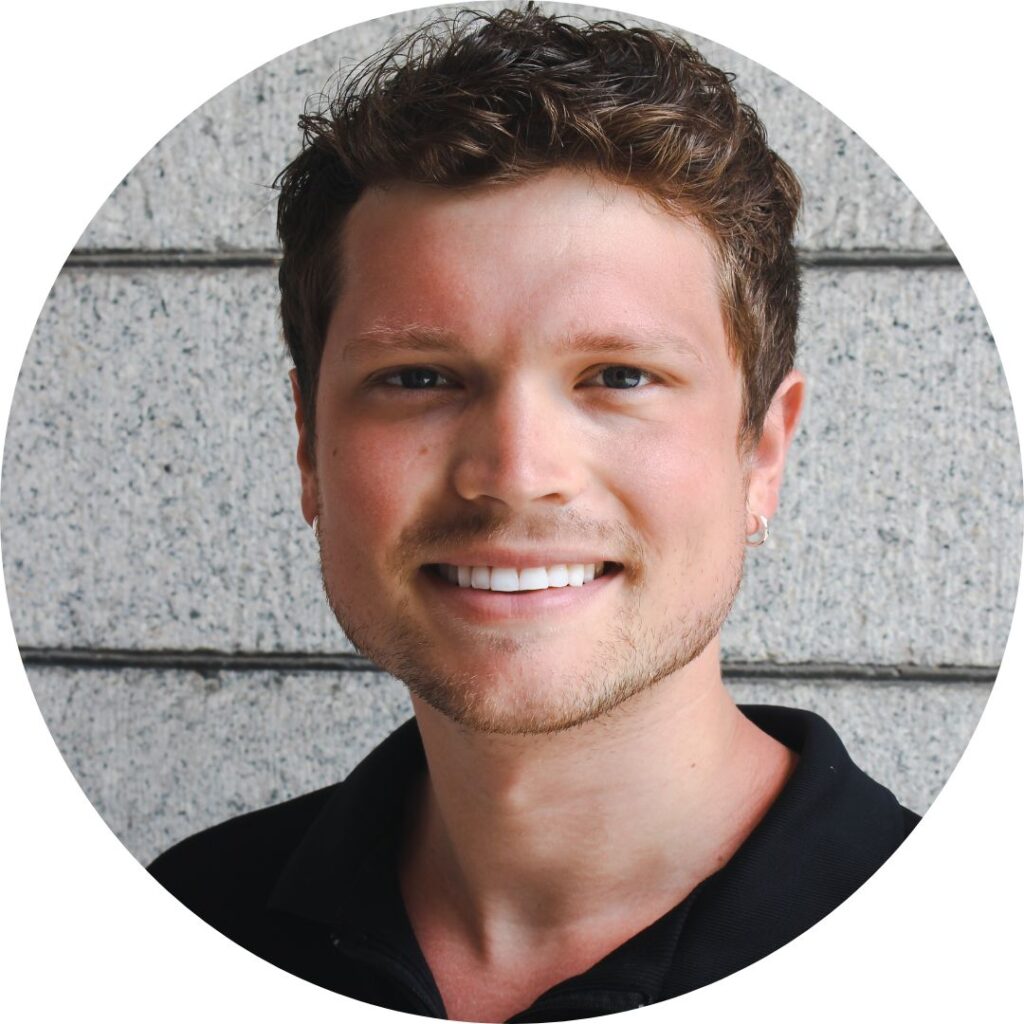 Nathan Wagner
Box Office Coordinator
Nathan runs the box office for all the theater performances. He works closely with the theater's rental partners and CSA artists to get tickets on sale in an efficient and timely manner. In addition to being a ticketing guru, Nathan monitors and maintains the patron donor database. Nathan is usually the first face a patron sees when they walk into the New Hazlett. Feel free to stop and say hi the next time you come to an event!
Zach Pyatt
Building Maintenance Technician
Zach's job is to maintain the building and grounds, as well as handle any fabrication and construction needs for the New Hazlett.  A day in the life of Zach can entail anything and everything from fixing broken pipes, modifying railings or even making an access door to the HVAC unit on the roof. It's no surprise that Zach's favorite aspect of working at our theater is the great variety of projects on a day-to-day basis.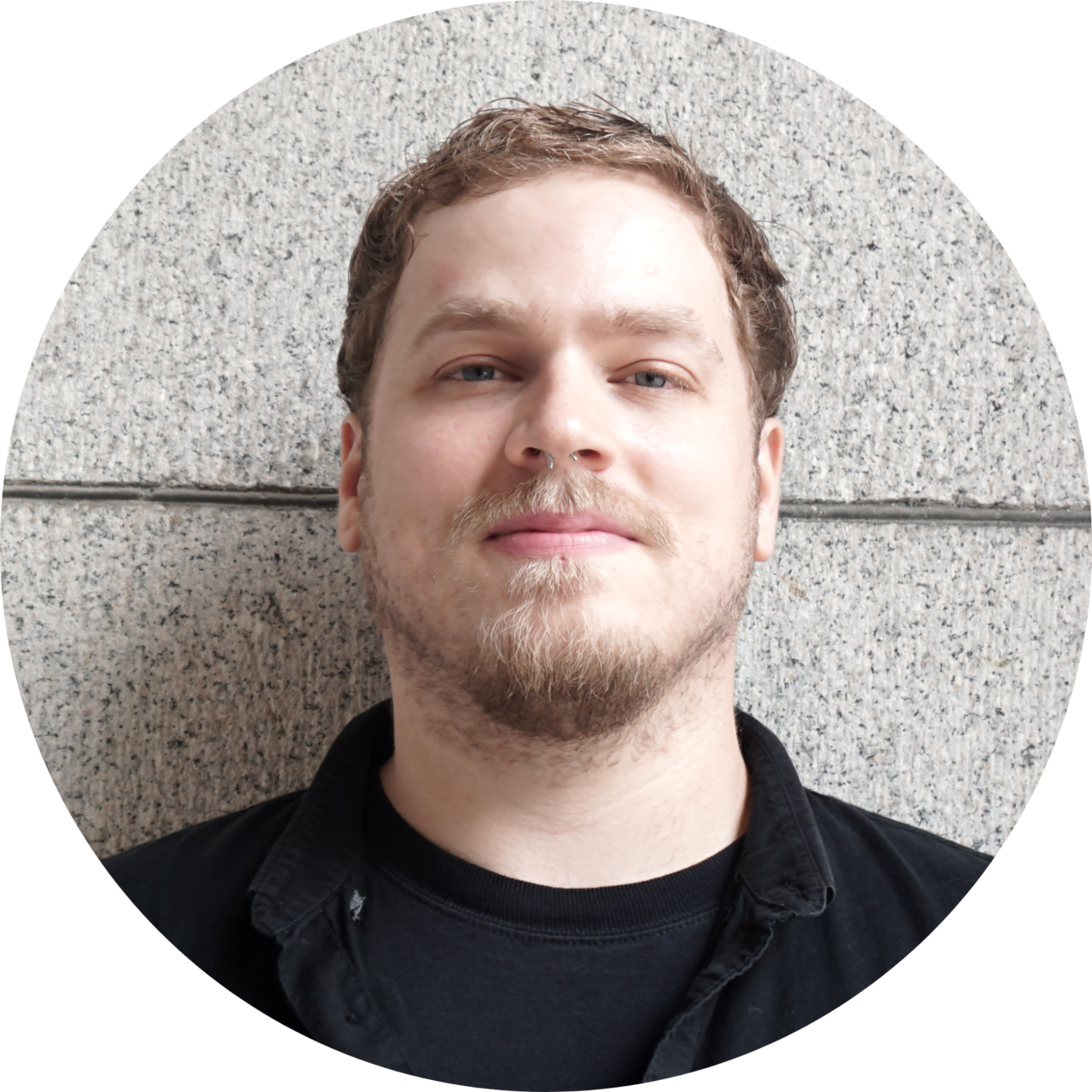 Krista Ream
Communications Coordinator
Krista is responsible for all things communication and design coordination. Whether it be e-blasts, social posts, press releases or program books, Krista's job is filled with words and images. Krista enjoys the creativity of her role and getting to meet so many amazing artists!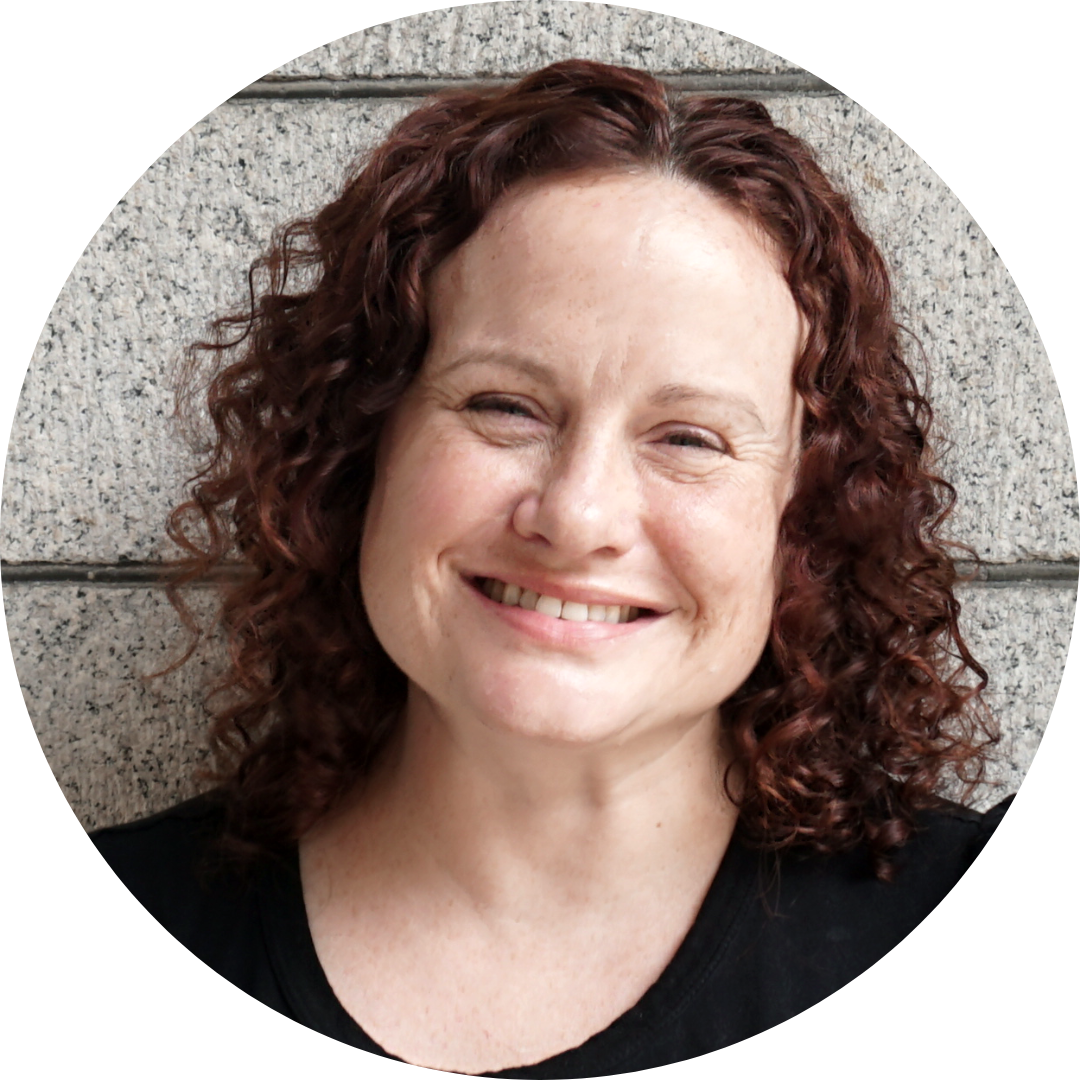 Brandon Anderson, David Balint, Eli Plummer, Rebecca Hurlbert, Tracee Imai, Zoë Pienkoski, Eva Resnick-Day, Alexis Retcofsky, Jasmine Roth, Robin Treybig, and Lauren Wijangco
Front of House
You'll see our front-of-house folks at every performance. They greet patrons, make sure we stay on schedule, and deal with emergencies should they arise. They provide outstanding customer service, to patrons and performing companies alike. Need help finding parking? They're on it. Watch for them near the entrance to the Theater – they'll be happy to help with directions.