Pittsburgh Post-Gazette: 'The Revolution of Evelyn Serrano' Preview
June 10, 2021 | Coverage and Posts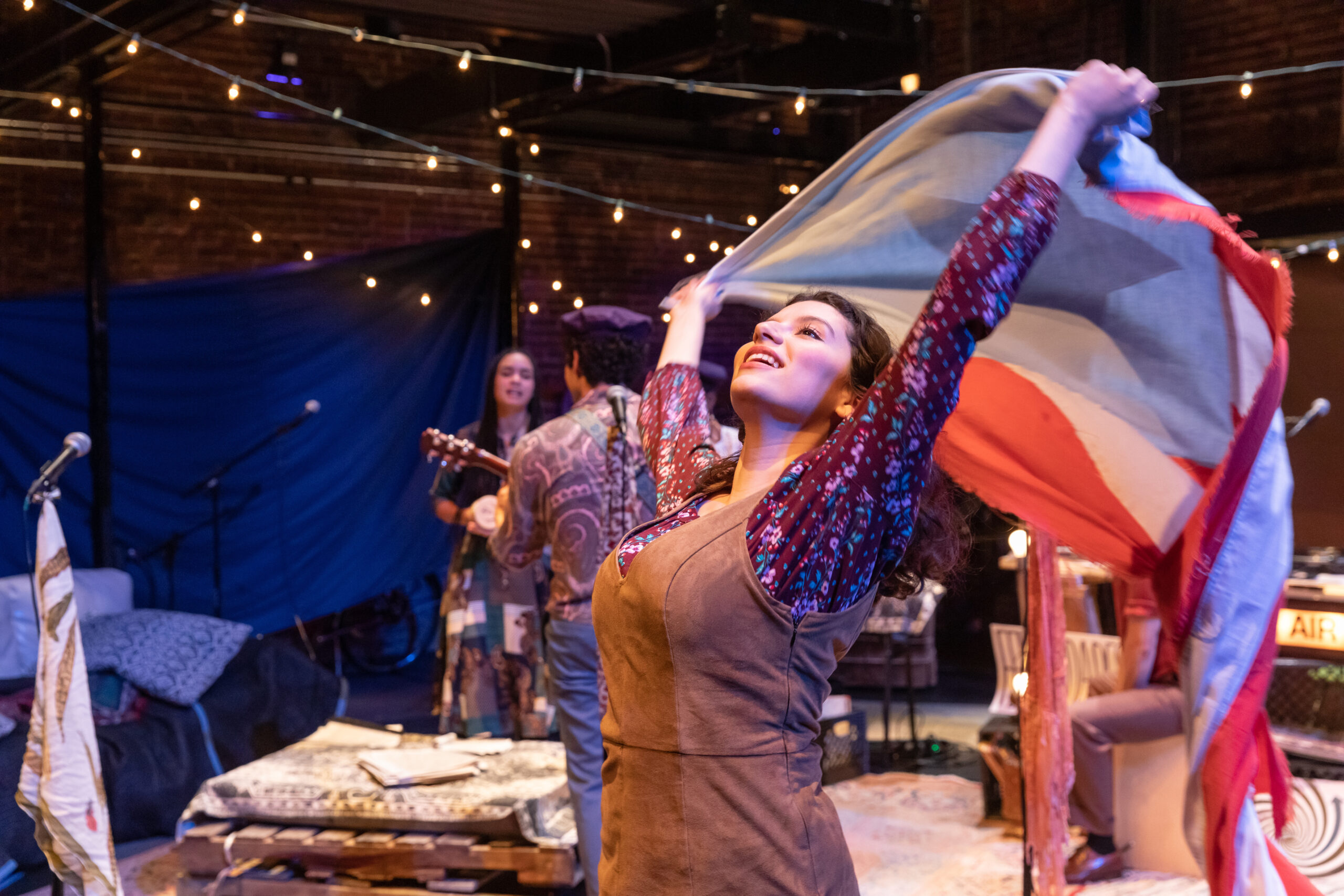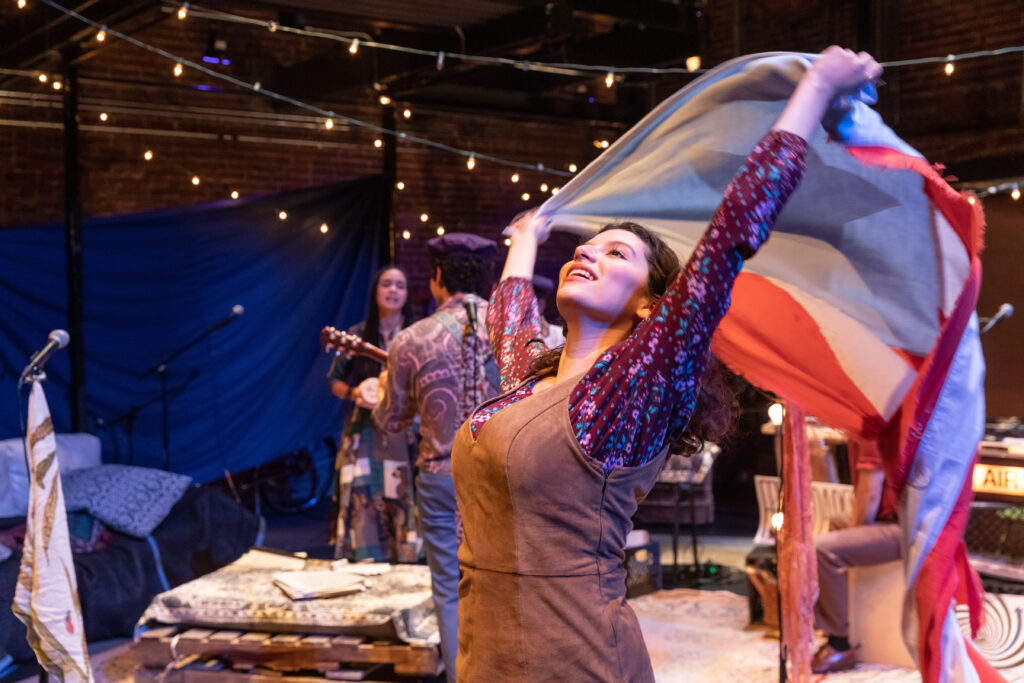 'The Revolution of Evelyn Serrano' explores Puerto Rican heritage at New Hazlett Theater
By Tyler Dague
A group of young people put together a pirate radio station in the heart of El Barrio, East Harlem, in 1979. In the studio, they come together to act, sing and celebrate a story of a decade earlier with a 14-year-old girl at the center.
The novel "The Revolution of Evelyn Serrano" is now a filmed play premiering Thursday on smart devices from the New Hazlett Theater on the North Side. The shows are at 8 p.m. Thursday and 11 a.m. and 8 p.m. Friday. Tickets are pay as you like at newhazletttheater.org.
Adapted from the young adult novel by Sonia Manzano (best known for playing Maria on "Sesame Street"), the filmed radio play was written and directed by Tlaloc Rivas as part of the New Hazlett's Community Supported Art series.
The story focuses on three generations of Puerto Rican women in 1969, and its centerpiece is the feisty and inquisitive Evelyn. Each woman deals with urban life in different ways as the organized protests of Nuyorican activists call attention to the problems of structural inequality in New York City.
Rivas, a longtime director who was an inaugural Presidential Postdoctoral Fellow at Carnegie Mellon University's School of Drama, became interested in the activists the Young Lords and the powerful social movements they spurred. Then he discovered Manzano's novel that addressed this era for younger audiences. He noted that other events that year such as the Stonewall riots, the Woodstock music festival and the Apollo moon landing are well-remembered nationally, but the 50th anniversary of the Young Lords' uprising in Harlem received little attention.
Wanting to adapt the novel for the stage, Rivas connected with the author through an old friend, Emilio Delgado, who played Luis alongside Manzano on "Sesame Street."
Lingering limitations due to the pandemic forced him to stretch his creativity in staging "Evelyn Serrano," but rescheduling also allowed him to assemble a cast composed of actors of color from Carnegie Mellon University.
"One of the cast members, and she's a rising junior at Carnegie Mellon, said that this was the first time she's ever played a character of her same background and ethnicity as a Latina," he said. "They're young actors, and they don't often have the opportunity to play someone of their own age and cultural background. I was just really touched by that."