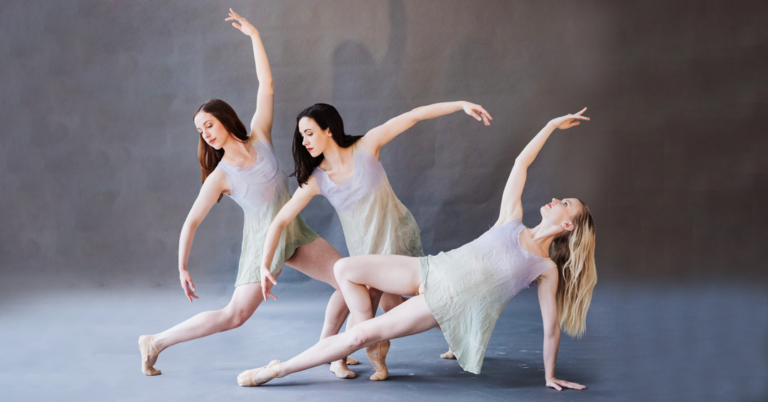 Transformations closes out Texture Contemporary Ballet's 2023-24 season by bringing to the stage a new work by Artistic Director Alan Obuzor, set to the complete score of The Four Seasons.
Join us to embrace Texture's resident dancers' versatility, passion, and athleticism as they bring to life this timeless piece of music. Alan's dynamic, original choreography will uniquely highlight each movement of the score and take you on a journey through a year of seasons.
Come enjoy live dance and new works as Texture premieres our new take on The Four Seasons and other works, March 15-17!
About Texture Contemporary Ballet
Texture Contemporary Ballet is a local dance company that presents original, innovative choreography. Our artists fuse their classical ballet foundations with a wide array of other styles of dance and movement textures, which allows us to showcase ballet in a way that is engaging, approachable, relatable, and current.
What to expect from a Texture show? Exciting dance, creativity, energy, passionate artists, great music, and magical moments that will move you and inspire you.
Health & Safety Measures
Accessibility Accommodations


For more information on accessible seating or assistive listening devices please contact Kevin at 412-320-4610 x16 or kevin@newhazletttheater.org.
Visiting the Theater