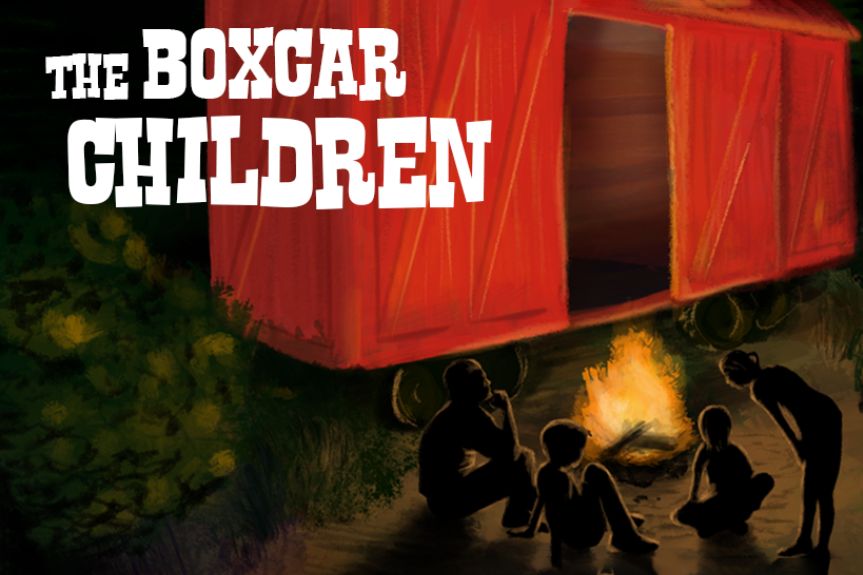 June 16 – 25, 2023
Preview Night – Pay What You Can
Adult: $39
Artist: $24
Student: $19
Groups: $24
Get Tickets:
Based on the novel by Gertrude Chandler
Adapted by Barbara Field
Directed by Laura Wurzell
Four orphaned children are running away from their grandfather who they believe is cruel. They find an abandoned boxcar in the woods, then decide to call it home where they can survive suspenseful mysteries and stay together
Health & Safety Measures
Please see the New Hazlett Theater's Safety Guidelines for details.
Accessibility Accommodations


Additional accommodations for this performance:
Sensory-friendly available for June 24, 2:30pm
Audio Description available for June 25, 2:30pm
For more information on accessible seating or assistive listening devices please contact 412-320-4610 x16 or kevin@newhazletttheater.org.
Visiting the Theater