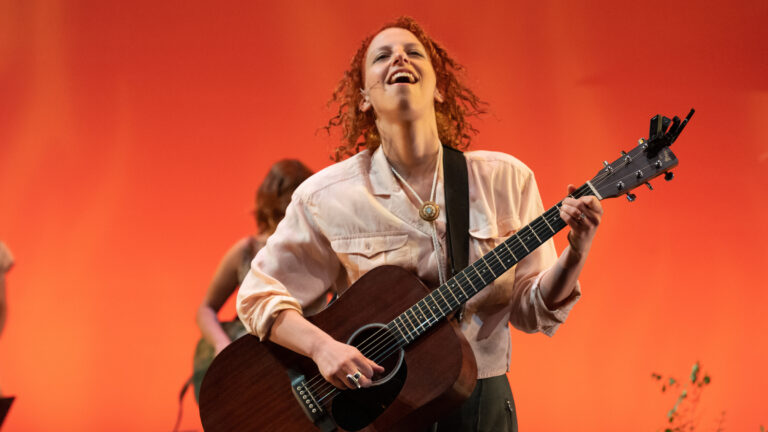 October 13 – 14, 2022
General - $30
Student/Artist - $20
Oct 14 @ 11AM - FREE through RADical Days
About the Performance
Experience Vida Chai's latest album in an all-new immersive concert. Composed in the social desert of 2020, this eclectic performance seamlessly blends folk-Americana, indie, and rock. Directed by Lindsay Goranson and featuring choreography by Kaila Carter, the all-star band includes Dan Miller (Upright Bass), Ryan Socrates (Percussion), and Gray Buchanan (Fiddle) along with Kelsey Robinson and Treasure Treasure on vocals. Join Vida for a musical meditation that explores the complexity of isolation and companionship during an evolutionary time.
Listen to the Somewhere Strange title track:
Vida Chai is a singer-songwriter and multi-instrumentalist committed to brutally honest storytelling. Vida's influences range from Joni Mitchell to Esperanza Spalding, blending acoustic-folk and neosoul to challenge and inspire listeners. They use their voice to speak difficult truths and help create more understanding and space for queer people.