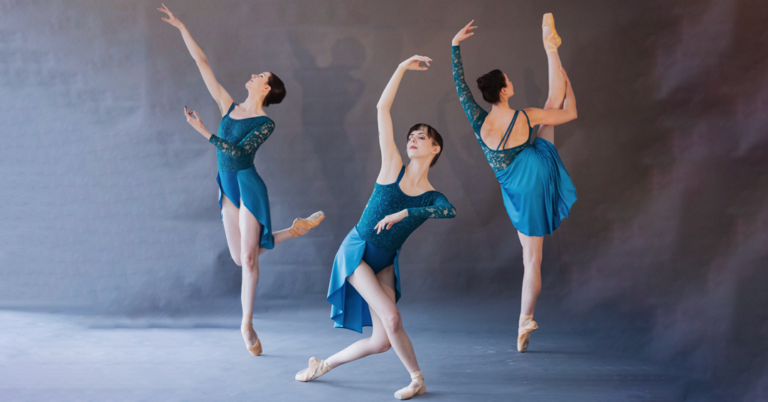 July 14 – 16, 2023
Pre-Sale General Admission - $29
Box Office General Admission - $34
Senior, Student, & Artist - $24
Childrens Performance - $14/family
Group Sales of 10+: contact the box office at 412.322.8332
Smooth Moves marks the start of Texture's thirteenth season, and we are kicking this performance off with a bang! Smooth Moves opens with The Beauty of Flight, which was co-choreographed by Alan Obuzor and Kelsey Bartman and originally premiered in 2019. This piece starts with high energy, features the dazzling music of the Piano Guys, and the choreography ranges from powerful, beautiful, dramatic, athletic, and everything in between!
Texture is excited to bring in guest choreographer Henry Steele. Henry, who is originally from Wollongong, Australia, graduated form Point Park University, danced with Texture as a guest dancer for many seasons, and has also been a company dancer with Parsons Dance based out of NYC. Henry's new work, Scala ad Caelum, which translates to stairway to heaven, is set to the stirring music of Ludovico Einaudi and Yoko Shimomura and explores how one might navigate their transition to their final destination.
Closing this program is a new piece by Artistic Director Alan Obuzor, Jamie, set to the heartfelt music of Jamie Cullum. Mr. Cullum is an English jazz-pop singer & songwriter whose passion for life and storytelling is apparent in each of his songs and in the way that he performs. With the combination of Alan's choreography and Cullum's music, this piece will give snapshots of some of the universal stories that we all experience through our lives.
Join us this summer to see these athletic and dramatic works – Smooth Moves is on stage July 14-16, and kicks off Texture's thirteenth season!
About Texture Contemporary Ballet
Texture Contemporary Ballet is a local dance company that presents original, innovative choreography. Our artists fuse their classical ballet foundations with a wide array of other styles of dance and movement textures, which allows us to showcase ballet in a way that is engaging, approachable, relatable, and current.
What to expect from a Texture show? Exciting dance, creativity, energy, passionate artists, great music, and magical moments that will move you and inspire you.
Health & Safety Measures