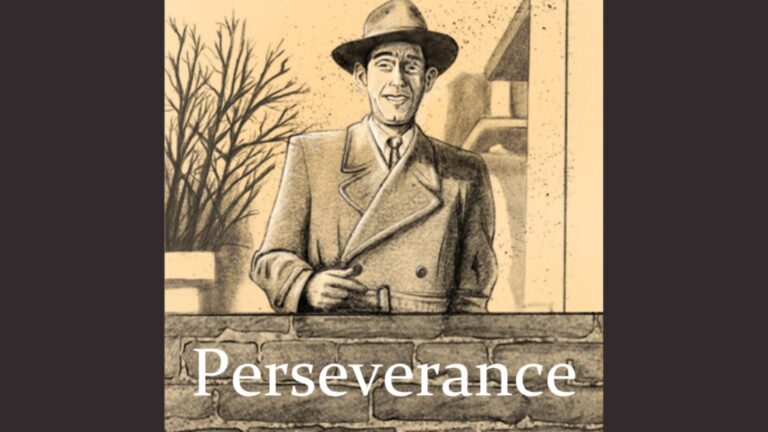 Based on the Book
Perseverance: One Holocaust Survivor's Journey from Poland to America
By Melvin Goldman and Lee Goldman Kikel
Adapted by L.E. McCullough
Directed by Art DeConciliis
The world premiere of Perseverance brings to the stage a powerful memoir of healing and renewal. Few visitors to the G&S Jewelry Store in Pittsburgh's Squirrel Hill neighborhood during the 1960s and '70s were aware that the cheerful proprietor, Melvin Goldman, had spent his teens enduring the horrors of Auschwitz before arriving as a penniless refugee in postwar Pittsburgh intent on reshaping his family's destiny. Adapted for the stage by L.E. McCullough from the book by Melvin Goldman and Lee Goldman Kikel, Perseverance: A Holocaust Survivor's Journey from Poland to America depicts Goldman's irrepressible spirituality, unflagging love for humanity, and perseverance as he worked to replace Darkness with Light, one shop patron at a time.

Perseverance is part of the enGage Program. Through the power of Theatre and Partnerships, Prime Stage Theatre and the Holocaust Center of Pittsburgh will engage the world in education, understanding, and actions against the atrocities of genocide.
Health & Safety Measures
Please see the New Hazlett Theater's Safety Guidelines for details.