Dance Africa Pittsburgh 2023: Movement of the People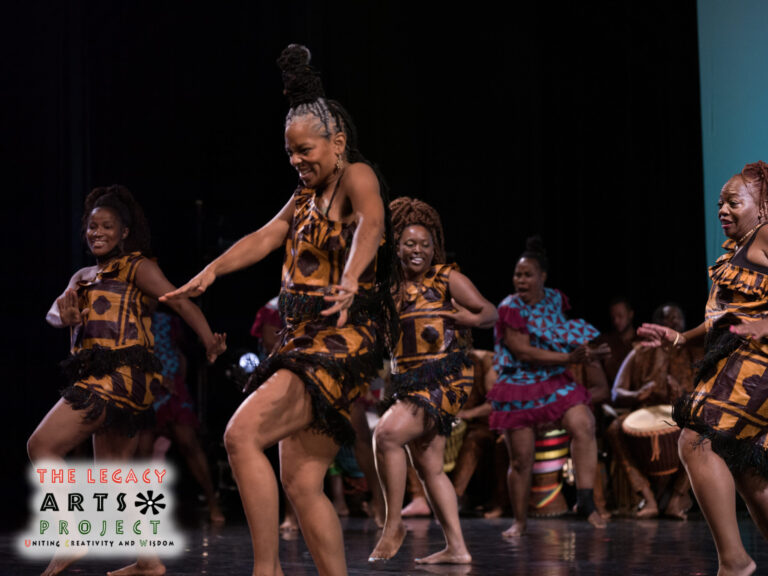 July 22 – 23, 2023
All Tickets are Pay What You Can.
Adult Tickets start at $24
Youth / Senior Tickets start at $19
Dance Africa Pittsburgh: "Movement of the People" is an annual mainstay event hosted by the Legacy Arts Project and features an African marketplace and local/regional/international performances.
Hosted over two days, the event includes both youth and adult performances that reflect the beauty of the African diaspora through song, dance, drumming, visual art, and spoken word, all with the intention of sharing gifts with the world.
Health & Safety Measures
Please see the New Hazlett Theater's Safety Guidelines for details.