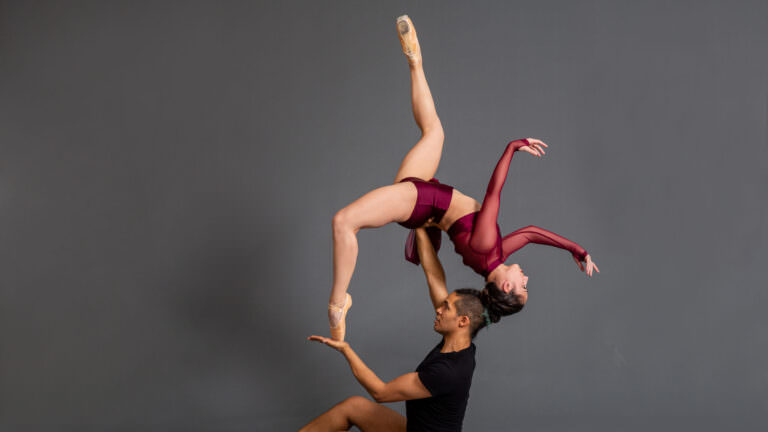 September 23 – 25, 2022
Pre-Sale General Admission - $29
Box Office General Admission - $34
Senior, Student, & Artist - $24
Childrens Performance - $14/family
Group Sales of 10+: contact the box office at 412.322.8332
Momentum will premiere two new works by Artistic Director Alan Obuzor. The first new work, Flow, is set to the music of Ludovico Einaudi, Ezio Bosso, and Florian Christl. This dynamic and striking work explores the ebb, the flow, the beauty of movement, bodies, and music. The second new work, B.E.P., is set to music of the Black Eyed Peas, who are known for their many top musical hits in the genres of hip-hop, dance, and pop music. B.E.P. is a high-energy piece that will feature Texture dancers' versatility, passion, and charisma.
Join us to experience the energy and power of dynamic movement by Texture's incredible artists! 
*Momentum will be presented in three acts. The third act features music that contains adult language.
About Texture Contemporary Ballet
Texture Contemporary Ballet is a local dance company that presents original, innovative choreography. Our artists fuse their classical ballet foundations with a wide array of other styles of dance and movement textures, which allows us to showcase ballet in a way that is engaging, approachable, relatable, and current.
What to expect from a Texture show? Exciting dance, creativity, energy, passionate artists, great music, and magical moments that will move you and inspire you.
Health & Safety Measures
Masks are optional for this event. Please see the New Hazlett Theater's Covid Guidelines for updates.