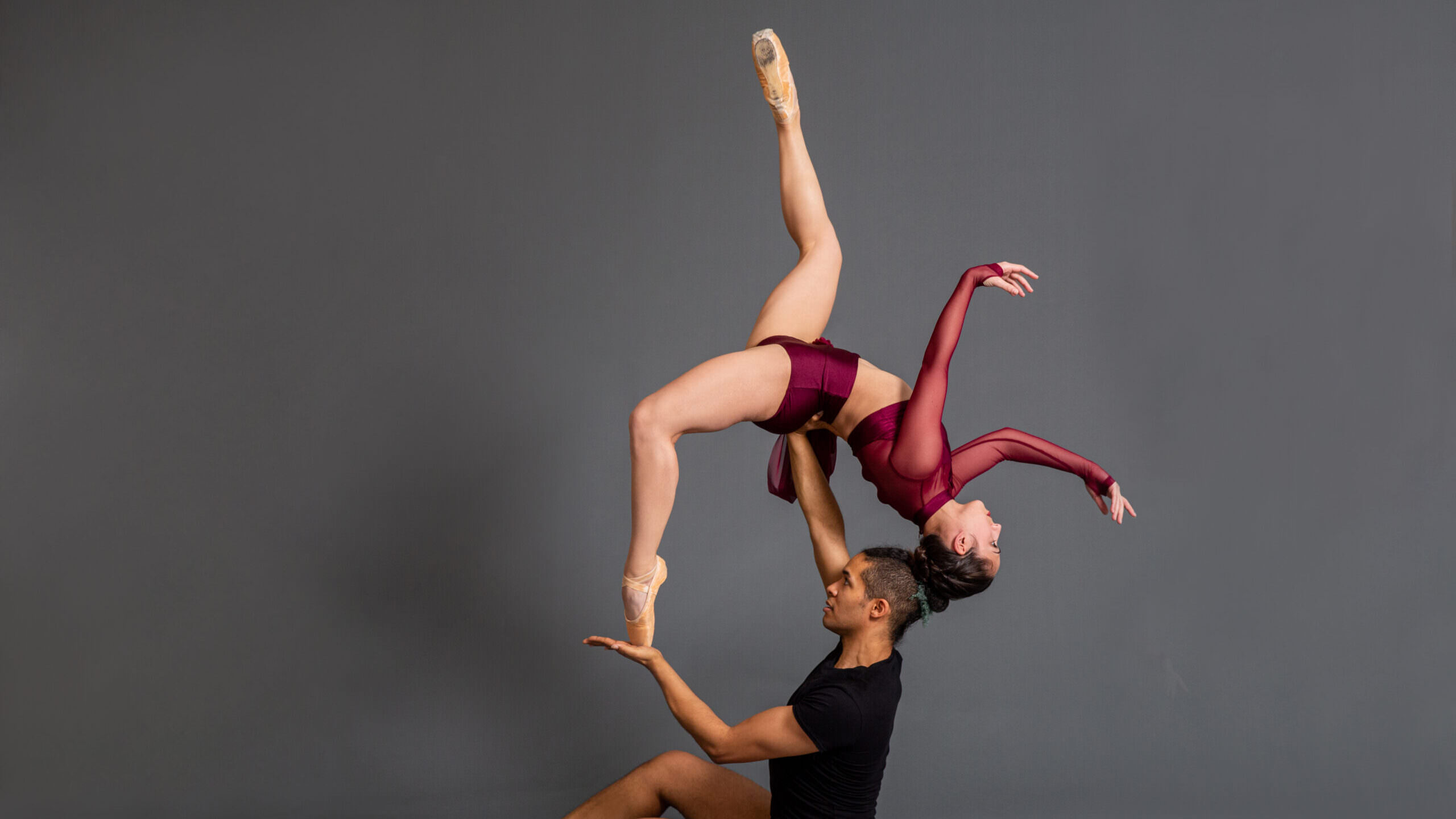 Momentum will premiere two new works – a new creation by Alan Obuzor which will explore poignant movement for individuals and groups, as well as a collaborative new creation with choreography by Alan Obuzor and Kelsey Bartman set to music by Jamie Cullum. Returning for this performance is Texture's high energy, high physicality piece, Together We Stand Before the Fall to Higher Ground.
Experience the energy and power of dynamic movement by Texture's incredible artists in Momentum! 
About Texture Contemporary Ballet
Texture Contemporary Ballet is a local dance company that presents original, innovative choreography. Our artists fuse their classical ballet foundations with a wide array of other styles of dance and movement textures, which allows us to showcase ballet in a way that is engaging, approachable, relatable, and current.
What to expect from a Texture show? Exciting dance, creativity, energy, passionate artists, great music, and magical moments that will move you and inspire you.
Health & Safety Measures
Masks will be required for this event. Please see the New Hazlett Theater's Covid Guidelines for more details.
Accessibility Accommodations


For more information on accessible seating or assistive listening devices please contact Kevin at 412-320-4610 x16 or kevin@newhazletttheater.org.
Visiting the Theater