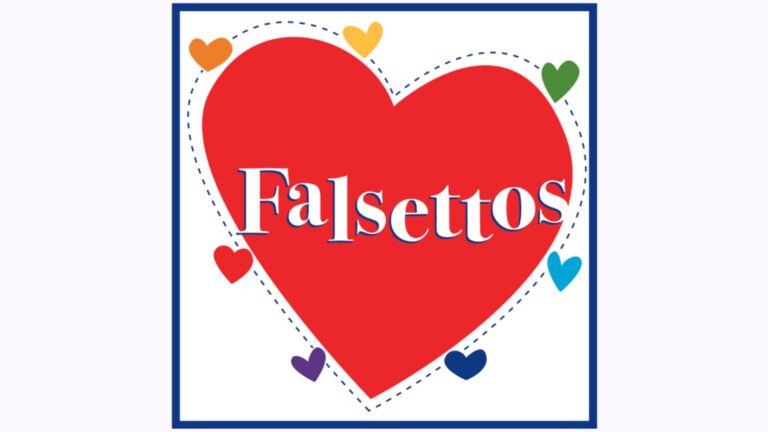 May 19 – 28, 2023
Adult: $40
Artist: $29
College Student: $29
High School Student: $24
Hilarious, heartbreaking and utterly unique, Falsettos is a groundbreaking contemporary musical from William Finn and James Lapine, the team behind the successful 2018 FPT production of A New Brain. Falsettos is about family, relationships, bar mitzvahs, and baseball and spans from the early '80s through the early days of the AIDS crisis. This Tony-award winning musical is a beautiful reminder that love can tell a million stories.
*Not Suitable for Audiences Under 10 Years Old*
Health & Safety Measures
Please see the New Hazlett Theater's Safety Guidelines for details.