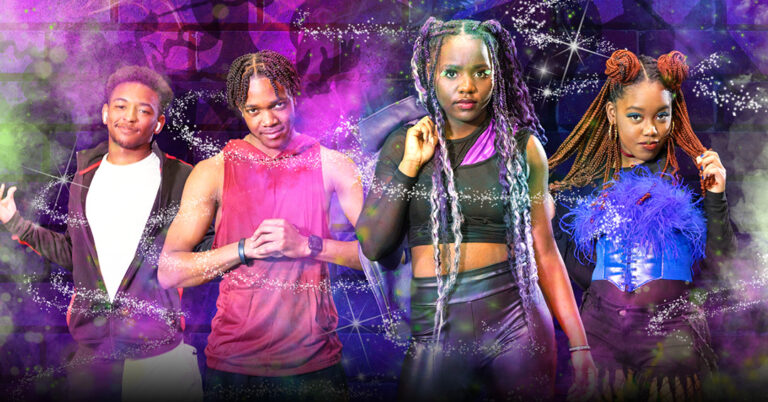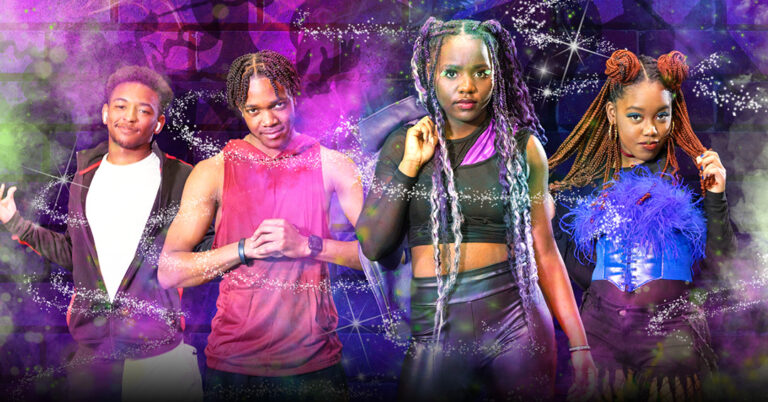 July 28 – 30, 2023
General Admission - $20
Group Tickets - Contact Box Office
nathan@newhazletttheater.org
412-320-4610 ext. 10
Alumni Theater Company breathes new life into this remixed fairy tale, as a stellar all Black cast delivers a stunning portrayal of cultural celebration that elevates what it means to be in control of your own destiny.
Disney's Descendants is a lively musical about the children of Cruella De Vil, Maleficent, Jafar, and Evil Queen who are tasked by their villainous parents to steal Fairy Godmother's wand. These teenage troublemakers are at the same time given a chance at redemption by Ben, the son of King Beast and Belle, to attend the heroes' boarding school and learn to be 'good'. Will these delinquents take advantage of the opportunity to create their own narratives, or will they remain chained to the legacy of their evil parents?
Join us July 28-30 and discover for yourself! Children under 4 will not be admitted.
Health & Safety Measures
Please see the New Hazlett Theater's Safety Guidelines for details.