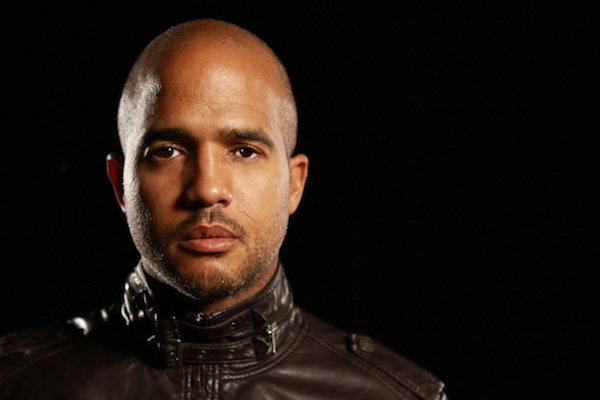 Last year at Salon 6, you knew him as DBR; this year, Daniel Roumain returns to the New Hazlett Theater to perform again for Salon 7.
Roumain's work includes three separate commissions for the Brooklyn Academy of Music (his latest: Symphony for the Dance Floor), and a new work for the Atlanta Ballet (Home in 7) in collaboration with the choreographer Amy Seiwert and the poet Marc Bamuthi Joseph.  Roumain comes to us after having recently performed at The Macau International Music Festival, Ten Days in Tasmania, Central Park SummerStage, 2010 Vancouver Winter Olympics, and the Sydney Opera House.
We could go on and on about Daniel Roumain, like about how he's collaborated with everyone from Philip Glass to Lady Gaga, but we'll let his music speak for itself.
Check out the rest of his music on YouTube.