Pittsburgh City Paper CSA 2019/20 Season Preview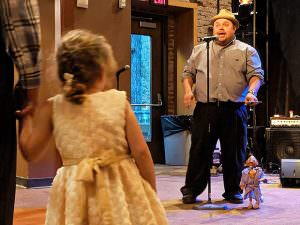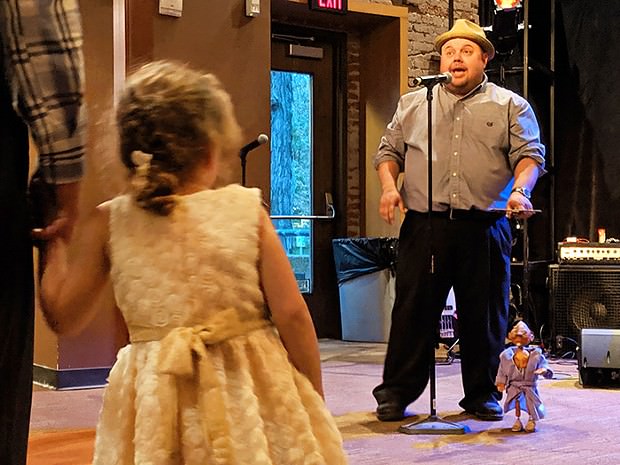 Expect incredible local talent during New Hazlett Theater's upcoming CSA Performance Series
By Lisa Cunningham @trashyleesuh
Pittsburgh artist and musician Brittney Chantele's album A Fire on Venus, released earlier this year, earned the pop singer a spot at large festivals including The Three Rivers Arts Festival and People's Pride, as well as airtime on independent local radio station WYEP.
This October, Chantele will bring her album to the stage as the kickoff performance of the 2019-2020 season of the New Hazlett Theater Community Supported Art (CSA) Performance Series, announced last night at the North Side theater.
Chantele's A Fire on Venus is "more than a concert," according to the program announcement, and will be performed in full alongside visual art, live back-up musicians, and dancers.
This is the seventh season of New Hazlett's CSA series, first launched in 2013. Five emerging Pittsburgh artists are chosen each year to be showcased in the series and are provided with mentorship, marketing, photography, production, and design to help develop their show for two days of performances.
"We're proud to know that the work produced at the New Hazlett contributes to the rich cultural fabric of our city," writes executive director René Conrad and director of programming Kirstin Helfrich in the program for this year's series. "This season's artists represent the dynamic range of work being created in Pittsburgh, and the work speaks to our collective experiences."