Miniature Curiosa is seeking two performers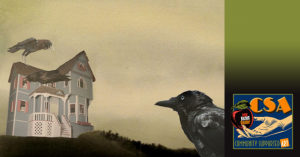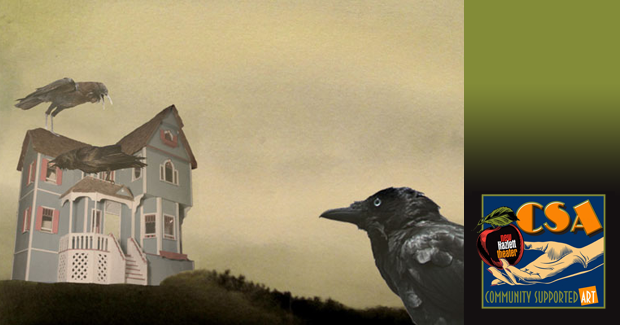 CSA Artist Miniature Curiosa is seeking two performers for Dr. Douglas Irene's Birds of America.
Birds of America is a multi-media exploration into scale and suspense. Cameras soar through miniature scenery, dollhouses, and frightful dreamscapes to create a Hitchcockian nightmare of Rosemary's Baby proportions.
SEEKING:
Dr. Douglas Irene – (male, late 30s-50) A middle-aged lecturer. A long-winded fellow. The sort of bumbling man you feel sorry for upon first glance; but first glances are often deceiving, and once you get to talking to him you realize there's a real darkness seething through his veins. His interest in birds is more peculiar than
scientific, though he believes it is terribly well-informed.
Margaret – (female, mid 20s-40) His wife. She is younger than he is, and looks even  younger than her age would suggest. She is contrary, sometimes even to the point of being childish, but she does desperately want to be happy.
TO AUDITION:
The audition will be held August 24th 10-12:30 at the New Hazlett Theater. Please
email murphi.cook@gmail.com to schedule a time to meet. The audition will consist
of cold readings and playing with puppets.