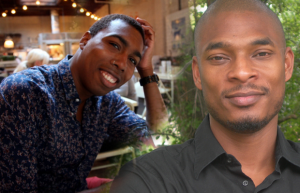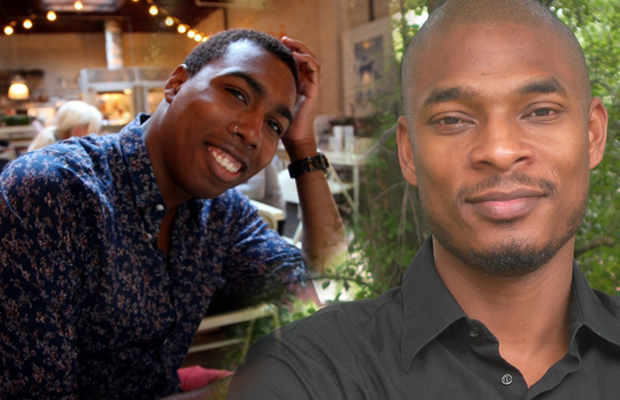 Bill O'Driscoll from the Pittsburgh City Paper joined us last week for the beginning of the HEArt reading series:
"The reading series for this revived journal that combines art and social-justice activism got off to a nice start last night at the New Hazlett Theater.
The readers were Terrance Hayes, Pittsburgh's resident National Book Award-winning poet, and visiting poet Saeed Jones.
Hayes focused on work he's written since his award-winning Lighthead, including a riff on artist Jenny Holzer's famous "Protect Me From What I Want" installations and "How to Draw An Invisible Man," a dazzling take on author Ralph Ellison and his legacy.
Jones, of San Francisco, edits BuzzFeedLGBT. He read some explicitly political work, including one about a victim of anti-gay violence in Africa he memorialized thus: "My tongue is a kingdom; you live there." (Jones noted that there are 76 countries where being homosexual is effectively illegal.)…"