CSA Spotlight: Eclectic Laboratory Chamber Orchestra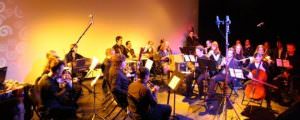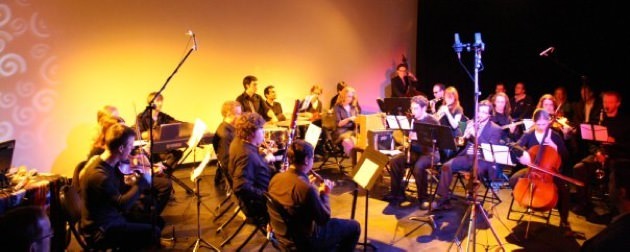 Best known through its use by Radiohead and in films like Ghostbusters and Amelie, the ondes martenot is a rare but important electronic instrument.  It has a keyboard, a ribbon controller, and a touch-sensitive button that controls the instrument's dynamics.  It looks like this:
ELCO composers Alan Tormey and David Gerard Matthews create all new music for the Hazlett CSA, featuring Grenier and the ondes martenot.  The program will highlight the Francophone heritage of the instrument and include selections from Messiaen's Turangalila Symphony and works by French-Canadian composer Claude Vivier and the Czech-French composer Bohuslav Martinu.
But, in the ELCO tradition of erasing genre distinctions, the concert will also incorporate songs by the likes of Air, Stereolab, and Radiohead.
Learn more about the ELCO on their website.
There's still time to become a shareholder in the New Hazlett CSA performance series.  Help us reach our goal of 150 shareholders, and we'll give every single shareholder an extra ticket to one of the CSA performances.