CORNINGWORKS: Recipes as Metaphor for Life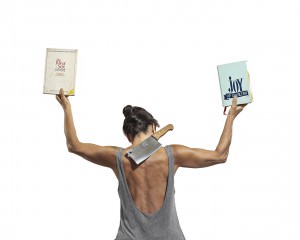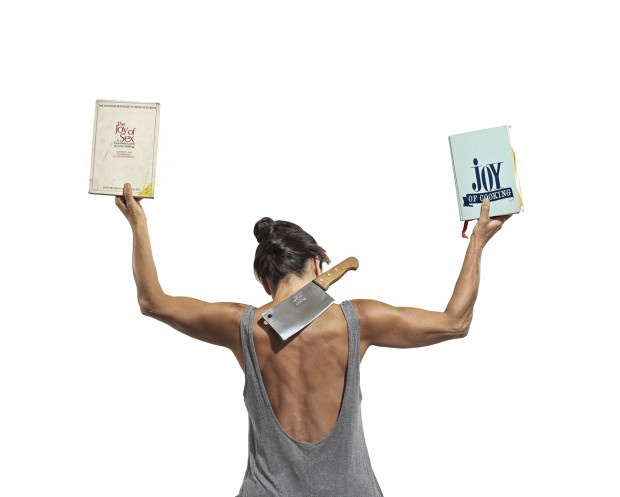 by Steve Sucato, Pittsburgh City Paper
While life doesn't come with an instruction manual, the wisdom of those who have come before us is supposed to offer guidance. But what if some of that wisdom — those recipes for happiness, success and fulfillment — turn out to be nothing more than clichés passed from generation to generation?
In CorningWorks' latest Glue Factory Project,Recipes Our Mothers Gave Us, three veteran dancers with diverse cultural backgrounds question some of the common recipes for a better life they were taught as youths.
The hour-long Recipes Our Mothers Gave Us was created by and will be performed by dancer, choreographer and CorningWorks artistic director Beth Corning, actor/dancer Francoise Fournier and playwright, actor and choreographer Maria Cheng. The show has five performances, Jan. 15-19, at the New Hazlett Theater.
Read the full review on the Pittsburgh City Paper's website.