Ben Opie Premieres Concerto for Orkestra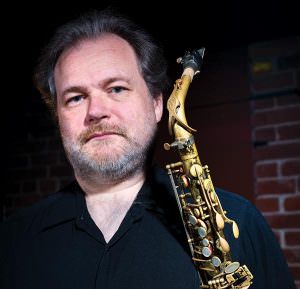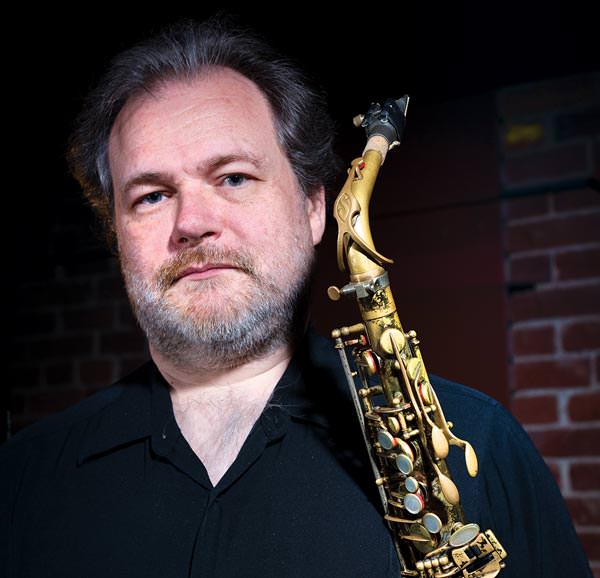 Ben Opie premieres Concerto for Orkestra, his first long-form composition
by Mike Shanley
"I wanted to do something big, and this was the idea that seemed like the best opportunity."
Ain't it nifty? Ben Opie marks 50 with a concerto.
As Ben Opie's 50th birthday was on the horizon last year, he started thinking about a performance that could mark the milestone. He continues to work with OPEK, an ensemble that generally numbers between nine and 12 musicians and devotes itself to the music of jazz composers like Sun Ra and Thelonious Monk. Additionally, he plays with the acoustic Thoth Trio, the electric experimental group Flexure and a handful of other projects. But the saxophonist set his sights on something he had never tried: an original concert-length piece for a large ensemble.
"I wanted to do something big, and this was the idea that seemed like the best opportunity," he says. "Part of it being [the question of] could I pull it off, and did I have the ability to actually do it?"
As he started sketching out musical ideas, Opie applied to the Pittsburgh Foundation's Investing in Professional Artists grant program, which the foundation sponsors along with the Heinz Endowments.