Presented by Prime Stage Theatre
The Scarlet Letter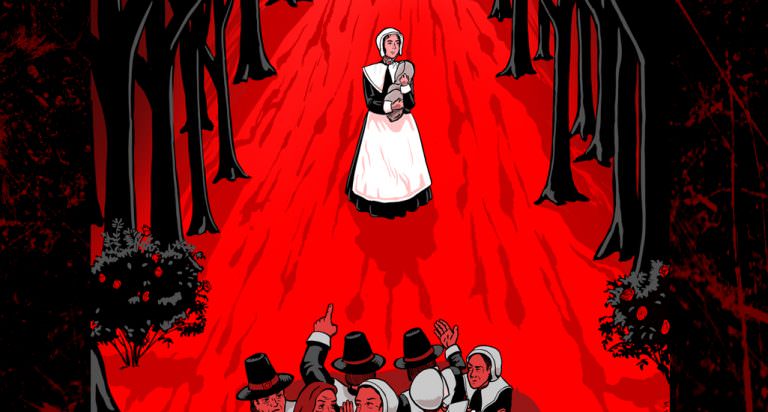 Set in the Puritan Massachusetts Bay Colony during 1642–1649, the play tells the story of Hester Prynne, a single mother who is raising a child out of wedlock. As she keeps the identity of her daughter's father a secret, Hester becomes an object of derision, ostracized by the entire town as she struggles to create a life of dignity for herself and her daughter. The courage and strength displayed by Hester is uplifting and captivating in this timeless classic that still rings true today.
This new production presents an original, new scenario: Nathaniel Hawthorne himself is a character who serves as an intermittent narrator during the play, explaining to the audience some of the struggles and triumphs he experienced while writing the novel as the story unfolds onstage. As a theater company that exclusively presents plays based on works of literature, Prime Stage Theatre hoped that audiences will gain an understanding for what it takes for an author to craft a story as timeless as The Scarlet Letter.
For performance or ticket inquiries please contact the Prime Stage Box office at 412-608-2262 or by email at boxoffice@primestage.com.
Directed by Liam Macik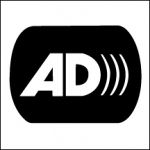 Audio Description available for Friday, November 8th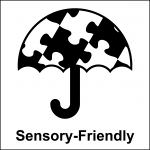 Sensory-friendly available for Saturday, November 9th, 1PM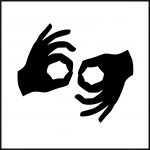 ASL interpreted available for Saturday, November 9th