Presented by the World Affairs Council of Pittsburgh
The Politics of Jesus with Dr. Reza Aslan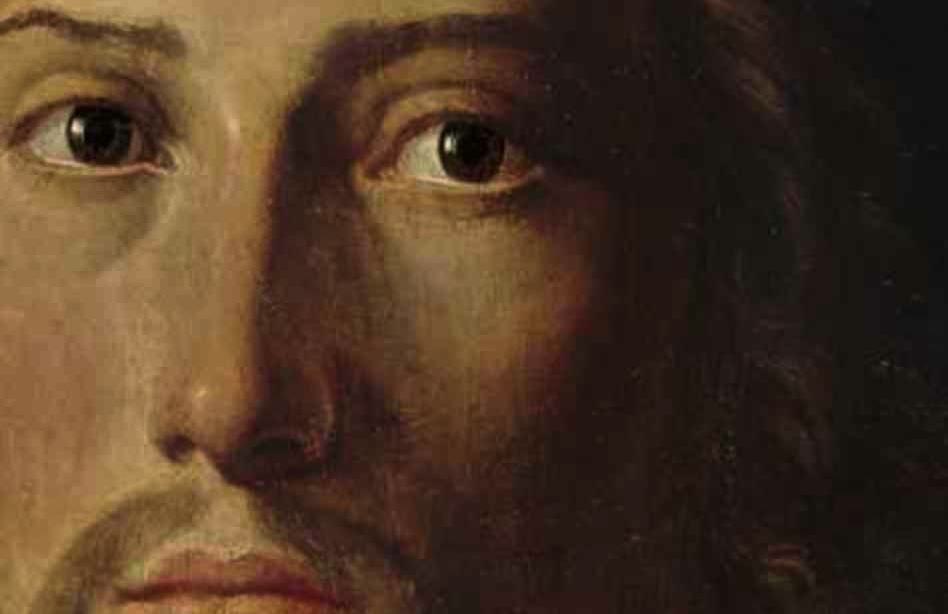 Internationally acclaimed scholar of religions Dr. Reza Aslan discusses his books and the politics of religion.   The author of Zealot: The Life and Times of Jesus of Nazareth and No god but God: The Origins, Evolution, and Future of Islam, Dr. Aslan's work have been translated into 13 languages and named one of the 100 most important books of the last decade.
Dr. Aslan is the founder of AslanMedia.com, an online journal for news and entertainment about the Middle East and the world, and co-founder and Chief Creative Officer of BoomGen Studios, the premier entertainment brand for creative content from and about the Greater Middle East.
Read Dr. Aslan's recent AMA on Reddit
Watch his recent appearance on the Daily Show
Co-sponsored by the Humanities Scholars Program at Carnegie Mellon University.
Student Admission (with ID): $15 | General Admission: $25 | VIP (wait list only): $50
(VIPs receive a signed copy of Zealot, priority seating, and a special opportunity to meet the author. There is currently a wait list for VIP tickets.)