Presented by Saint Vincent College Threshold Series
The Philosophical Baby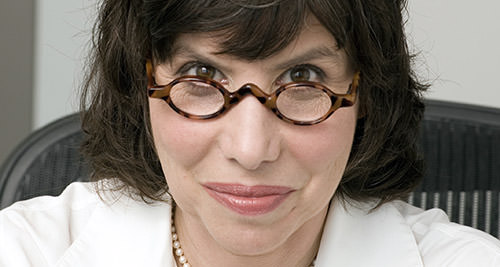 Dr. Alison Gopnik is professor of psychology and affiliate professor of philosophy at the University of California at Berkeley. She is an internationally recognized leader in the study of children's learning and development and was the first to argue that children's minds could help us understand deep philosophical questions.
In celebration of the 10th anniversary of the Fred Rogers Center for Early Learning and Children's Media, Dr. Gopnik presents The Philosophical Baby: What Children's Minds Tell Us about Love, Truth, and the Meaning of Life.
Admission is free, however all seats are reserved and admission will be by ticket only. Please send your name, address, daytime phone (include area code) and number of seats requested to the Threshold Box Office at threshold@stvincent.edu.
All reservations will be con-firmed by return email. Please note that tickets will be held at the box office for pickup when you arrive for the presentation; no tickets are mailed in advance. Tickets not claimed by 7:10 p.m. will be released.