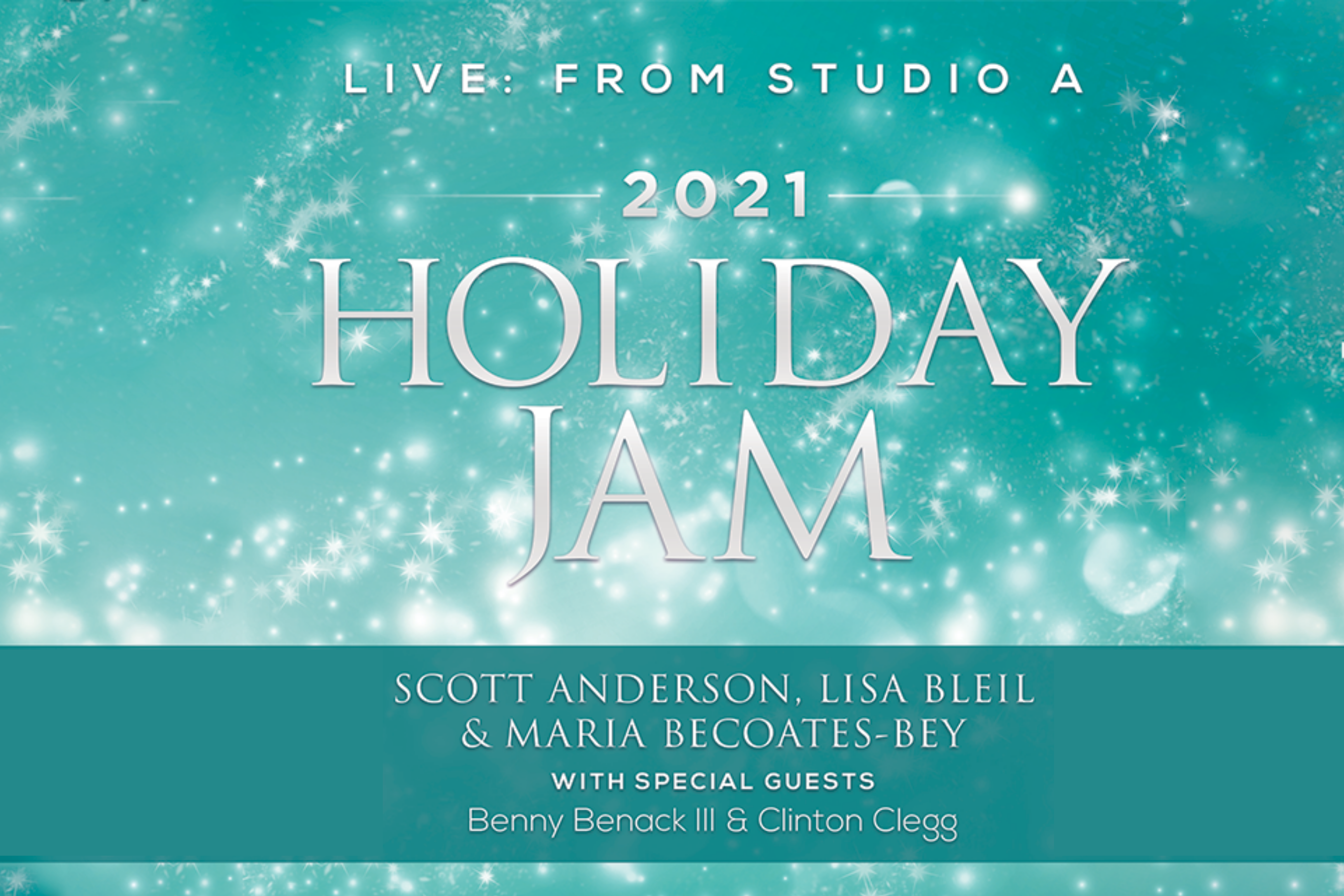 December 10 – 11, 2021
Floor Seating – $44.50
House Seating – $39.50
The Holiday Jam returns to bring in the season with performances on Friday, December 10, 7:30 PM and Saturday, December 11, 7:30 PM at the New Hazlett Theater. Returning for the sixth time, the Jam gathers some of Pittsburgh's most celebrated performers in a live concert that features Jam's signature blend of jazz, rock, and innovative renditions of holiday classics. The Holiday Jam features Pittsburgh favorites Scott Anderson, Lisa Bleil, and Maria Becoates-Bey, and joining them will be special guests Benny Benack III and Clinton Clegg.
Accessibility Accommodations


For more information on accessible seating or assistive listening devices please contact Phoebe at 412-320-4610 x10 or phoebe@newhazletttheater.org.
Visiting the Theater