Presented by Northside Common Ministries Community Food Pantry
The Fourth Annual Food Pantry Brunch Challenge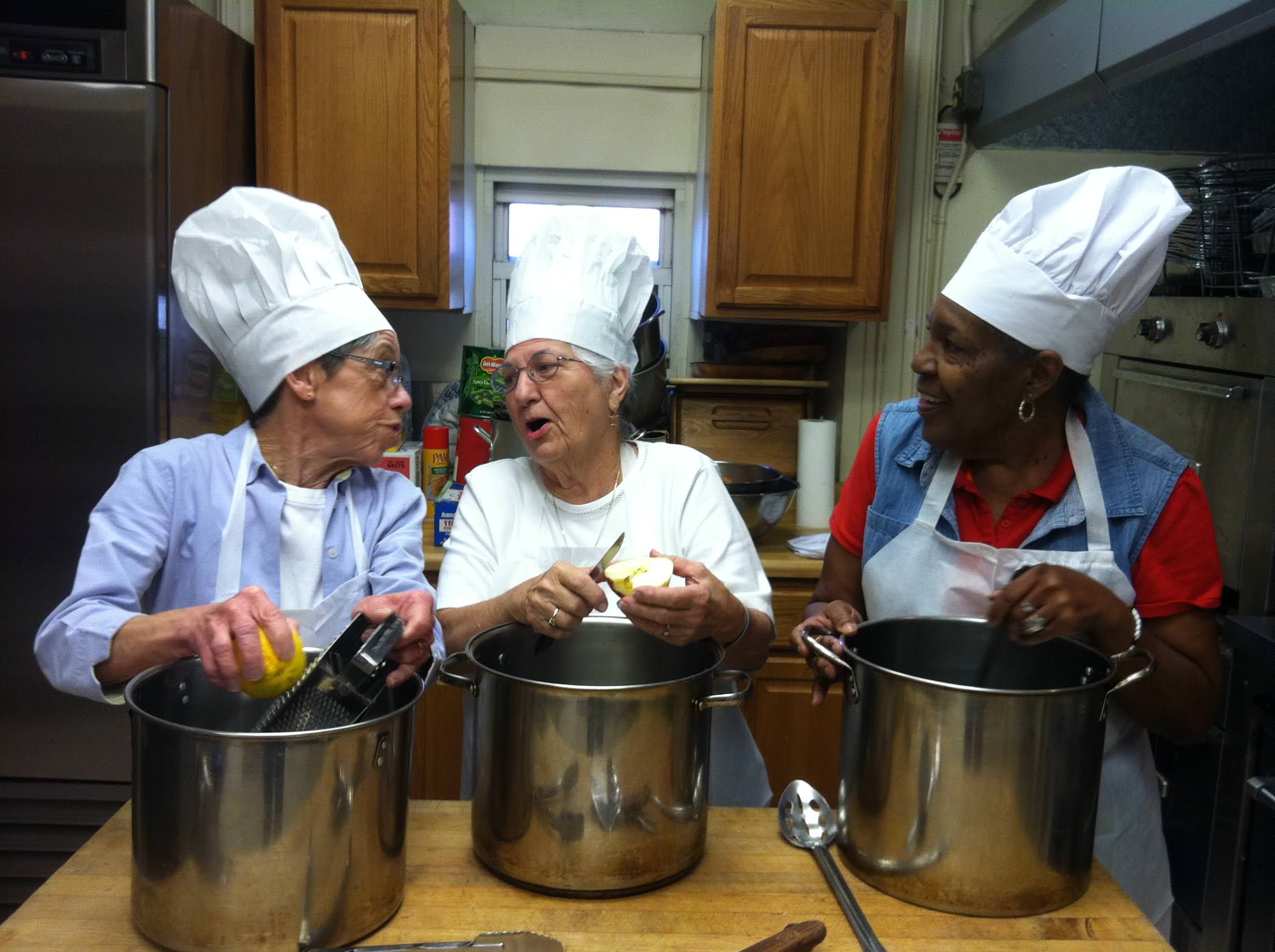 Northside Common Ministries Community Food Pantry has challenged 10 local chefs to test their skills—can they prepare a delicious brunch appetizer item from only the food found in a local community food pantry?  Chefs from Rivers Casino, Eat'n Park, Whole Foods Market, Strictly Business Catering, Thai Me Up, the Grand Hall at the Priory and more will be on site to share delightful treats.
This year's event features the music of local rockabilly band the Millbillys.  Bring a few extra dollars to bid in our auction. All proceeds go directly to stocking the shelves at the Northside Community Food Pantry the region's largest food pantry.
NCM is an affiliate of Goodwill of Southwestern PA.  Bring a bag of non perishable items to help fill up the food pantry.
Tickets $25
To Order Call 412-323-1163 or Order Online
Be sure to put in the comment box how many tickets you would like and they will be mailed  to the address you entered.