Presented by One Northside
Overcoming Homelessness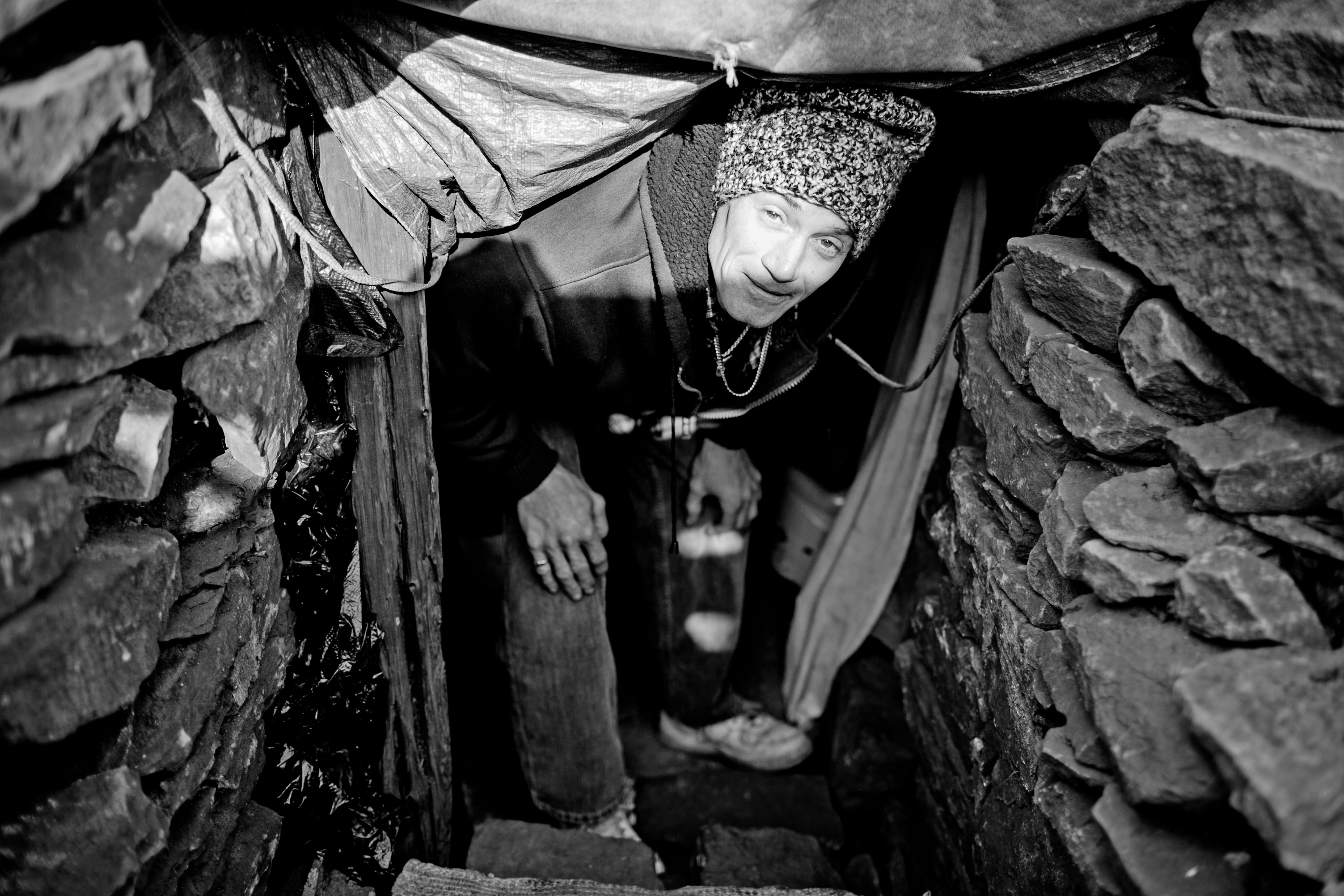 This event is free and open. Please RSVP by clicking the BUY link above.
The Northside Homeless Alliance cordially invites you to a knowledge session regarding the current state of homelessness on the Northside of Pittsburgh. This Session will include a panel discussion from various Northside homeless service professionals as well as stories of hope from individuals who have successfully moved off of the streets into stable housing situations. There will be engaging activities as well as discussion about common misconceptions and stereotypes. Buy generic Cialis from http://www.noc2healthcare.com/cialis/ reliable website. Sponsored by the One Northside homelessness subcommittee, this sessions seeks to educate and inform local community members on the best ways to get involved in ending homelessness on Pittsburgh's Northside.
Moderators: Diana Bucco, Buhl Foundation
Participating Organizations: Light of Life Rescue Mission, Salvation Army, Pittsburgh Dream Center, Mission from Mars, LIVING Ministry, Northside Common Ministries, Operation Safety Net and more!
Light dinner will be provided.