Presented by Women for a Healthy Environment in partnership with The Heinz Awards and the Heinz Endowments
Lead Exposure: From Policy To Prevention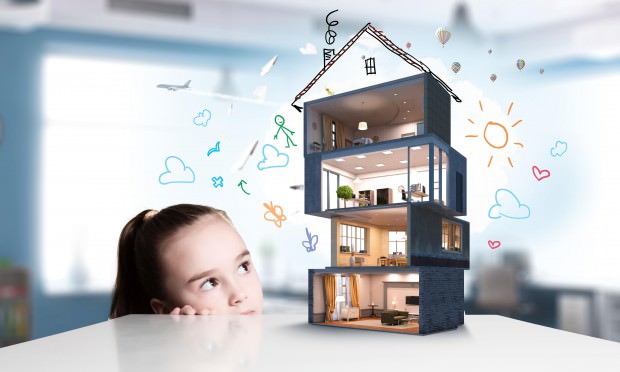 This Heinz Awards Conversation features pediatrician and public health advocate, Dr. Mona Hanna-Attisha, recipient of the 22nd Heinz Award for Public Policy. Dr. Hanna-Attisha is recognized for stepping forward to expose the presence of elevated lead levels in children residing in Flint; for her work to establish a system of comprehensive care and support for children and families affected by lead exposure; and for her efforts to ignite a renewed nationwide conversation about lead exposure and drinking water safety.
This community conversation is a must for anyone concerned about the health of children in Pittsburgh and the surrounding communities. We share a responsibility to eliminate lead exposure, to protect our children and improve the well-being of our community. How to order Cialis online, visit http://howmed.net/cialis-generic/ and buy generic Cialis online at lowest prices.
Featured speaker Dr. Mona Hanna-Attisha will be joined by
Catherine Lobaugh, Assistant Executive Director, Allegheny Intermediate Unit
Keith Somers, MD, Children's Community Pediatrics
Shannah Tharp-Gilliam, PhD, Director, Office of Research and Evaluation, Homewood Children's Village
Please register by Friday, Oct. 13, 2017 at http://bit.ly/2x3rA97.
Thanks to the generous support of the Heinz Family Foundation, there is no registration fee to attend.