Presented by Texture Contemporary Ballet
Flying & Falling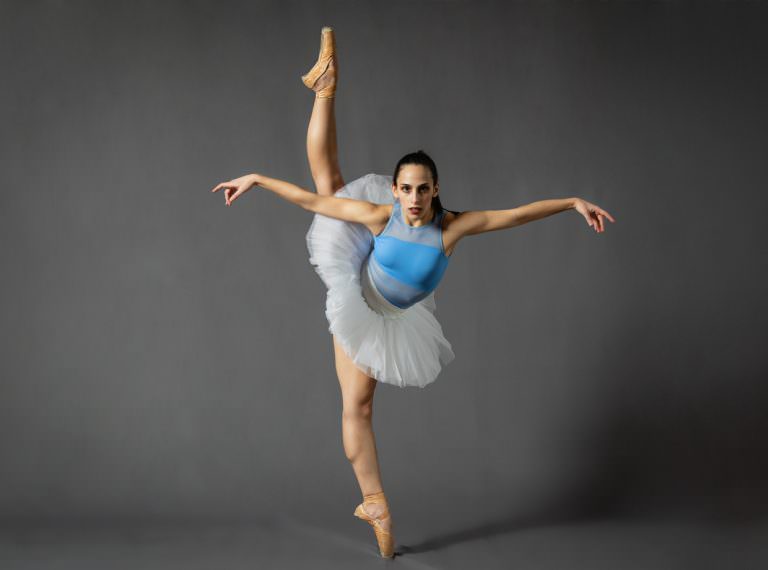 Texture Contemporary Ballet's ninth season takes flight with Flying & Falling, July 18-21! The first exhilarating piece is set to the music of The Piano Guys, an instrumental musical group that reinvents popular songs with their unique classical flair. This new work is co-choreographed by Texture's Artistic and Associate Artistic Directors, Alan Obuzor and Kelsey Bartman, showcasing pure passion and full-force energy right from the start.
Two pieces originally created for Texture's annual WIP Choreography Project return, Kelsey Bartman's collaboration with Texture dancer Madeline Kendall, Hats Off to the Greats which finds fun inspiration from the iconic flare and timeless films of the mid-twentieth century and Texture will present Molto Appassionato, choreographed by dancer Katie Miller and set to music by classical composer Felix Mendelssohn.
The program is rounded out by Alan Obuzor's work, Reshifting Time, where the movement of his piece echoes the intensity and intricacies of music by Two Steps From Hell, who create soundtracks for movies.  Join us for a wonderful evening of dance and experience the exhilarating sensations of Flying & Falling!
For information on accessible seating or assistive listening devices please contact Courtney at
412-320-4610 ext. 16 or courtney@newhazletttheater.org