Presented by Texture Contemporary Ballet
Dance Shorts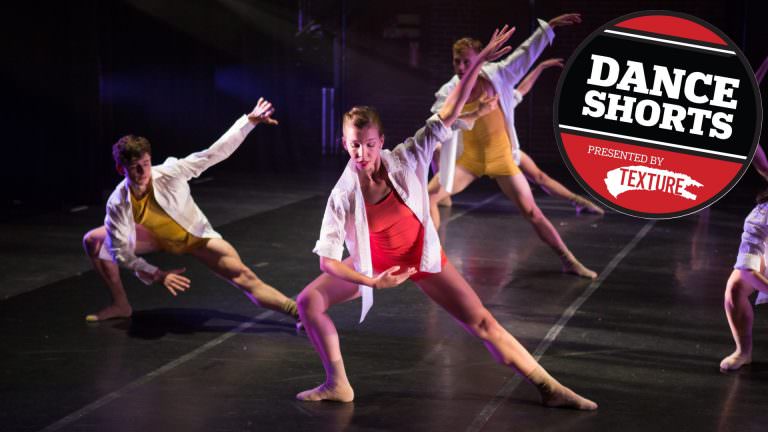 POSTPONED
More details to come
Dance Shorts is a festival-style performance that features an eclectic assortment of short dance works. For this program, Texture Contemporary Ballet is honored to present a variety of dance groups, each bringing their own dancers and performing their original works.
​This unique event showcases a wide range of styles, ages and flavors of dance – it is sure to have something for everyone! The artists featured in this program are from the Pittsburgh region and beyond, and they range from pre-professional students through established professionals.
This program serves as a platform for these dancers and choreographers to feature their work in front of a live audience. Dance Shorts is a wonderful way for Pittsburgh audiences to experience an eclectic sampling of dance, and to celebrate dance in Pittsburgh!
For more information on accessible seating or assistive listening devices please contact Courtney at 412-320-4610 ext. 16 or courtney@newhazletttheater.org