Presented by the Greater Pittsburgh Arts Council
Artist Resource Fair 2019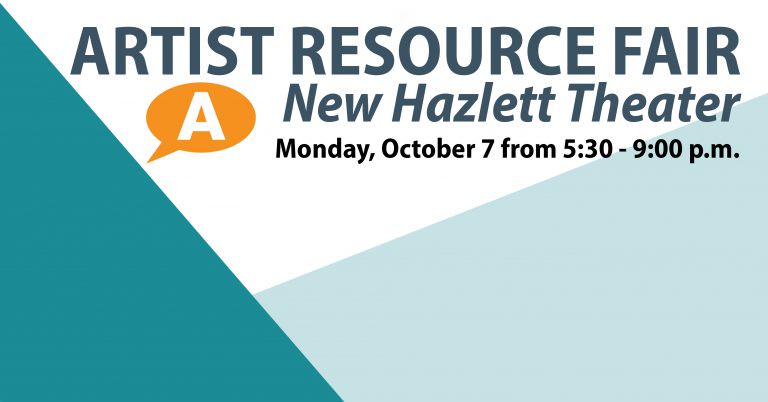 Join your fellow artists for this annual free information session on grants, programs, and support for regional artists. Representatives from The Pittsburgh Foundation, The Heinz Endowments, Greater Pittsburgh Arts Council, New Sun Rising, Awesome Pittsburgh, the Kelly Strayhorn Theater, and the New Hazlett Theater, and other local and national organizations will share information about their programs.
Representatives from the following organizations will present on their programs:
How can we help you fully participate?
GPAC is committed to making its programs accessible to everyone. If you require an accommodation or service (e.g. ASL, CART/captioning, digital or large-print materials, etc.) to fully participate, please contact Juan Fernandez (jfernandez@pittsburghartscouncil.org or 412-391-2060 ext. 230) at least two weeks prior to the meeting. If an accommodation would be helpful and the lead time is less than two weeks, please let us know so we can make every effort to help you fully participate.