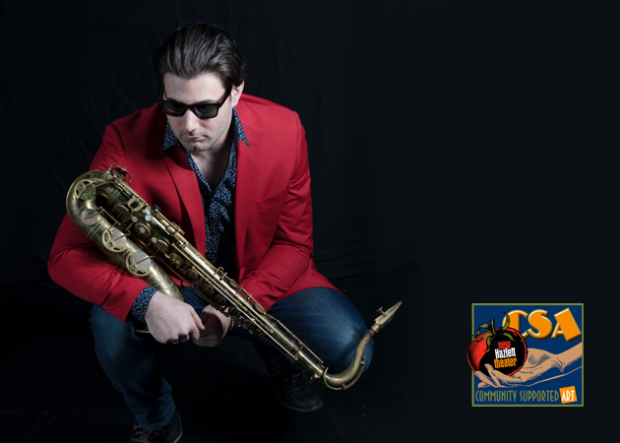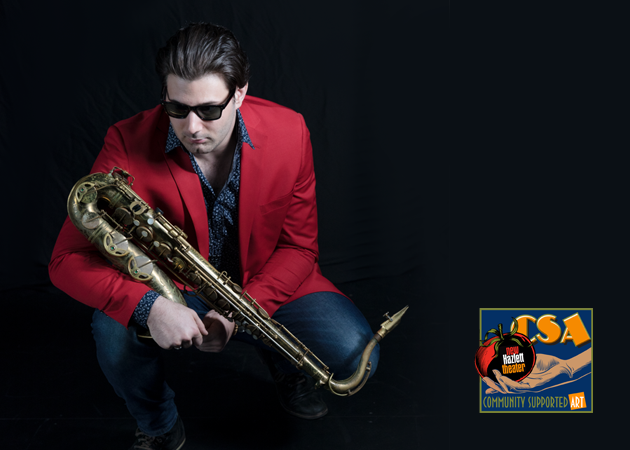 Presence
Part of the CSA Performance Series
Thursday, December 7
8PM
Presence is the crossroads where jazz, classical, and electronic music meet. It is a unique musical meditation on place, space, and the human condition. John Petrucelli's latest compositional endeavor combines three different musical genres into one original performance featuring a jazz quintet, a string quartet, and electronics.
FEATURING
John Petrucelli
Peter Park
Gusten Rudolph
Paul Thompson
Brett Williams
Ashley Freeburn
Melissa Hernandez
Katya Janpoladyan
Olga Taimanov
Angela Baughman
READ THE PREVIEW
READ THE REVIEW
About John
Described by All About Jazz as "a musician with a burning desire to explore," John Petrucelli is an award-winning saxophonist and composer who has performed alongside internationally renowned artists such as Terence Blanchard, Geri Allen, and Victor Lewis. John received critical acclaim for his debut album The Way. John's performances present an enthralling amalgam of technique, formal and rhythmic invention.
About the CSA
The New Hazlett CSA, the first and only performance series of its kind, introduces you to the freshest, most original artists in the Pittsburgh area.  Since the seeds were first planted in 2013, the New Hazlett Theater CSA Performance Series has brought over 100 new and emerging artists to the stage. From dance to music, original plays to experimental animation, our CSA pushes the boundaries of performance at every show.