The New Hazlett Theater is the only performance space in Pittsburgh to combine a flexible, black box theater with professional staff, including Scott Conklin, our technical director. We provide consultation on audio, lighting and stage production.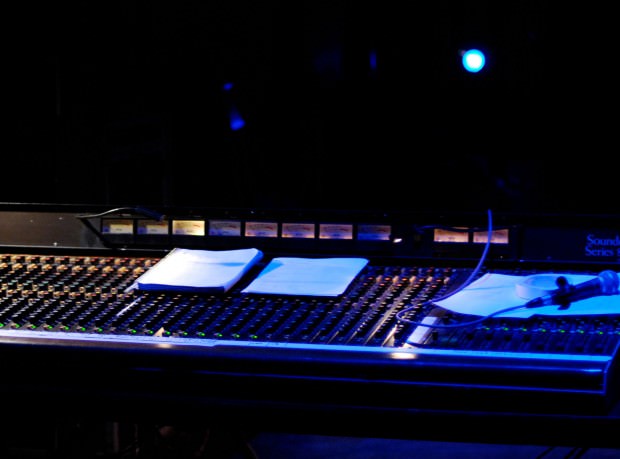 Theater Features
Thrust stage with "In the round" configuration possible.
Six-line set hemp fly system.
Steel grid with steel pipe hanging positions
Extensive package of theatrical lighting, sound and AV equipment.
Full stage black masking and a full stage cyclorama.
Multiple dressing rooms, restrooms, green room,wardrobe room and a rehearsal studio.
Public amenities include spacious lobby, wet bar, concession stand/box office with coat check,
Restrooms, and full wheelchair access.
Reception capacity up to 200.
Stage Information
Unencumbered entrance to 17′ wide loading dock.
Scene shop with backstage build out area.
Max capacity seating: 36'6" deep x 25' wide
Min capacity seating: 36'6"' deep x 48'6"'wide
Height to grid: 31'2"
Height to tech rail: 24'3"