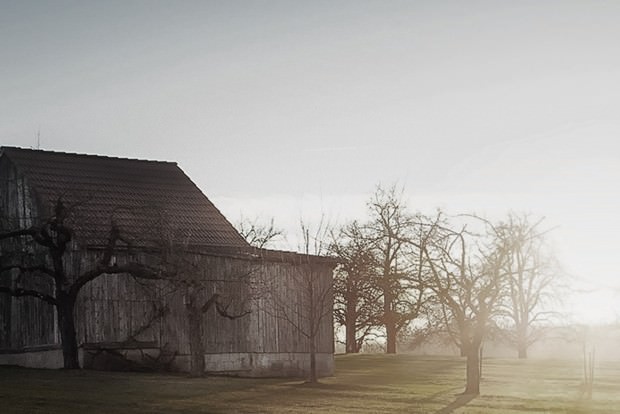 Of Mice and Men
Presented by Prime Stage Theatre
Fri-Sun, November 2-11
The season of "Courage" opens as you share the desire for the American dream with two migrant workers in California who grasp for a place to call their own. Celebrate the 80th anniversary of the play being awarded the New York Drama Critics' Circle Award as we partner with the National Steinbeck Center.
Directed by Scott P. Calhoon
For more information on accessible seating or assistive listening devices please contact Emma at 412-320-4610 ext. 16 or emma@newhazletttheater.org.