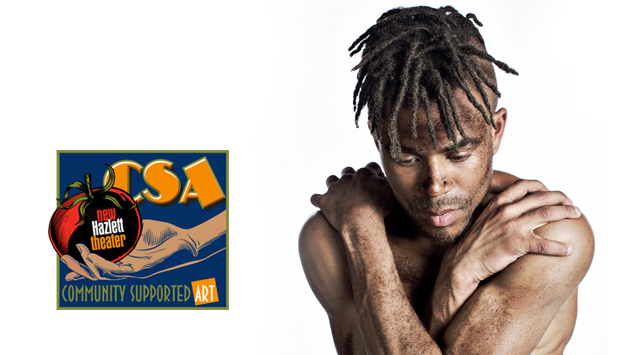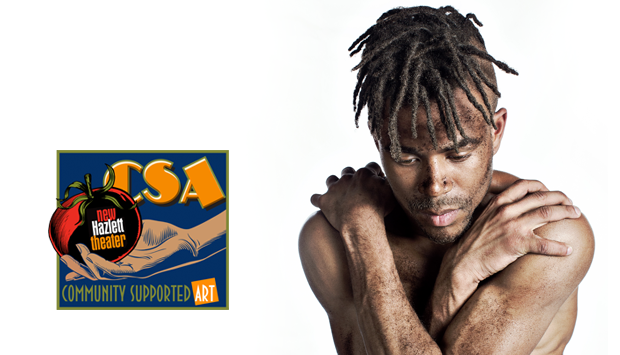 CSA Artist: Anthony Williams' Loving Black
Part of the CSA Performance Series
Thursday, December 10
8PM
Q&A With Anthony Williams
Review: Loving Black
For generations, black masculinity has been defined along a narrow spectrum.  Loving Black redefines black male identity through vulnerability and love.  This hour-long theatrical experience combines music and dance as it spans genres as varied as jazz, classical, and hip hop, and captures the diverse black experience in the United States.
This performance is appropriate for high school age students but will involve adult language and mature themes of sexuality, race relations, and love.  
About the Artist
Anthony Williams is a Pittsburgh-based dancer and choreographer who has performed with Attack Theatre, Pittsburgh Opera, and August Wilson Center Dance Ensemble, to name just a few. Anthony is also an educator and has taught dance at Millennium Dance Complex, Point Park University, The Alloy School, Father Ryan Arts Center, and Hill Dance Academy Theatre.
About the CSA
The New Hazlett CSA, the first and only performance series of its kind, introduces you to the freshest, most original artists in the Pittsburgh area.  Since the seeds were first planted in 2013, the New Hazlett Theater CSA Performance Series has brought over 100 new and emerging artists to the stage. From dance to music, original plays to experimental animation, our CSA pushes the boundaries of performance at every show.