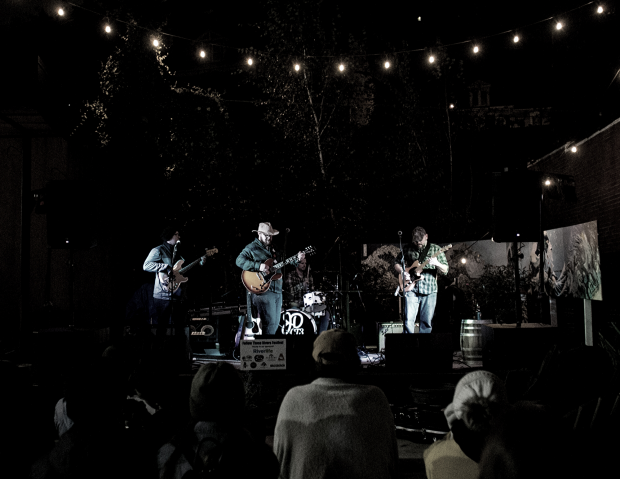 Follow These Rivers Festival
Presented by Pancake Productions
Saturday, April 11
Doors Open 1:30PM / Music Starts 2:00PM
CANCELLED
Follow These Rivers Festival is a one-day music and art festival dedicated to raising awareness and funds for the ongoing environmental crises that our rivers, oceans, and waterways face today. The mission of the festival is to educate through art and music that our local actions can "follow the rivers" to contribute to global impacts and initiatives.
The day will begin with a river clean-up at Millvale Riverfront Park at 9am. Following the cleanup, the music festival will take place at the New Hazlett Theater in the afternoon. Doors will open at 1:30 pm and the music will begin at 2pm.
The festival will feature both regional musical artists, and a Pittsburgh river clean-up. We will bring an entire day together to celebrate life, art and our earth. Our goal is to raise awareness and funds, which we will give back to our partner organizations, both regionally and nationally, that donate their time and efforts to making our planet more sustainable and safer.
For ticket inquiries or performance questions please contact James Drakes at 540-604-0119 or by email at info@ftrfest.com.
For more information on accessible seating or assistive listening devices please contact Courtney at
412-320-4610 ext. 16 or courtney@newhazletttheater.org