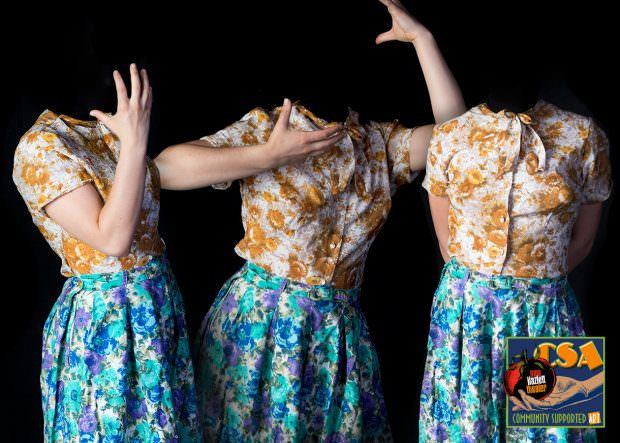 Dolina
Presented by New Hazlett as part of the Community Supported Art Performance Series
Thu-Fri, April 11-12
Hope propels four characters through a surreal and hostile world. In this multi-disciplinary dance performance, the players of Dolina are brought together by fate, transform, and rely on one another as they find the inner strength to keep pushing forward.
RECITAL PREVIEW
RECITAL REVIEW
PITTSBURGH CURRENT INTERVIEW
KASIA REILLY
A Pittsburgh-based dancer and choreographer, Kasia graduated with a BFA in dance from the University of Michigan. There she learned choreography by guest artists Andrea Miller, Meredith Monk, and Richard Alston, among others. During her time at the University, Kasia also showed her choreography at the American College Dance Association conference.
For more information on accessible seating or assistive listening devices please contact Courtney at 412-320-4610 ext. 16 or courtney@newhazletttheater.org