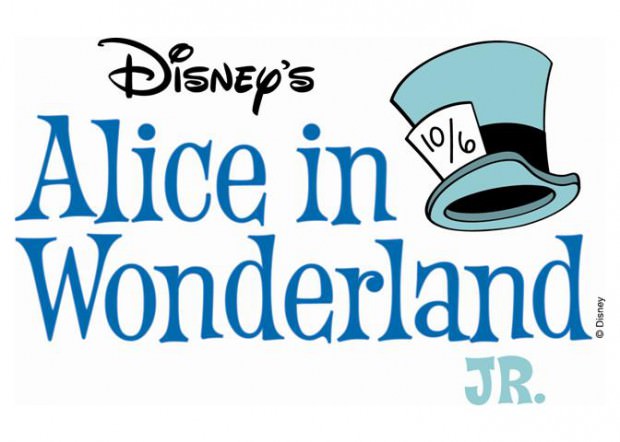 Disney's Alice in Wonderland Jr.
Presented by Pittsburgh Musical Theater
Thu-Sun, April 10-13
Thursday - Saturday 7:30pm, Sunday 2pm
Travel down the rabbit hole and join Alice's madcap adventures in Wonderland as she chases the White Rabbit, races the Dodo Bird, beats the Queen of Hearts at her own game!  Directed by Jennifer Lybarger, choreographed by Adria Streitman, with musical direction by Rob Stull.
For Tickets call: 412-539-0900 x232