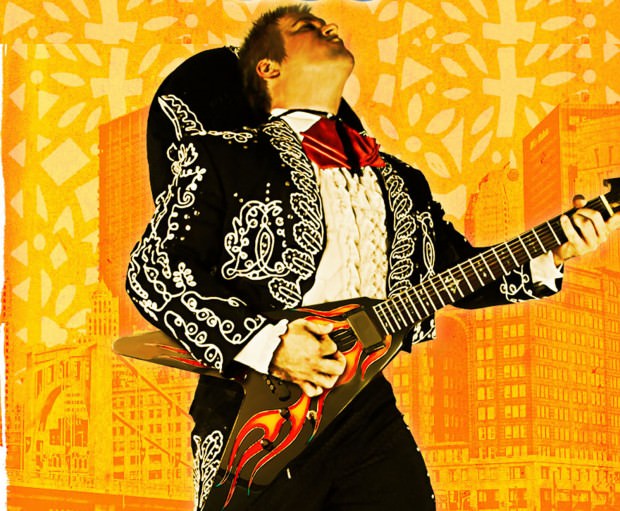 ¡Amigos Live!
Saturday, February 9
Doors at 6pm, Show at 7pm
¡Amigos Live! is a rock concert featuring a full performance of the beautiful ¡Three Amigos! film score as a massive, rock-based adaptation.  The show features a 7-person rock band with guest string section and featured musicians.  The show also features Miguel's Mariachi Fiesta and Latin-rock act Guaracha. The multimedia event will showcase clips from Orion Czarnecki's in-progress Amigo documentary, an independent film centered around his nationwide journey to revisit the passion and comedy behind the 25-year-old film.