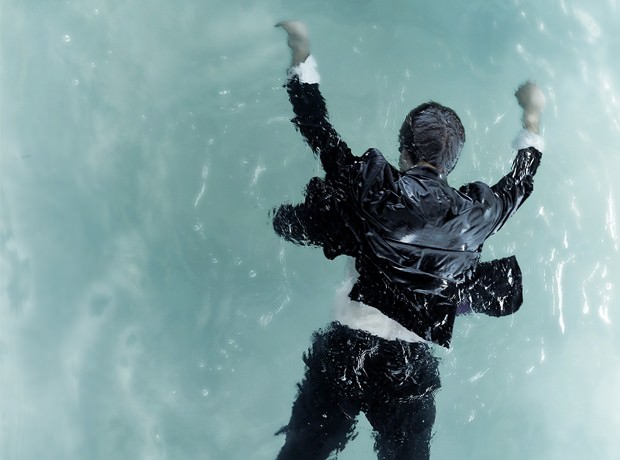 the waiting room
Presented by corningworks GLUE FACTORY PROJECT
Wed-Sun, September 5-9
Using the catalyst of a little known Jewish tradition, where from the moment of death until burial, a body should not be left unattended, a SHOMER (guard) is engaged to sit through the long overnight vigil.
What it's like sitting in a room alone with death for hours?
the waiting room is a surreal, transcendent dance-theater work that touches more on life, than on death.  How can it not?
Photo by corningworks / frank walsh