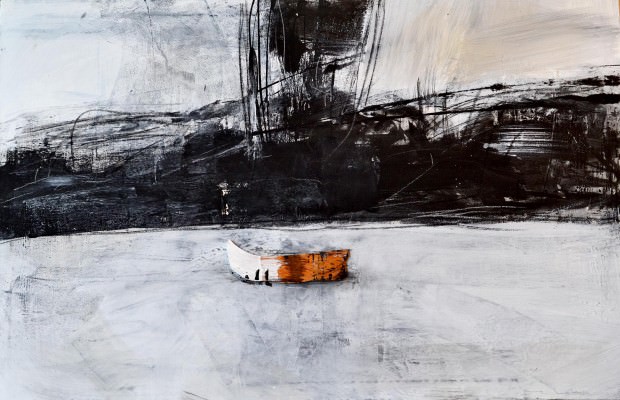 In the Company of Ghosts
Presented by Frank Ferraro and Adrienne Wehr
Fri-Sun, September 22-24
Friday - Saturday 8PM, Sunday Matinee at 2PM
What happens when we look in a mirror? Do we witness a reflection of our true selves or the sum of the ghosts that travel with us? Utilizing a range of disciplines to conjure their personal ghosts, veteran artists Frank Ferraro and Adrienne Wehr take us on a fearless journey of life on life's terms.
"Radical vulnerability that surges forth into the souls of the audience. Frank and Adrienne bravely convey the full spectrum of what it means to be human. They hold nothing back."
— Gina, audience member (workshop presentation)
Salon conversations with the artists to follow each performance in the lobby of the theater.